After interviewing 18 applicants Tuesday to succeed retiring Circuit Judge John Skinner, the 4th Circuit Judicial Nominating Commission certified six nominees and submitted their names to Gov. Ron DeSantis.
The nominees comprise a Duval County judge, a Duval County magistrate, two lawyers who work for the state and two attorneys in private practice.
They next will be interviewed by the governor's staff in Tallahassee.
Under state law, DeSantis has 60 days to appoint one of the nominees, or he may ask the commission to submit additional candidates.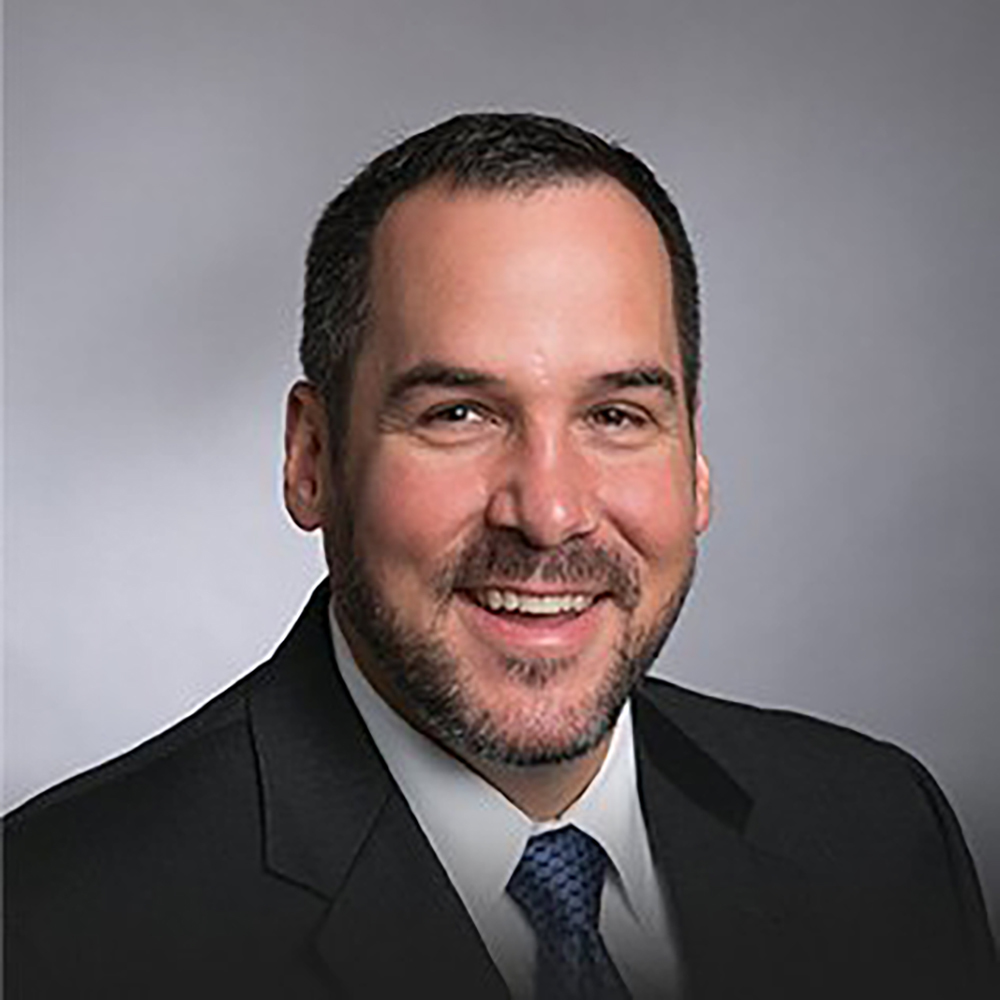 Galen Bauer
Partner, Spohrer Dodd
Age: 40
Bauer was a clerk at the Spohrer firm while in law school, then joined the firm as an associate. Named a partner in 2009, he primarily practices personal injury and wrongful death litigation.
Bauer said in his interview that he was led to apply for Skinner's post, his first application for a judicial vacancy, because he "feels a calling" to government service.
Asked if the financial impact of leaving private practice to join the bench would be a concern to him and his family, Bauer said he realizes that becoming a judge would mean a cut in pay.
However, he said, he went to law school with the "intention to make a living, not to get rich."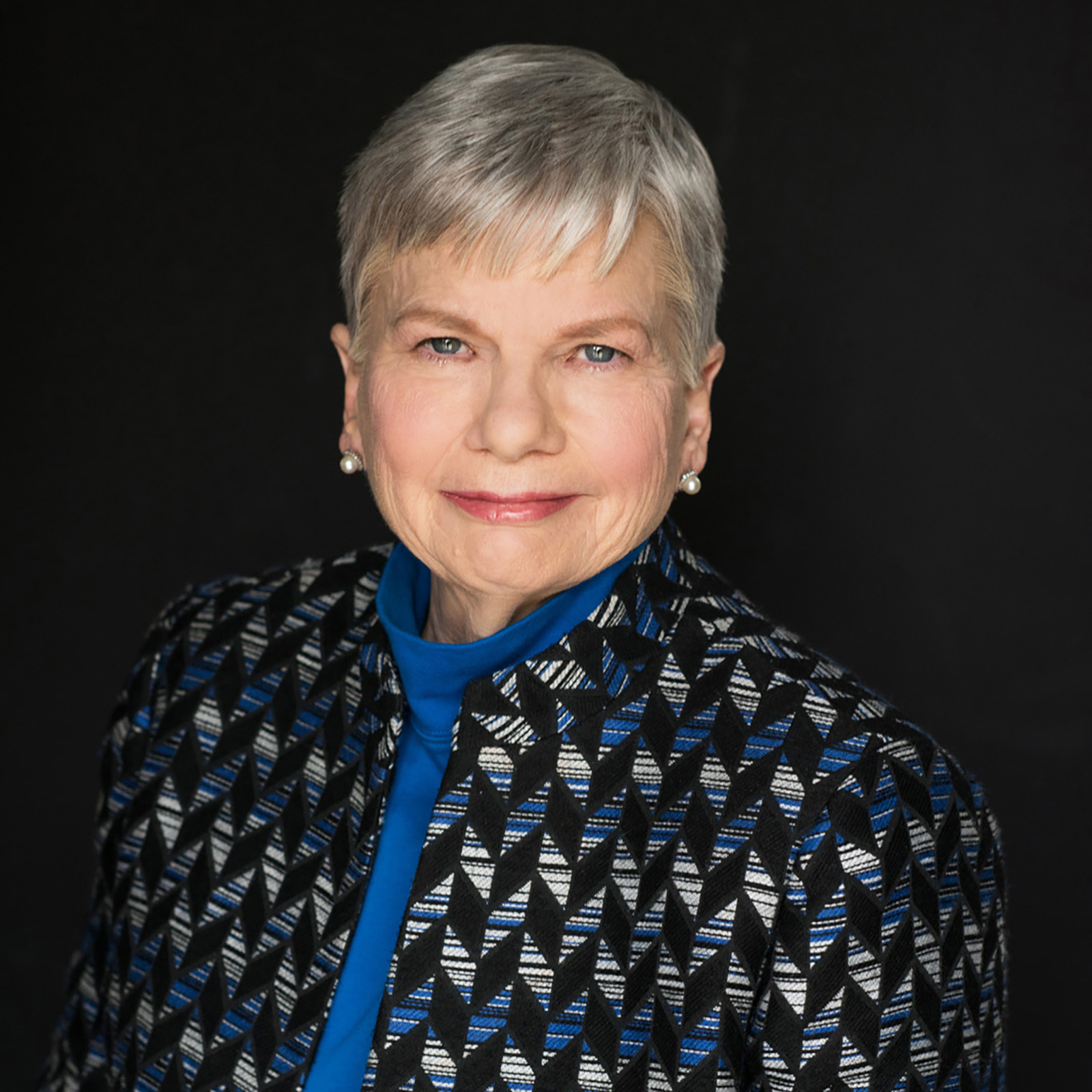 Meredith Charbula
Duval County judge
Age: 61
Charbula was appointed to the bench in Duval County Court in November 2017. She is a former assistant state attorney, a former assistant attorney general for the state of Florida and an honorably discharged veteran of the U.S. Army.
In her interview, Charbula said hearing civil cases was a "learning curve" after practicing exclusively criminal law as an assistant state attorney.
Another difference from being a state attorney is that county court is where people come to resolve disputes. Charbula cited evictions when the tenant simply doesn't have enough money to pay the rent as an example.
"My duty is to follow the law, and I've done that, but sometimes it's harder than I thought it would be," she said.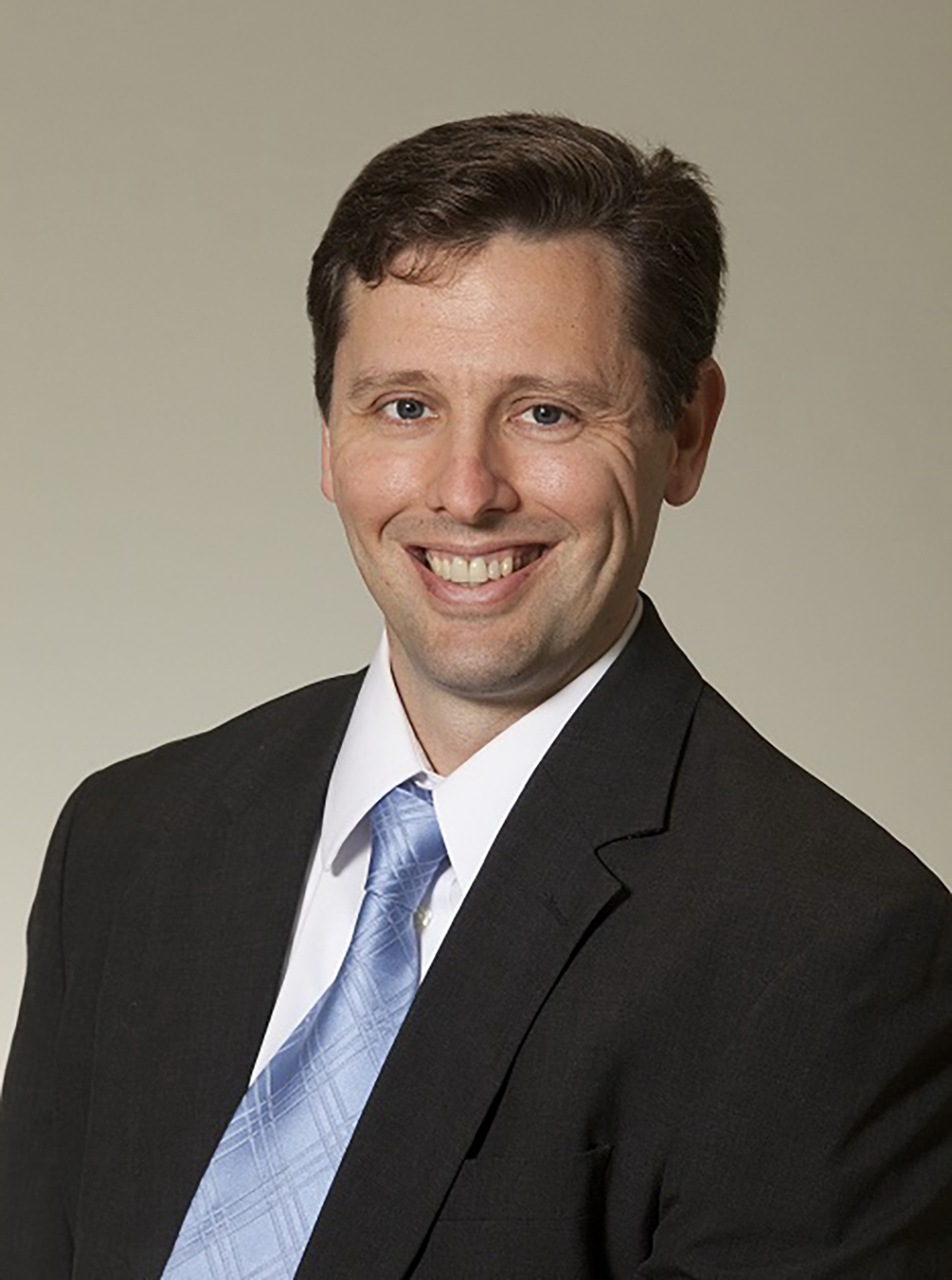 Michael Fackler
Shareholder at Milam, Howard, Nicandri, Gillam & Renner
Age: 47
Fackler joined Milam Howard as an associate in 2007 and became a shareholder in 2016.
In his interview, Fackler was asked his thoughts on how judges should interact with people who represent themselves in court without an attorney (pro se) and whether they should receive advice from the judge during the proceedings.
Fackler said that in his opinion, a judge's job is to ensure a fair trial and "it might require explaining something to a pro se litigant."
He also said that if appointed to the circuit court, he intends to remain on the 4th Circuit bench even if a vacancy opened on the 1st District Court of Appeal in Tallahassee.
"I'm not looking to move outside of Jacksonville," Fackler said.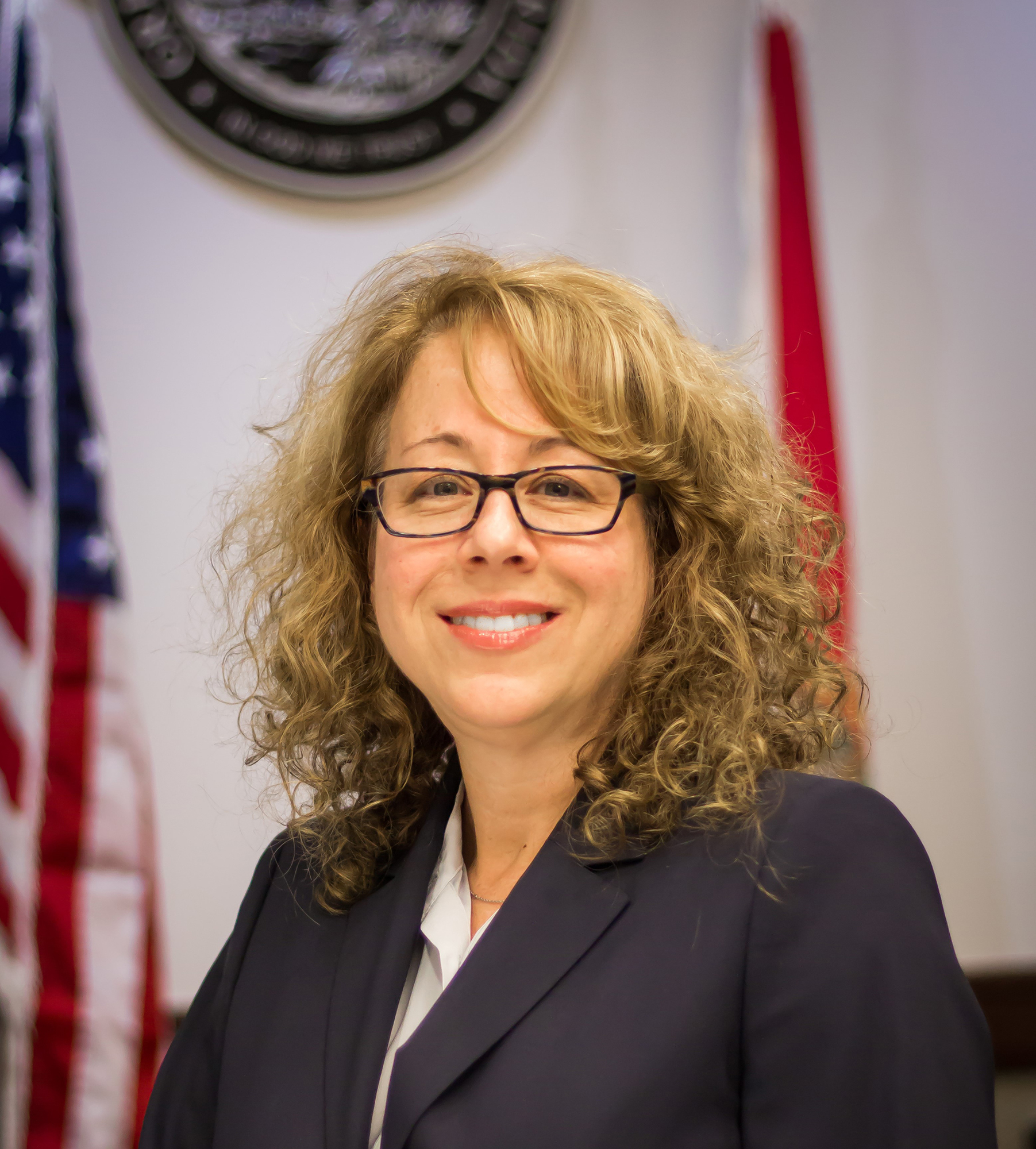 Robin Lanigan
4th Circuit general magistrate and hearing officer
Age: 49
Lanigan was in private practice specializing in family law until she was appointed general magistrate in October 2016. She hears cases involving dissolution of marriage, child support, custody, paternity, adoptions, Baker Act and Marchman Act proceedings.
Lanigan said in her interview that she recently observed the three-day state Judicial College for newly elected and appointed judges.
She said she learned about how bias can affect the judicial process and that it helped her be better prepared to deal with people who represent themselves in court.
Lanigan said that if appointed to the circuit bench, "criminal law is an area I don't know and I would have to learn it," she said.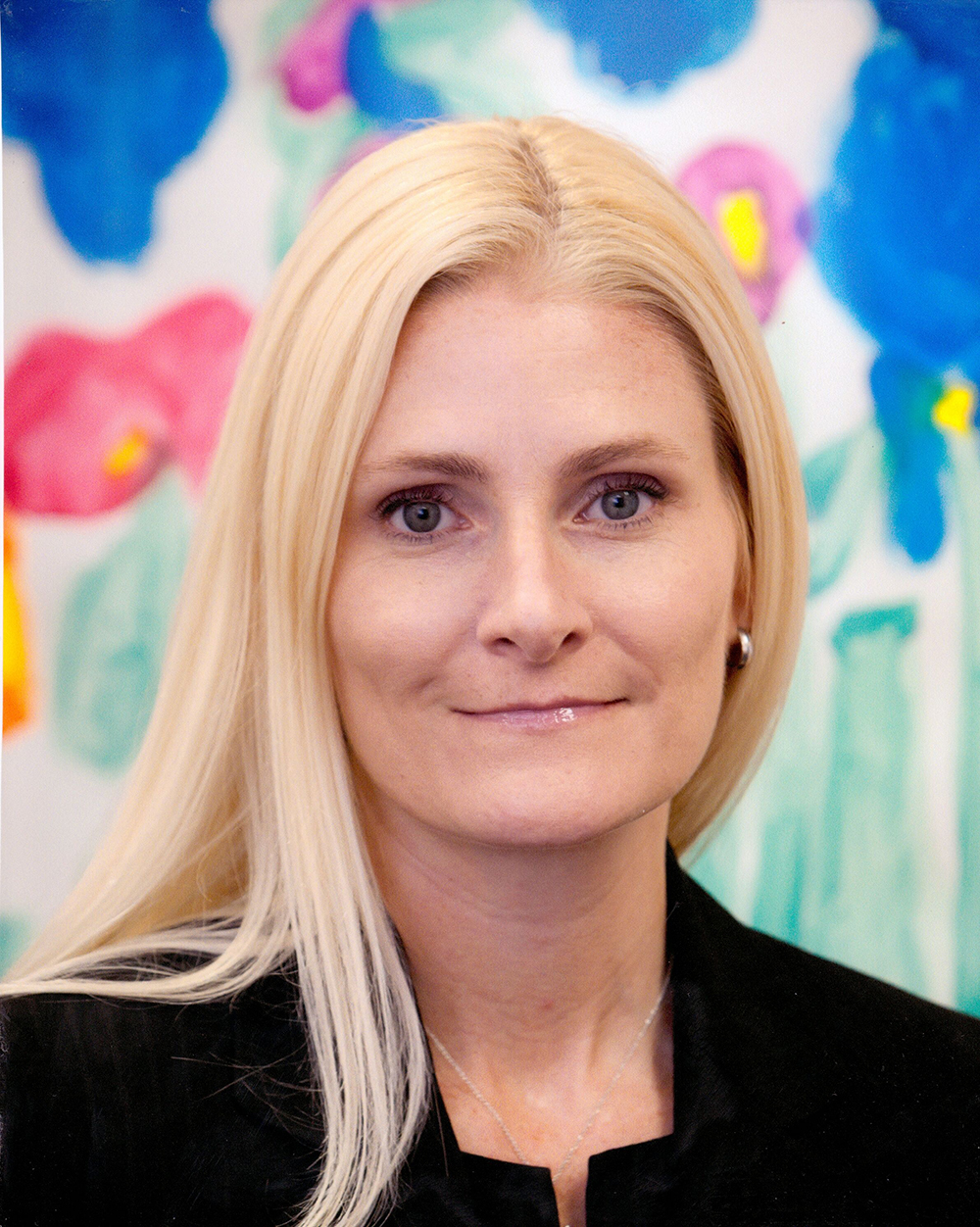 Julie Taylor
Court counsel for the 4th Judicial Circuit
Age: 47
Taylor is a former assistant public defender, private practice attorney and assistant state attorney. In her role as court counsel, she assists the chief judge, circuit judges and county judges with the administration of court-related functions such as researching and writing administrative orders and advising the court on contract and human resources matters.
She was a nominee in December for a vacant seat on the Duval County Court and was interviewed in Tallahassee by the governor's staff attorneys.
"It was a little intimidating. I treated it like a meeting with people I hadn't met before," Taylor said Tuesday.
She said her background including experience as an assistant state attorney and assistant public defender, private practice and her current role as the in-house lawyer for the judges in the 4th Circuit has prepared her to serve on the circuit bench.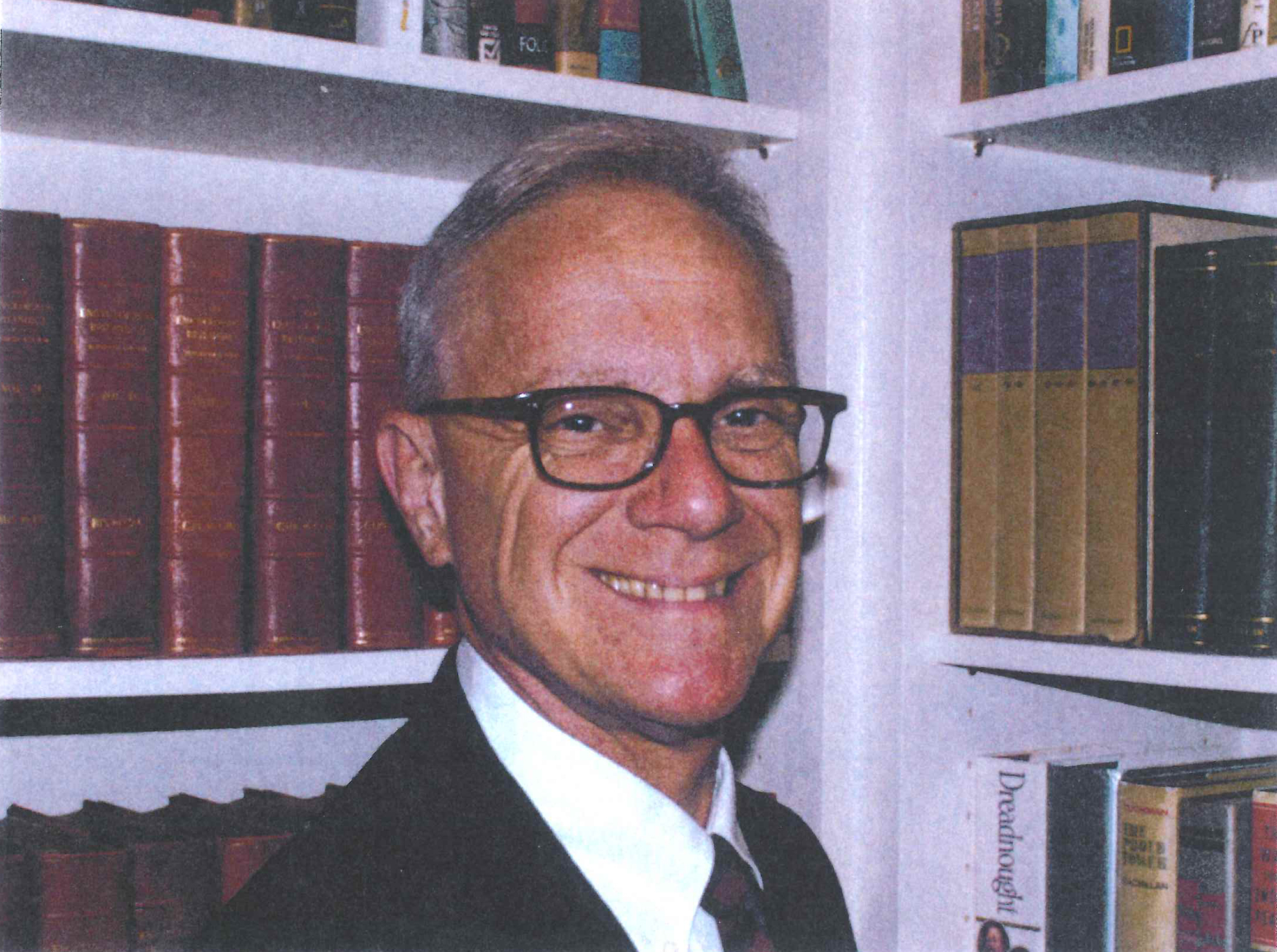 David Tucker
Regional Counsel. Northeast Region, Florida Department of Children and Families
Age: 56
Since he was admitted to the Bar, Tucker has spent most of his career with state agencies, including the Department of Agriculture and Consumer Services, the Florida Senate and currently, the Department of Children and Families.
He became regional counsel at DCF in 2009 and in 2013 was board-certified by The Florida Bar in state and federal government and administrative practice.
Taylor said in his interview that his role as a DCF hearing officer is "much like a judge for specific types of matters."
He said that if appointed to the circuit bench he would take office understanding that "being a judge doesn't give you a magic wand to fix everything."