The world's largest temporary staffing firm will announce the CEO for One Month finalists who will join its business leadership boot camp in Jacksonville this month.
This is the sixth year The Adecco Group is hosting the leadership training program.
Jacksonville is home to The Adecco Group's U.S. headquarters. The Global 500 company is based in Zurich.
CEO for One Month looks for innovative leaders who are curious, believe in continuous learning and have a strong sense of entrepreneurship, upscaling and rescaling, said Mary Beth Sanders, public relations director for The Adecco Group NA.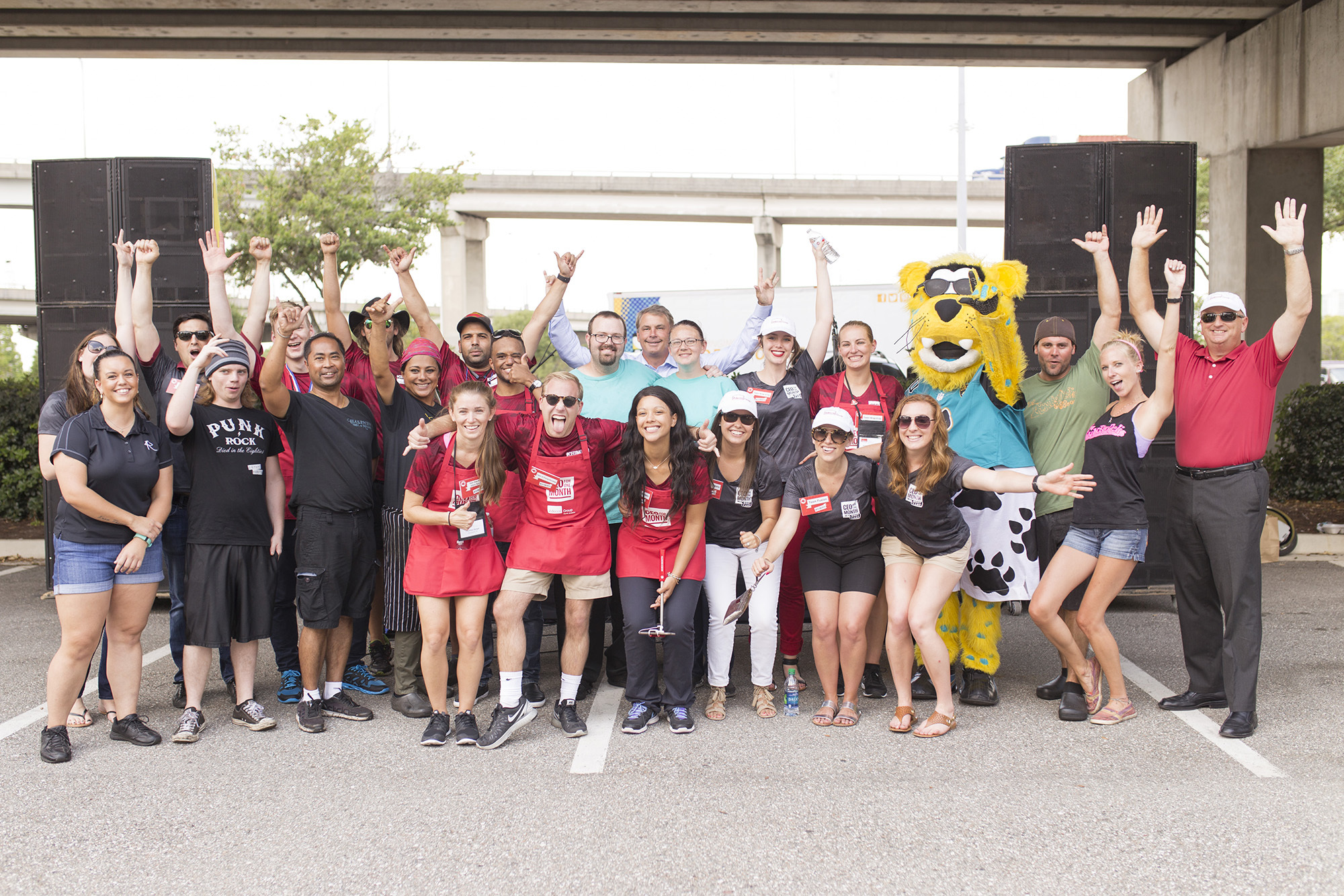 "It has become such a great way for our company to bring in innovative ideas, a fresh perspective and to help build a talent pipeline," Sanders said. 
About 17,000 people applied for the program by the April 19 deadline.
Most of the applicants are college students.
This year, Adecco placed a greater emphasis on working with universities, contacting about 300 nationwide to encourage participation.
People in the workforce may apply as long as they can take one month off work.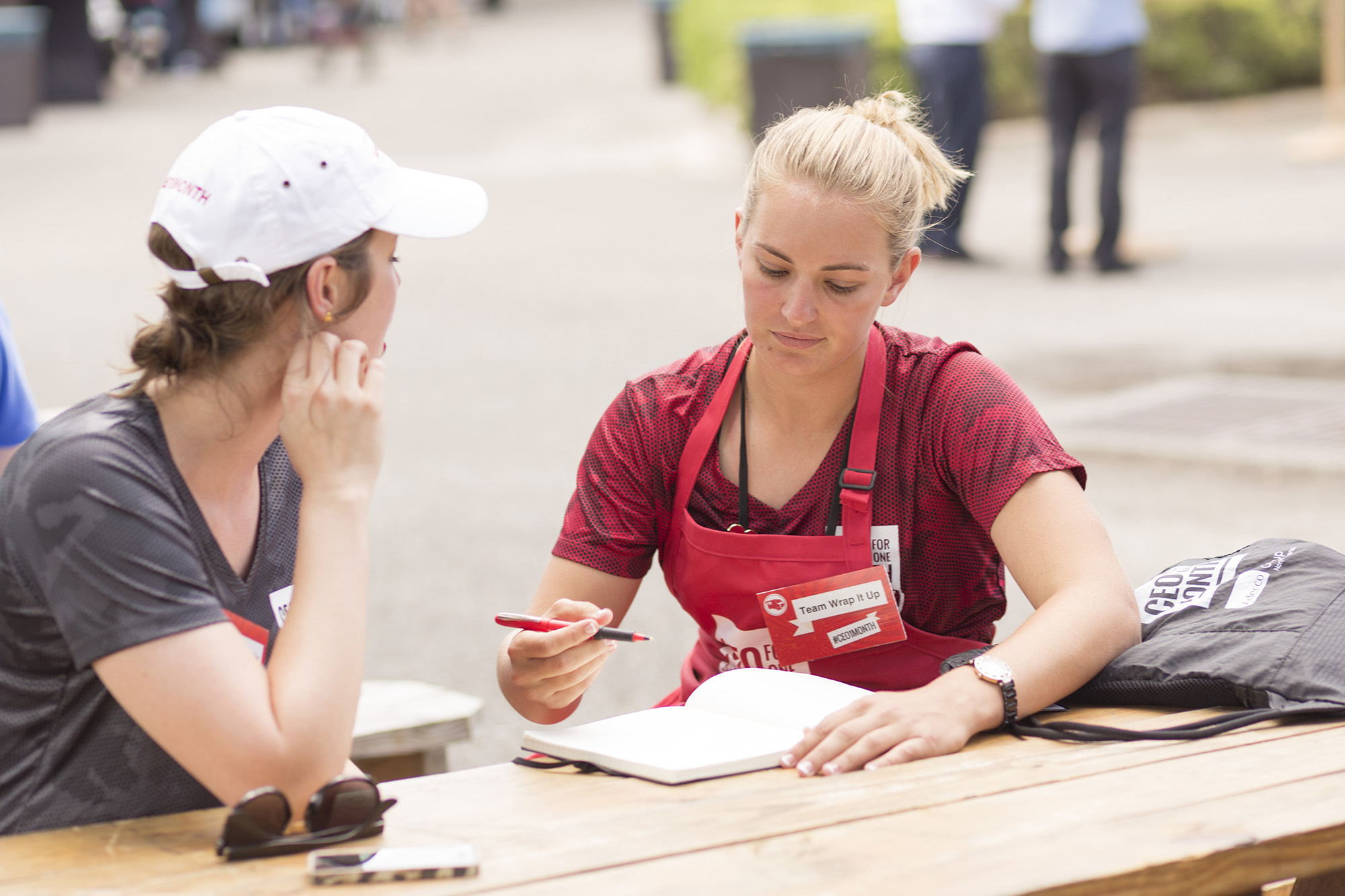 Adecco will announce the nine finalists May 7. They will participate in a four-day boot camp May 14-17 that will conclude with the announcement of the CEO for One Month winner in the U.S.
The boot camp will provide leadership challenges and ventures.
The agenda includes activities such as an Italian cooking class; working with youth on a robotics business challenge at Renaissance Jax; and assembling product packages at Rethreaded, where they will learn about the nonprofit's mission of providing employment for women who were victims of the sex trade and human trafficking. 
Finalists will be evaluated for their leadership style, core business strengths and how well they work with others, solve problems and respond to workforce stress, Sanders said.
The CEO for One Month will shadow top executives with The Adecco Group brands across the country, such as Modis, Accounting Principals, Special Counsel, General Assembly and Soliant.
The winner also will earn a $10,000 salary for that month and expenses will be covered.
Savannah Graybill, the 2015 CEO for One Month, said she values the experience.
"It gives you an in-depth look at the inner workings of Fortune 500 companies, and you get the chance to work alongside so many executives and thought leaders," said Graybill, who now is a corporate communications associate at The Adecco Group. "Being CEO for One Month helped me launch my career. The program enables you to take that leap and go all-in."
Adecco Group said that after the internship, the winner may compete against 40 other CEO for One Month representatives across the world for a spot in the global boot camp and to become the Global CEO for One Month.
Ultimately, one representative will be chosen as the Global CEO for One Month and will have the opportunity to work alongside  Adecco Group CEO Alain Dehaze.