Sweet Pete's LLC agreed to pay $2 million to a California candy company after a federal court found that Sweet Pete's knowingly copied the other company's product names and package designs.
Sugarfina Inc., established in 2012 in Beverly Hills, California, filed a complaint in June 2017 in the U.S. District Court Central District of California claiming it owns a patent on selling candy in clear plastic cubes.
"Among the signature innovations of Sugarfina's branding is its presentation of candy in museum-quality Lucite that emphasizes the artisanal and rarified quality of a gourmet small-portion tasting experience," the complaint alleged.
In addition, Sugarfina claimed ownership of trademarks that were used by Sweet Pete's, including "Cuna Libre," a cola-flavored candy.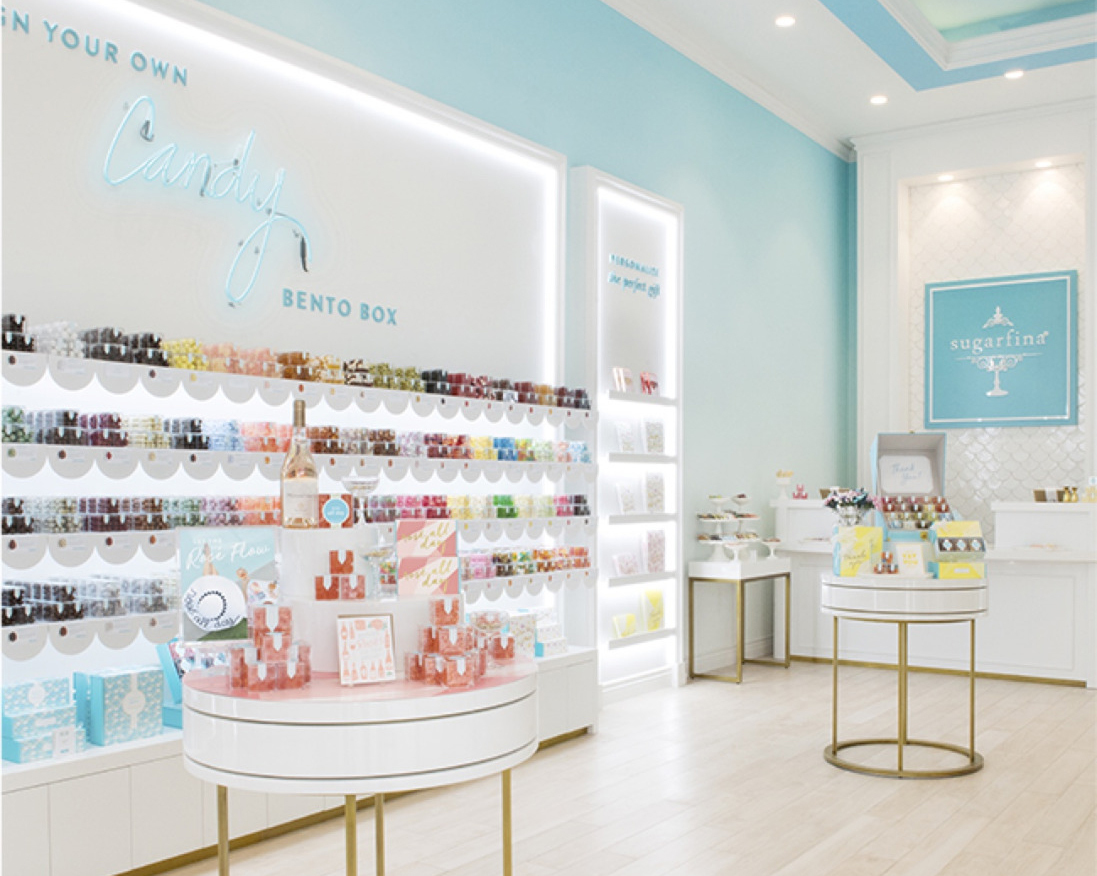 Also named in the trademark infringement allegation were "Peach Bellini," "Fruttini," "Candy Bento Box," Candy Cube" and "Candy Concierge."
The complaint also alleged that Sweet Pete's copied Sugarfina's in-store display designs, such as stacking cube-shaped containers of candy on a "candy wall."
In addition to the $2 million payment, Sweet Pete's is permanently prohibited from "developing, manufacturing, importing and/or exporting, advertising, marketing, promoting, offering for sale, selling, or distributing products or services or product packaging that bear marks that are the same as or confusingly similar to Sugarfina's registered trademarks."
In 2014, Sweet Pete's was featured on an episode of the cable television program "The Profit." The candy company is now majority owned by the program's host, Marcus Lemonis, whose involvement in the business allowed it to expand its retail and manufacturing into the former Seminole Club on Hogan Street Downtown and also to expand its e-commerce business.
According to the lawsuit, Sugarfina operates 24 "retail boutiques" that employ about 300 people and has shops in 14 Nordstrom locations in the U.S. and Canada. Its wholesale business has clients including Bergdorf Goodman and Four Seasons Hotels.