While many brick-and-mortar retailers lose business to online customers, Regency Centers Corp. CEO Hap Stein believes grocery stores will continue to thrive.
During Regency's quarterly conference call last week, Stein said supermarkets anchor 80% of the company's more than 400 shopping centers across the country.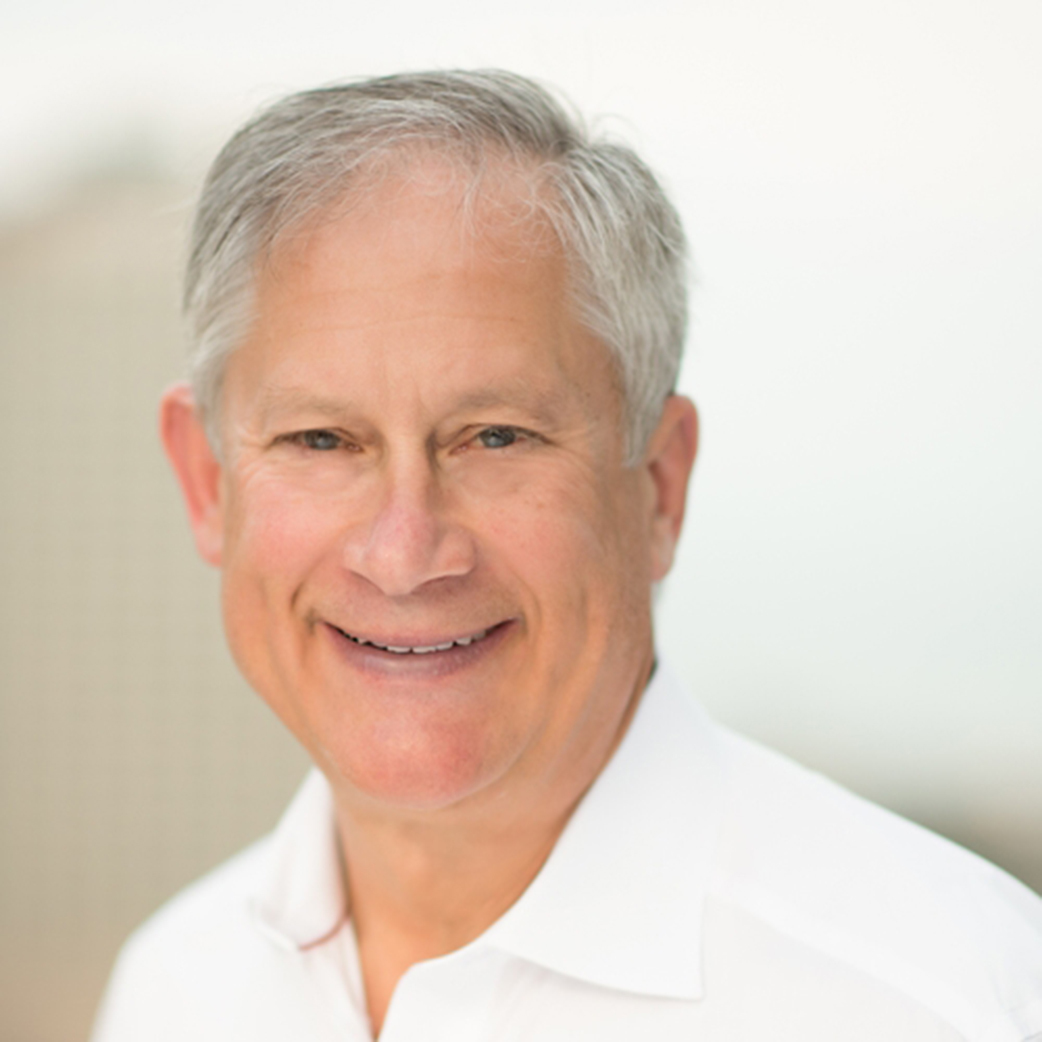 "The grocery business has always been highly competitive and is evolving at an even more accelerated pace. Still having a physical store located close to the customer in the best centers has been and remains the centerpiece of their business model," he said.
Stein said physical stores provide the best opportunities for grocers to win over customers with service and value.
He touted Publix Super Markets Inc.'s growth as one example.
Lakeland-based Publix last week said first-quarter total sales rose 4.3% to $9.7 billion and sales at stores open for more than one year rose 1.9%
"The bottom line is that our grocery anchors are proven operators that are evolving for their customers and generating significant daily traffic to our centers, including the added convenience of buy online, pick up in store," Stein said.
Regency's retail properties were 95% leased at the end of the first quarter.
The company reported core operating earnings of 91 cents a share in the first quarter, 2 cents higher than last year.
Publix stock, sold only to employees, rises
Publix last week said the price of its stock was set at $44.75 on May 1, up from $42.85 on March 1.
Publix's stock is not publicly traded and is made available for sale only to employees. Its stock price is determined five times a year by the board of directors, based on an independent valuation.
The company reported adjusted earnings of $1.04 a share for the first quarter, up from 96 cents the previous year.
Rayonier still dealing with China issues
Rayonier Inc. last week reported lower first-quarter earnings, as the Jacksonville-based timber and real estate company continues to be impacted by uncertainty in Chinese markets.
Earnings also were lower because of a large nonstrategic timberland sale that lifted earnings in the first quarter of 2018.
Rayonier said its Southeast U.S. timber operations produced better results than last year, but results from its Pacific Northwest timber business were down.
"As you all know, we're in the midst of some challenging and uncertain market conditions, particularly in the Northwest where the China trade dispute is weighing heavily on our export market optionality," CEO David Nunes said in Rayonier's conference call.
"That said, I'm very pleased with how our team navigated these challenges and pulled various levers at their disposal to deliver a strong first quarter to start the year."
Rayonier's earnings of 19 cents a share were 12 cents lower than the first quarter of 2018. However, the results beat the consensus forecast of 10 cents a share by analysts surveyed by Zacks Investment Research.
FIS revenue slips, but earnings beat forecast
The stock of Fidelity National Information Services Inc., or FIS, reached another high last week after reporting earnings that beat analysts' forecasts.
The Jacksonville-based provider of bank technology services had adjusted first-quarter earnings of $1.64 a share, 14 cents higher than the first quarter of 2018 and 7 cents higher than the consensus forecast, Zacks said.
Revenue fell 0.5% to $2.06 billion, due to divestitures of some businesses since last year's first quarter.
FIS will see a big jump in revenue later this year when it completes its acquisition of payment services company Worldpay Inc. FIS announced the $34 billion deal in March and expects to close the transaction in the third quarter this year.
"On Day One as a combined company, we will have over $12 billion of revenue, growing organically approximately 6%," CEO Gary Norcross said in FIS' conference call with analysts, according to a transcript of the call posted by FIS.
"This transaction is a continuation of our historically successful M&A strategy to accelerate growth, while continuing to optimize margins and leverage synergies through effective integration," he said.
"The new revenue opportunities for the combined organization include expanded global offerings for merchants with innovative e-commerce solutions; deeper and broader solutions for financial institutions, such as fraud tools, payment processing and a global merchant referral network; and enhanced and innovative payment solutions creating a faster payments community for high-volume retail and high-value commercial payments," he said.
FIS' stock has been rising since the deal was announced and it reached a high of $117.99 last week, up from about $108 in mid-March.
Black Knight sees room for growth
Jacksonville-based mortgage technology company Black Knight Inc. last week reported adjusted first-quarter earnings of 44 cents a share, a penny higher than last year.
Adjusted revenue rose 4% to $283.2 million.
Black Knight is the dominant company in its industry, providing processing services for 62% of all first mortgage loans in the U.S. and 53% of first and second mortgage loans combined.
The company provides service for most of the major U.S. mortgage lenders but during its quarterly conference call last week, CEO Anthony Jabbour said he sees opportunities to continue increasing market share.
"We believe some of this growth in market share will be from smaller companies that may not have considered Black Knight in the past, but now see how our products can help lower their total cost of ownership," he said.
Advanced Disposal earnings fall
Advanced Disposal Services Inc. last week reported first-quarter adjusted earnings of 2 cents a share, down from 9 cents the previous year.
Revenue rose 5.3% to $384 million.
The Ponte Vedra-based waste services company canceled its conference call to discuss its results after agreeing on April 15 to a $4.9 billion buyout by Waste Management Inc.
"In light of the pending transaction, we have elected to cease conducting quarterly earnings conference calls until transaction closing, although we will continue to provide a quarterly earnings release," Advanced Disposal said in a news release.
"We will also enter into an extended quiet period related to investor communications and cease providing forward-looking guidance after this press release until the transaction is closed."
The merger is expected to close in early 2020.
Patriot Transportation revenue falls 3.4%
Patriot Transportation Holding Inc. last week reported earnings of 9 cents a share for its second quarter ended March 31, reversing a loss of 6 cents a share the prior year.
However, revenue in the quarter fell 3.4% to $27 million.
The Jacksonville-based trucking company said most of the reduction in revenue was caused by one of its customers moving into one of its markets with a private fleet, and by the closure of a Patriot facility in Spartanburg, South Carolina.
Patriot also said it is exiting its Charlotte, North Carolina, petroleum transport operation.
"Charlotte has continually proven to be a very difficult driver hiring and retention market coupled with a customer rate structure that does not afford Patriot Transportation the opportunity to make an acceptable return on our capital," the company said in a news release.
While that will lower revenue, Patriot said the exit from Charlotte will result in a slight improvement to operating profit.
Investment gains help St. Joe Co. see profit
The St. Joe Co. last week reported first-quarter net income of 3 cents a share, up from 1 cent in the first quarter of 2018.
The real estate development company recorded an operating loss of $2.2 million but had a net profit for the quarter because of investment gains.
WaterSound-based St. Joe was formerly headquartered in Jacksonville.