In its June issue, VenuesNow, a trade publication covering live entertainment venues, recognized the Florida Theatre as the No. 1 "Top Stop" in Florida in 2018-19 among venues up to 2,000 seats.
Attendance at more than 99 shows at the historic theater in Downtown Jacksonville between April 1, 2018, and March 31 was 115,910.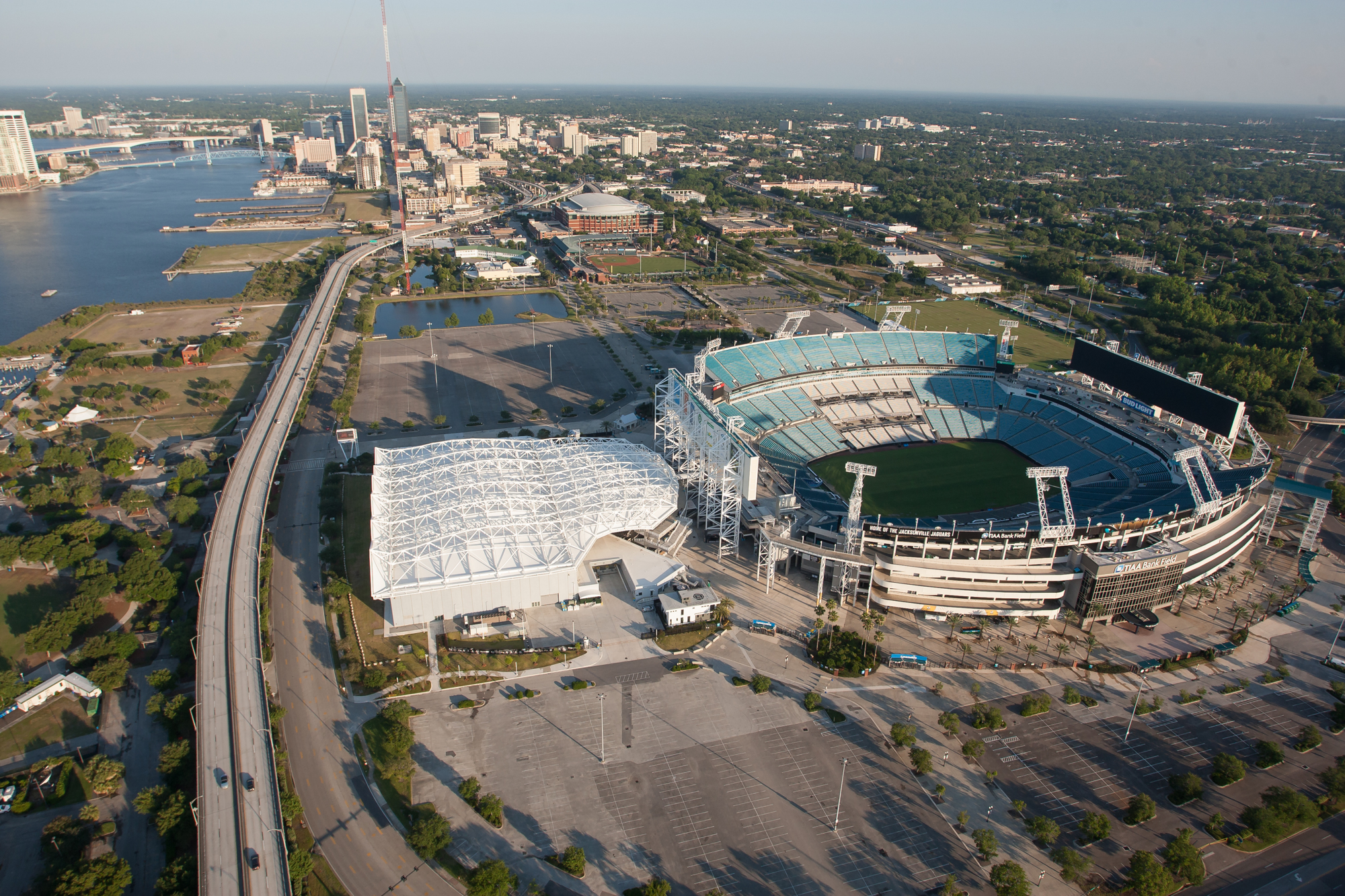 The second-place venue in the small hall category is Parker Playhouse in Fort Lauderdale, which had attendance of 72,849 at 92 shows.
Two other Jacksonville venues also were ranked No. 1 in their categories.
Daily's Place Amphitheatre, with a capacity of 5,500, was No. 1 in the 5,001-10,000 capacity category, with attendance of 105,324.
VyStar Veterans Memorial Arena, with its capacity of 15,000, was No. 1 in the 15,001-30,000 category, with attendance of 87,769.
The Florida Theatre's attendance exceeded that of both, despite its smaller capacity.
"If you are a performing artist selling 1,000 to 2,000 tickets, and you're touring south on I-95, you want your agent to get you a date at the Florida Theatre, because it's the No.1 stop in Florida for any tour in its category," said Florida Theatre President Numa Saisselin in a news release. "The bigger picture for our city is that Jacksonville has three of the No. 1 venues in the six categories, and no matter what size venue you're talking about, that helps Jacksonville."