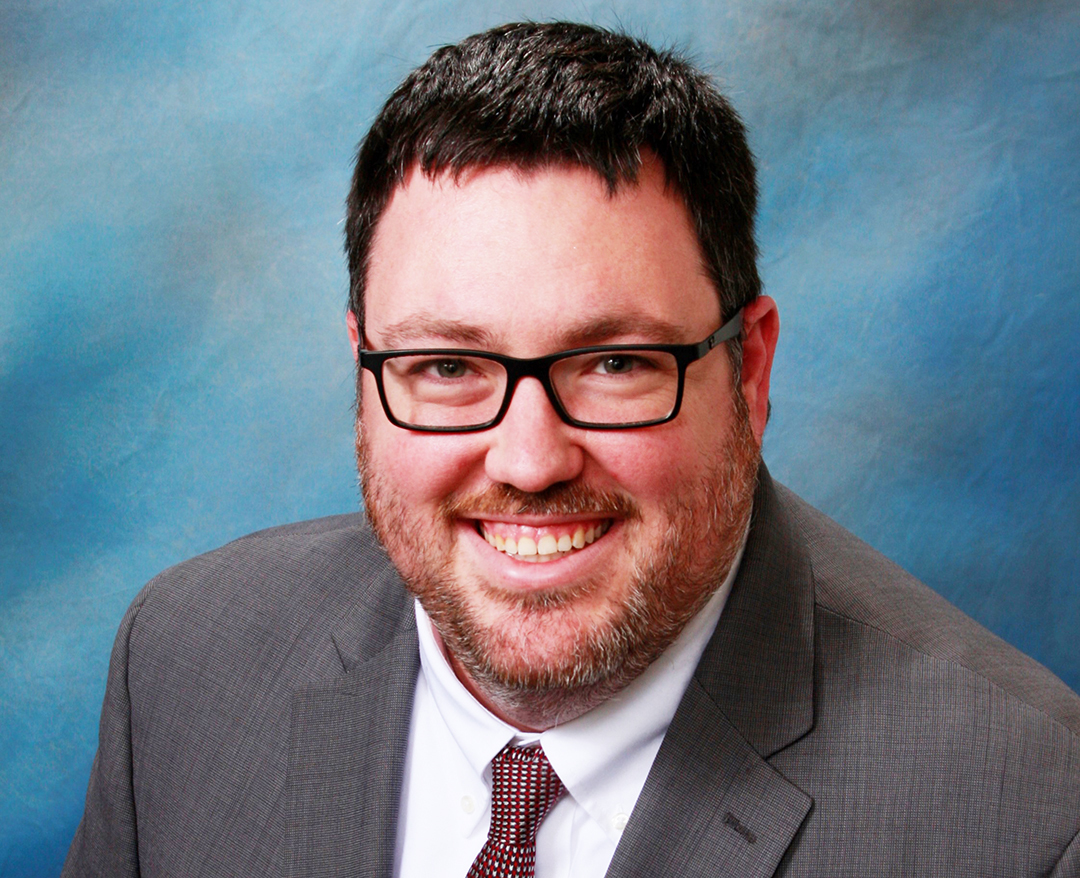 Over the past couple of years, the Jacksonville Bar Association has been through a lot of change.
We have a new executive director, we have refocused and recommitted to our committees and continuing legal education programs and now, our office has moved.
The association has moved from a corner tucked away on the 22nd floor of Wells Fargo Center Downtown to a prime and more accessible and visible suite on the first floor along the Bay Street side of the building.
The 22nd floor had its advantages. The gorgeous view of the St. Johns River and the Southbank skyline were outstanding and watching fireworks bursting at eye level was spectacular.
It also had its disadvantages, especially for our committees. Some could not meet there because the conference room wasn't large enough. When they did meet there, people had to eat lunch in their lap because the space was so small and we had enough room to accommodate only one lunchtime committee meeting per day.
The 22nd floor was not best for the association.
In Suite 120 of Wells Fargo Center, we have reduced the size of the administrative offices. We want committees and groups to use the office, so we've added a large classroom that can be split into two sections to accommodate simultaneous meetings.
We have added a visiting attorney room for members to use as part of their membership. We have refocused the space to be a benefit to our membership.
Please visit us. We still are unpacking and have some interior decorating to do, but we're here to serve you, our members.
Please contact me if we can do anything to help you.
Craig Shoup is executive director of the Jacksonville Bar Association. Contact him at (904) 399-4486 or [email protected].