Jacksonville-based Chase Properties Inc. is finalizing an agreement to purchase Reddi-Arts at 1037 Hendricks Ave. in San Marco and redevelop the property into two restaurants.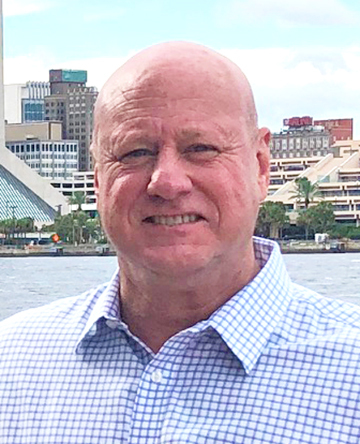 Chase Properties President Mike Balanky said Thursday the development will be called Southbank Crossing. 
Plans include splitting the Reddi-Arts building into two spaces — a 6,000-square-foot south building and a 4,600-square-foot north site. Both restaurants will have patio seating. 
"There is some intrinsic value in that building. We want to get as much adaptive reuse out of it as possible," Balanky said.
The developer also plans a 54-space surface parking lot. Balanky estimates construction will take about four months, once the purchase is final.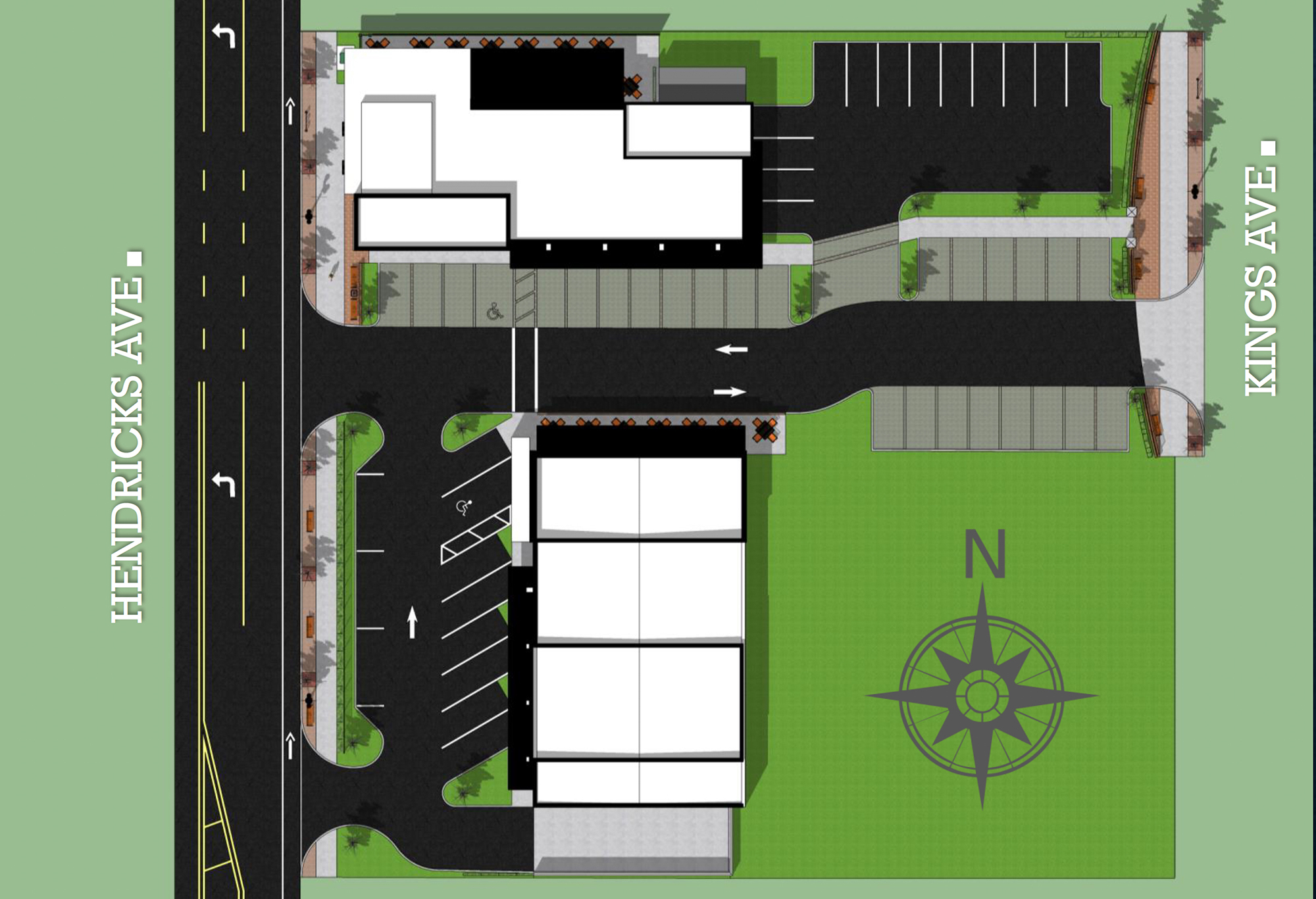 The property is bounded by Hendricks and Kings avenues. The project would add vehicle access from both thoroughfares. 
Balanky said the deal to buy the property will close no later than Jan. 19.
Chase will use a 1031 property exchange to purchase the Reddi-Arts site. This tax option allows companies and investors to use the profit gained from a recent property sale toward the purchase of another property.
Chase will reinvest profit from its July 22 sale of 2.15 acres of vacant land at northwest Atlantic and University boulevards to Circle K Stores Inc. That land sold for nearly $1.68 million.
Balanky said Chase has not selected an architect or contractor for the project.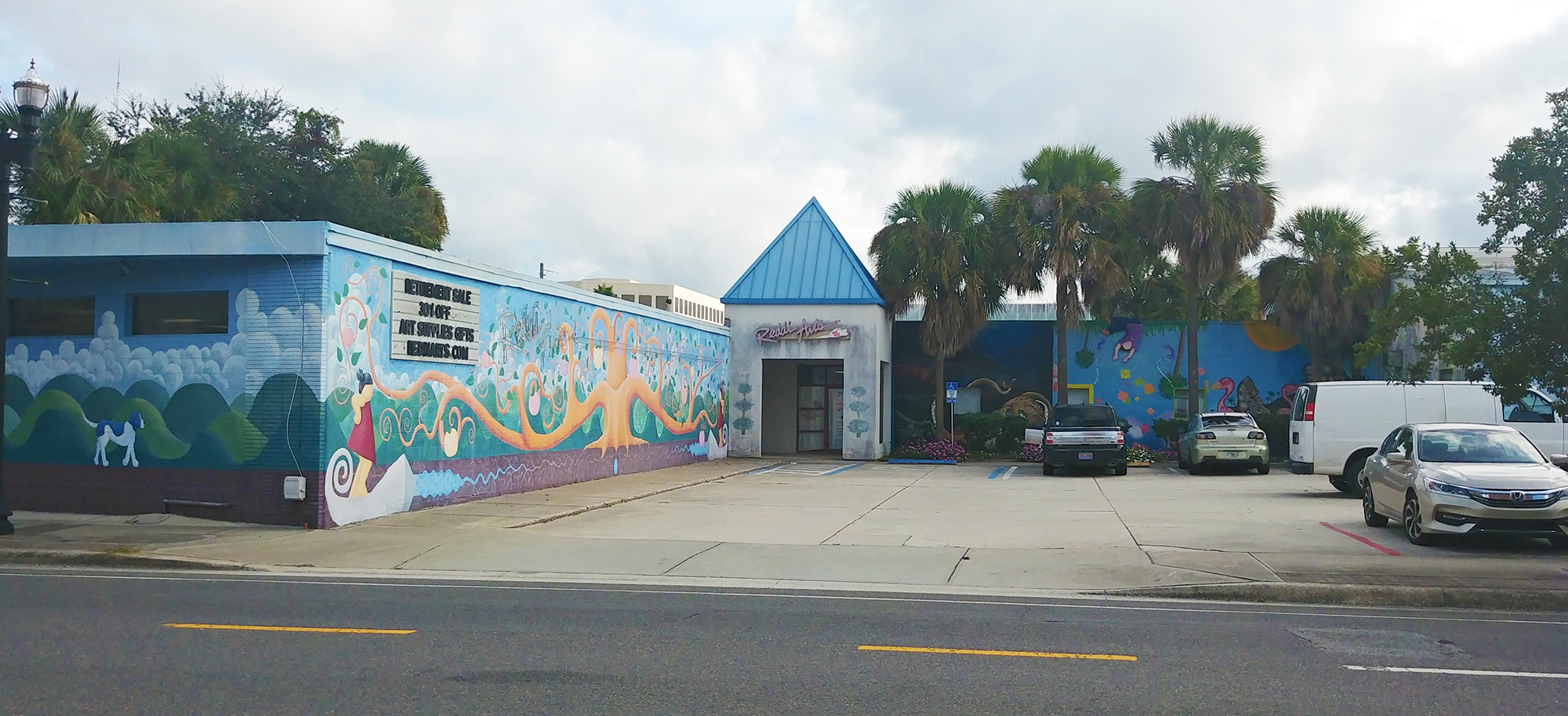 Reddi-Arts is for sale
Bruce Meiselman, who has owned Reddi-Arts for 37 years, is offering the business for sale through broker Gateway Business Advisors. The building is under contract with Chase.
Meiselman purchased the building in November 1982 for $675,000, according to the Duval County Property Appraiser. Balanky said Chase hasn't closed on the property or finalized a purchase price. Chase Properties Vice President Michael McGowan is negotiating the deal.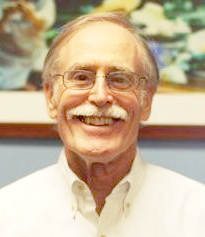 Property records show the land value at $1.079 million and the building at $186,884.
Meiselman said he hopes to find a buyer who wants to keep the art supply retailer operating at a new location.
"I'm hoping someone will step up and carry on the Reddi-Arts traditions," he said. 
Reddi-Arts has operated out of the Hendricks Avenue building for nearly 60 years. The company also does custom picture framing and operates Gallery 1037, a small studio and gallery space that exhibits local artists.
Reddi-Arts employs 12 full-time and one-part time employees. Meiselman said his longest-serving employee started with the company 46 years ago, before he bought the business from founder John Bear.
Meiselman, 70, said the aging building needs "some tender love and care," and improvements would cost more than he was willing to invest. 
Meiselman's retirement and plan to sell the business was announced Oct. 31 in a post on the Reddi-Arts Facebook page. The reception, he said, has been bittersweet.
"There have been lots of hugs and tears," he said.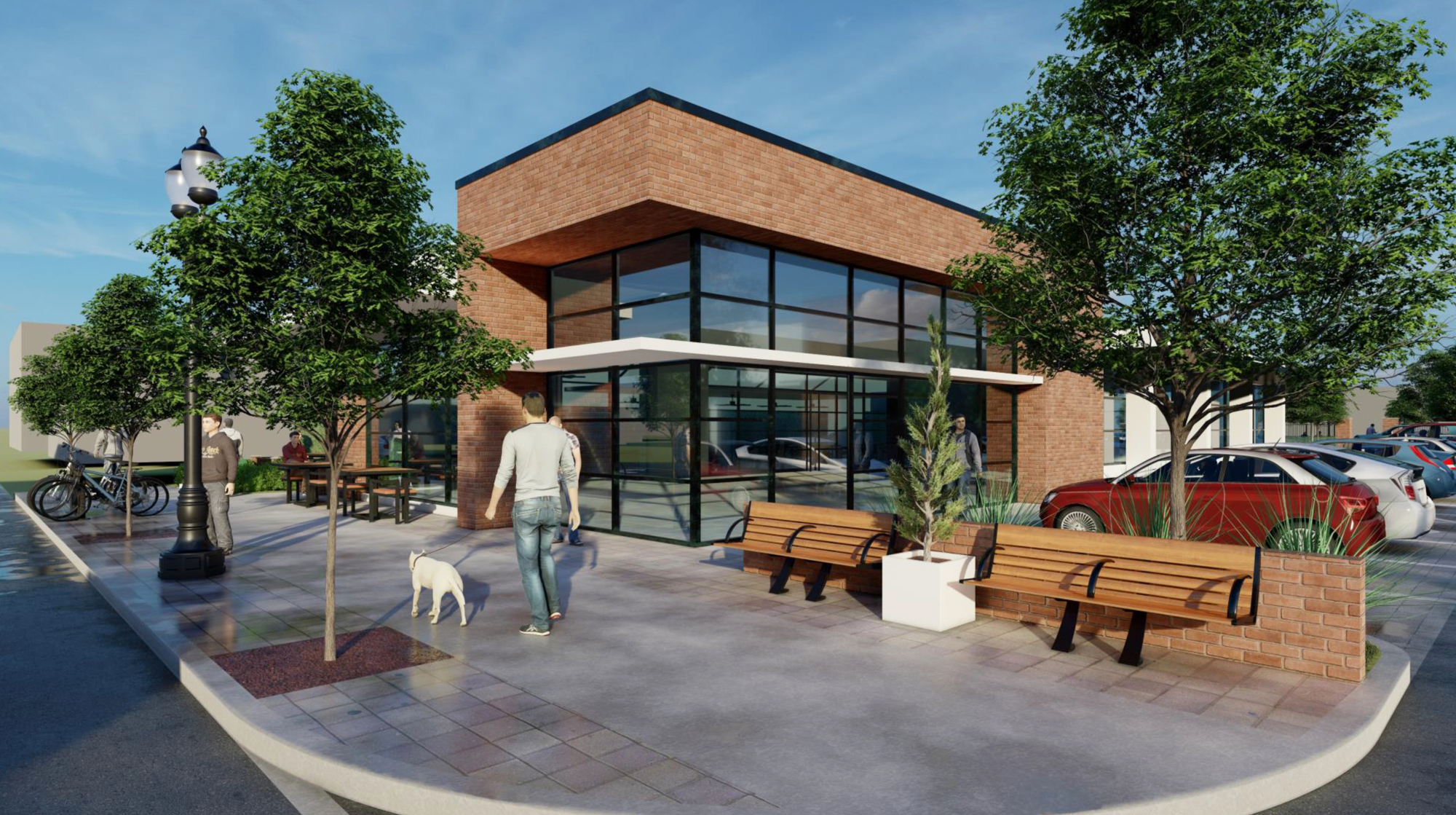 Plan presented at DDRB workshop
Officials from Chase and legal representative Cyndy Trimmer of Driver, McAfee, Hawthorne & Diebenow presented the project to the Downtown Development Review Board at a workshop Thursday.
The design calls for a portion of the existing building to be replaced by surface parking to support the restaurants. 
Although new surface parking is discouraged in San Marco's zoning overlay, Trimmer highlighted the improved streetscape around the building. It includes pedestrian zones with benches and enhanced landscaping.
The board will not take action to approve the design until after Chase closes on the property. 
Chase has been working with Colliers International Northeast Florida to market the site to restaurateurs. Katy Figg, Colliers director of retail services, said Thursday they have been speaking with several "desirable" restaurant owners from outside Jacksonville and local entrepreneurs interested in the site.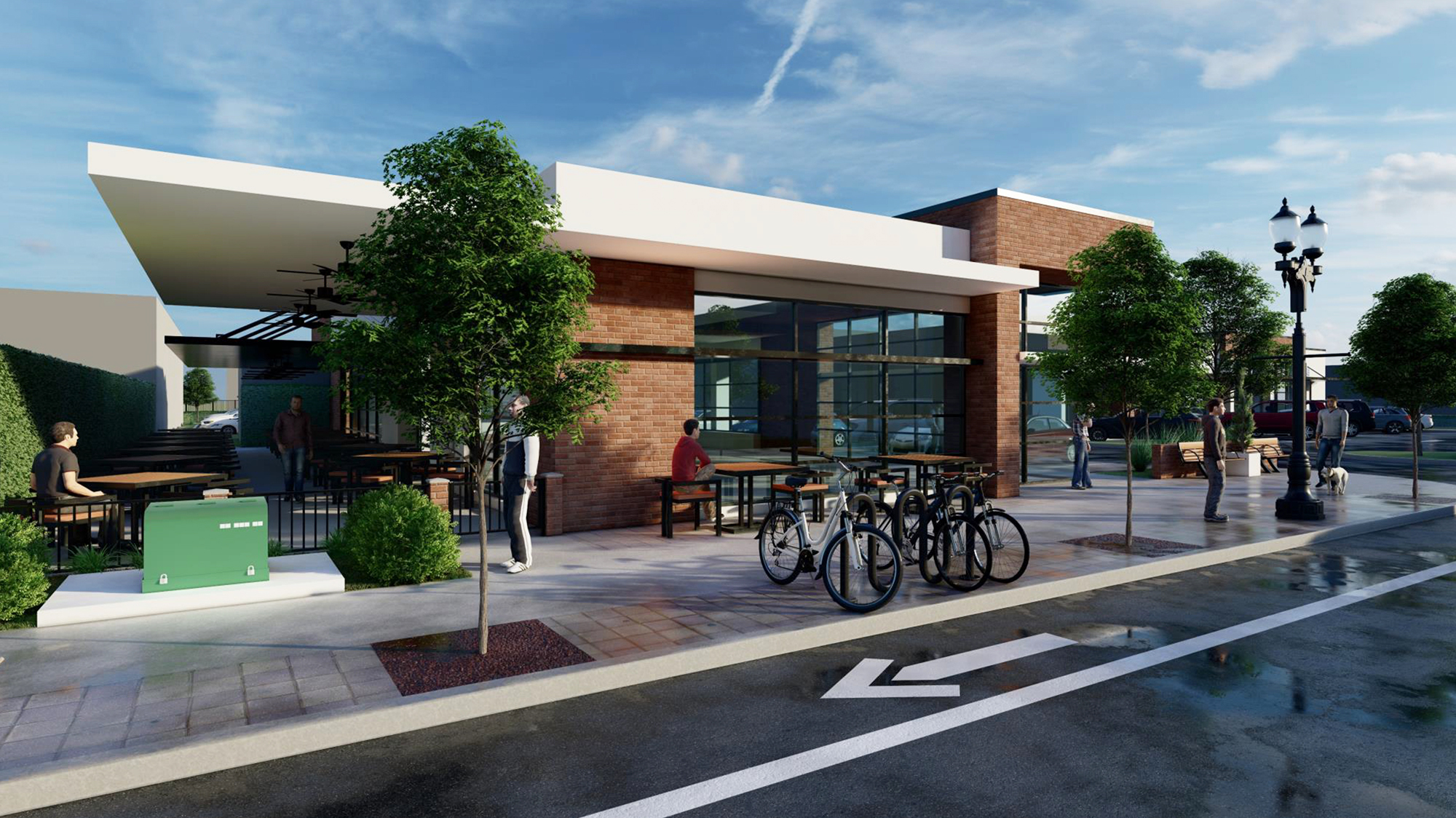 She did not identify the restaurants Thursday. 
"The feedback we get is consistently parking," Figg told the board. "Until Hendricks and Kings (avenues) have more retail, we don't have the walkability yet." 
Figg said she thinks the project will create more pedestrian activity on both street corridors and draw more restaurants and retail development.
 Board member Trevor Lee did ask the developer to consider dropping the proposed parking to 45 spaces and adding 2,000 to 2,400 square feet of additional retail space. 
Balanky told the board if it's feasible in the market and the design, he will consider the addition before returning for conceptual review.