Fields Auto Group is moving and improving its dealerships along Atlantic Boulevard, one of the city's primary corridors for auto sales.
The group built a new Jaguar Land Rover Jacksonville dealership at 11217 Atlantic Blvd. and demolished the old building next door at 11211 Atlantic Blvd.  That's where it will develop a new Porsche dealership.
Garry Redig, vice president of operations at Fields Auto Group, said he expects construction to start in January and be completed in November.  
International Contractors Inc. is the contractor. Redig did not provide an investment estimate.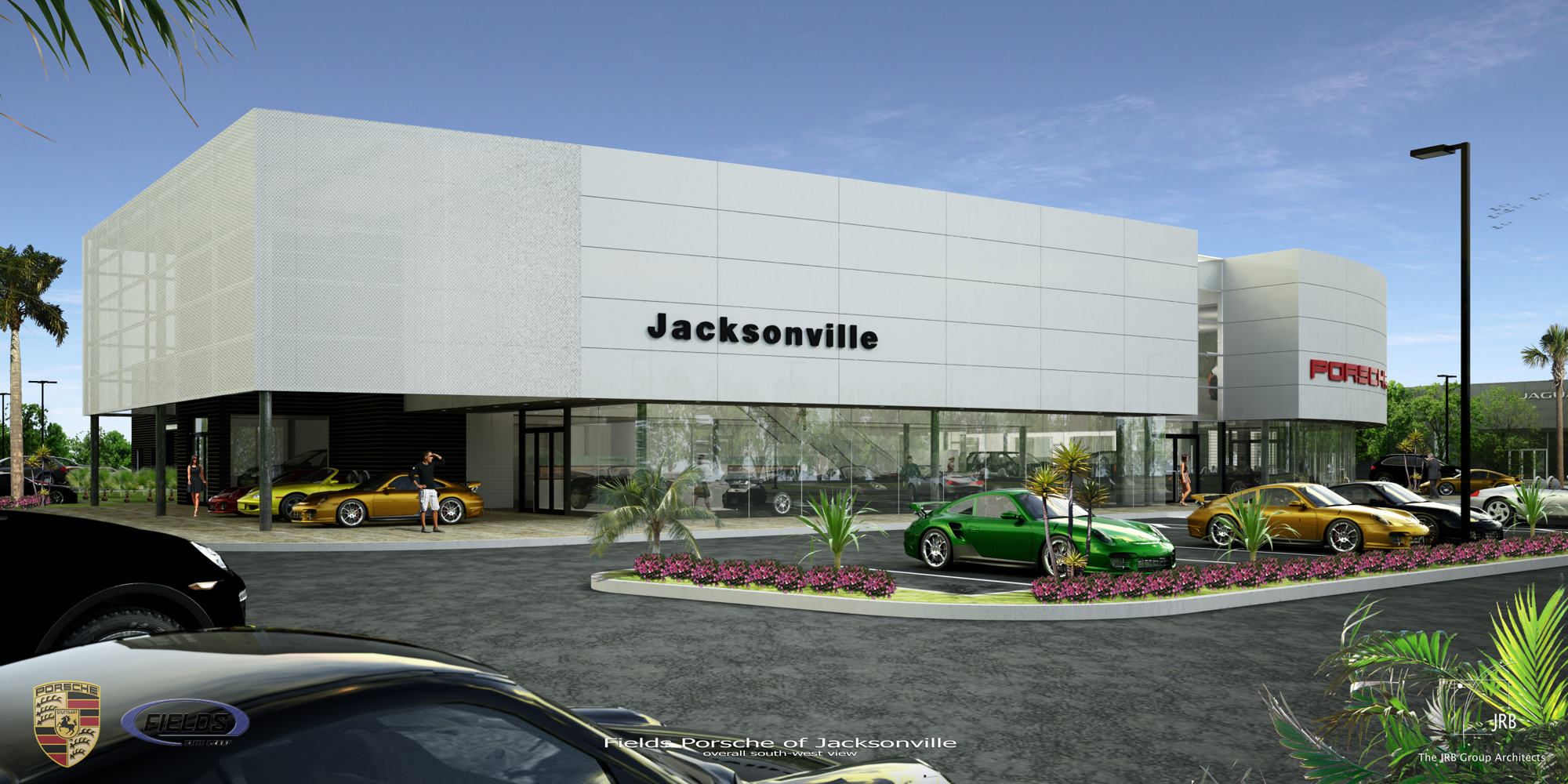 Fields Auto Group's existing Porsche dealership will relocate from 10100 Atlantic Blvd. It occupies 24,450 square feet there.
Redig said that site will become the Fields Collision Center, which now is behind the group's Lexus dealership on Atlantic Boulevard. He said the existing collision center likely will be demolished and the space used for inventory.
The city and the St. Johns River Water Management District are reviewing plans for the Porsche dealership on 5.85 acres.
Plans show a proposed 41,032-square-foot, two-story building, comprising 31,648 square feet on the first floor and 9,384 square feet on the second floor.
The developer is Fields PAG Inc.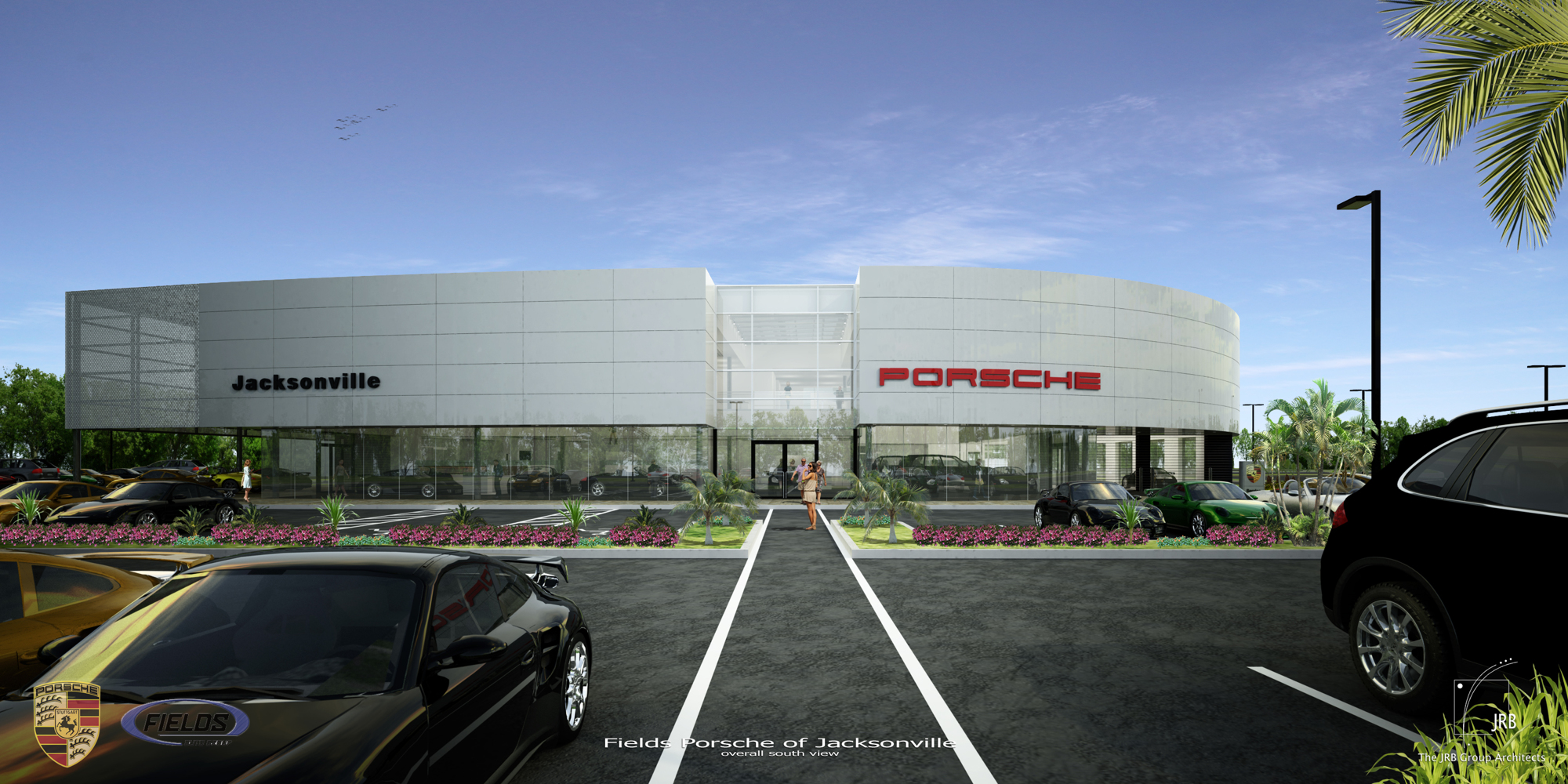 Fields bought the Jaguar Land Rover Jacksonville dealership from the Matheny family in 2014.
Fields Auto Group, based in Northfield, Illinois, lists nine Jacksonville area dealerships, with five along Atlantic Boulevard: Porsche at 10100 Atlantic Blvd; Mercedes-Benz at 10131 Atlantic Blvd.; Lexus at 10259 Atlantic Blvd.; and Jaguar and Land Rover at 11217 Atlantic Blvd.
The other four comprise a Cadillac dealership in St. Augustine and Cadillac, Lexus and Mercedes-Benz dealerships along Blanding Boulevard in Southwest Jacksonville.
At least 20 dealerships line Atlantic Boulevard from Regency Square Mall to Kernan Boulevard.