Owners of three Jacksonville internet cafes filed a lawsuit challenging a city ordinance that calls simulated gambling at their establishments a public nuisance and intends to shut them down.
The pushback comes as City Council considers a bill that would immediately close the cafes, also called to as adult arcades, instead of waiting for a previously approved Feb. 1 deadline.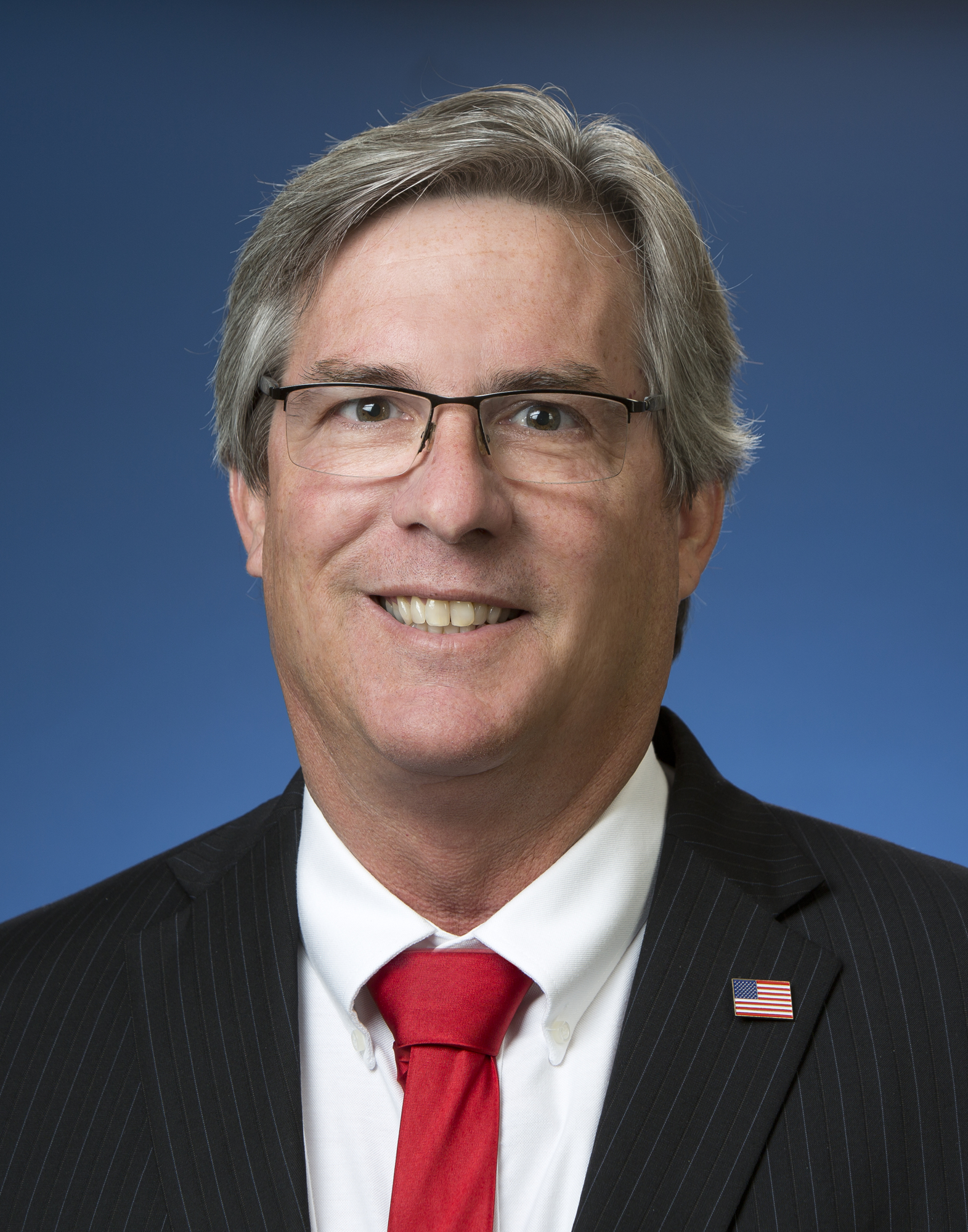 Attorney Kelly Mathis filed a complaint Tuesday in the 4th Judicial Circuit Court on behalf of plaintiffs Triad Ventures Capitalists LLC, Chapman Enterprises of Atlantic Beach Inc. and Grand Arcade LLC. 
Triad owns Suited Jax Arcade at 4578 Blanding Blvd; Grand Arcade operates at 13947 Beach Blvd; and Chapman operates Winners Internet Cafe at 2294 Mayport Road.
District 2 Council member Al Ferraro introduced Ordinance 2019-209-E in March. On May 28, Council passed the bill, which prohibits the possession or use of simulated gambling devices by commercial businesses. 
It set a Feb. 1 deadline for all commercial businesses to stop offering simulated gambling or shut down.
The lawsuit contends the ordinance violates the cafe owners' First Amendment rights. Specifically, the suit states the "use of Plaintiff's computers to electronically communicate results of a contest, promotion, sweepstakes or otherwise is both pure speech and expressive activity" and therefore protected by the U.S. Constitution.
The plaintiffs argue that certain vague language in the ordinance also violates the Florida constitution's due process clause.
City code classifies adult arcades as a public nuisance. The ordinance refers to simulated gambling devices as "inherently deceptive" for tourists who might see the arcades as a "legal gambling entertainment option."
The ordinance does not prohibit individuals from owning a simulated gambling device for personal or recreational use.
Mathis has been representing internet cafes against government enforcement action for six years. 
In March 2013, authorities raided 50 Allied Veterans of the World internet cafes and arrested 57 people on charges that the operation was conducting organized gambling.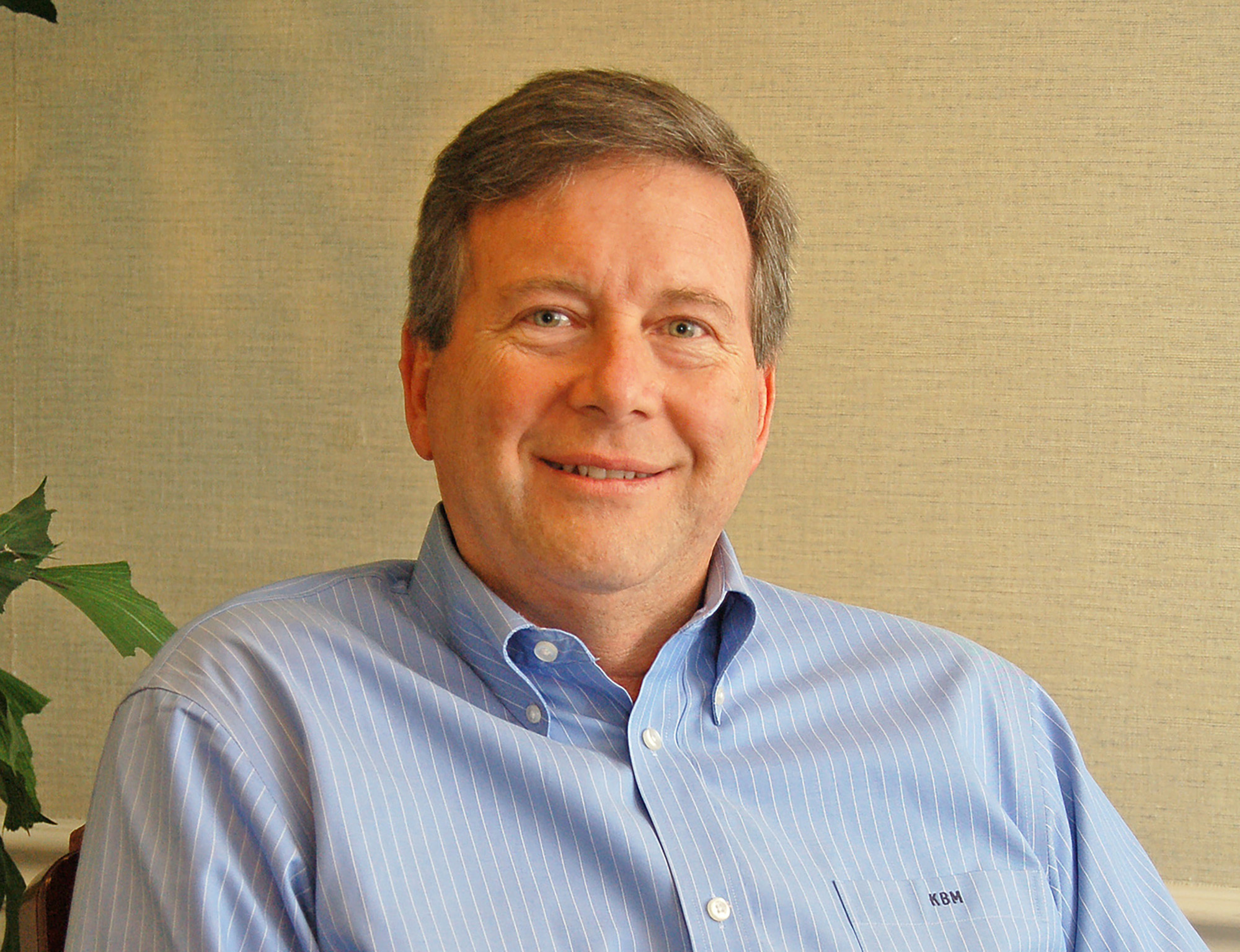 Mathis was arrested at his office in Jacksonville. His confidential records were seized, many of which were related to his client, Allied.
The state accused Mathis of being the "mastermind" of the operation.
He was prosecuted in Seminole County – the only defendant whose charges were not dropped who refused to accept a plea agreement with the state. Mathis was put on trial, convicted, sentenced to six years in prison and subsequently was disbarred as a convicted felon.
He appealed his conviction, which was overturned by the 5th District Court of Appeal. The court remanded Mathis for a new trial, but then-state Attorney General Pam Bondi declined to prosecute Mathis for a second time and the state dismissed all charges against him.
His Florida Bar license was restored retroactively in 2017 after being suspended for nearly four years from the time of his conviction to his exoneration.
In March, Mathis sued the Seminole County Sheriff's Department, Bondi and a member of her staff in federal court, alleging his constitutional rights were violated. Mathis is seeking $50 million in compensation for the loss of his business and damage to his reputation.
The lawsuit is pending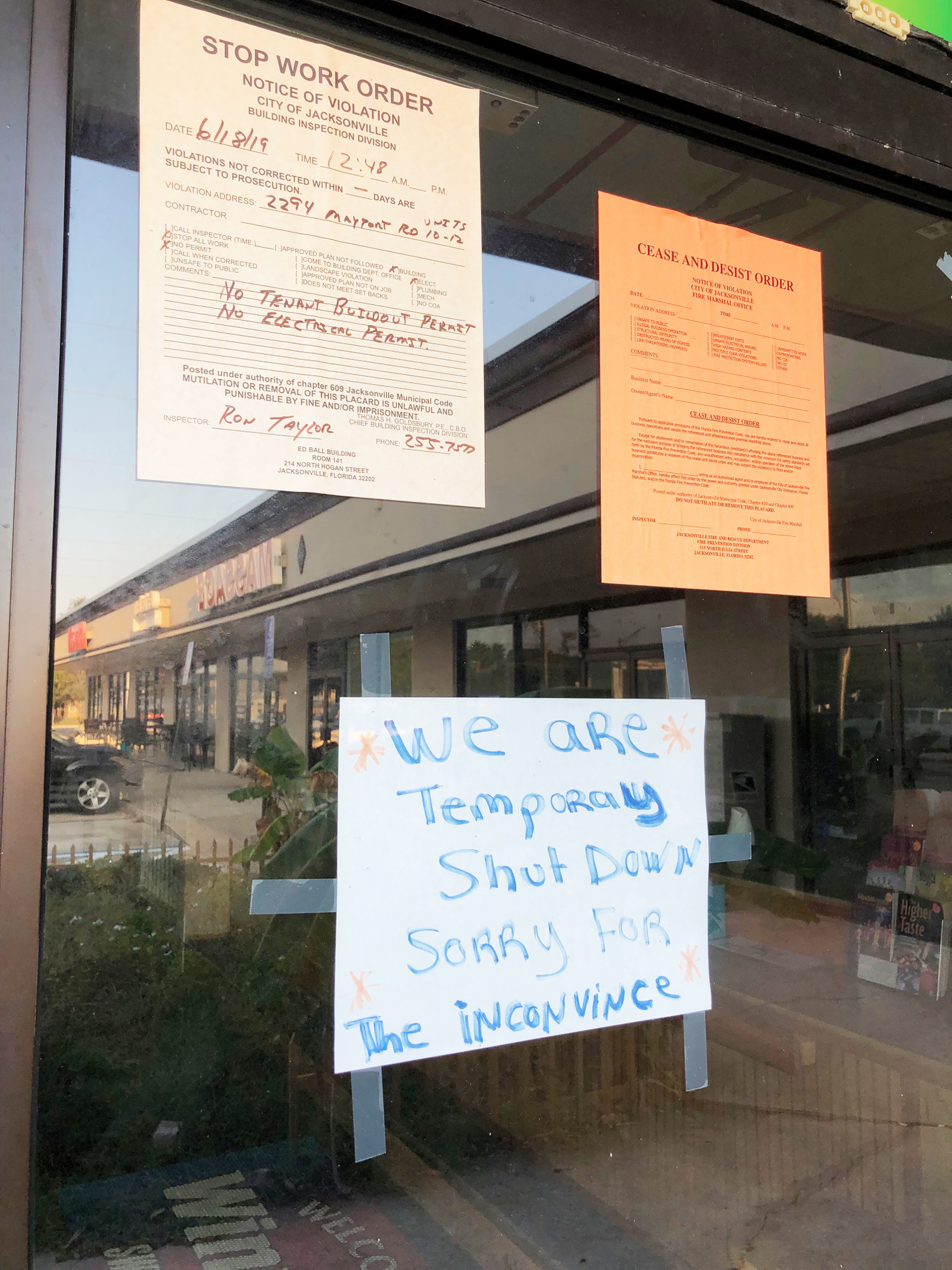 Closing the cafes
Mathis announced Monday that he had filed the legal challenge against the ordinance while speaking before the Council's Neighborhoods, Community, Services, Public Health and Safety Committee.
The committee voted 4-3 to advance a bill ordering the facilities to close immediately, striking language from Ferraro's ordinance allowing arcade owners to continue operations through Feb. 1.
Committee Chair Randy White and Council members Joyce Morgan and Brenda Priestly Jackson voted against advancing the bill.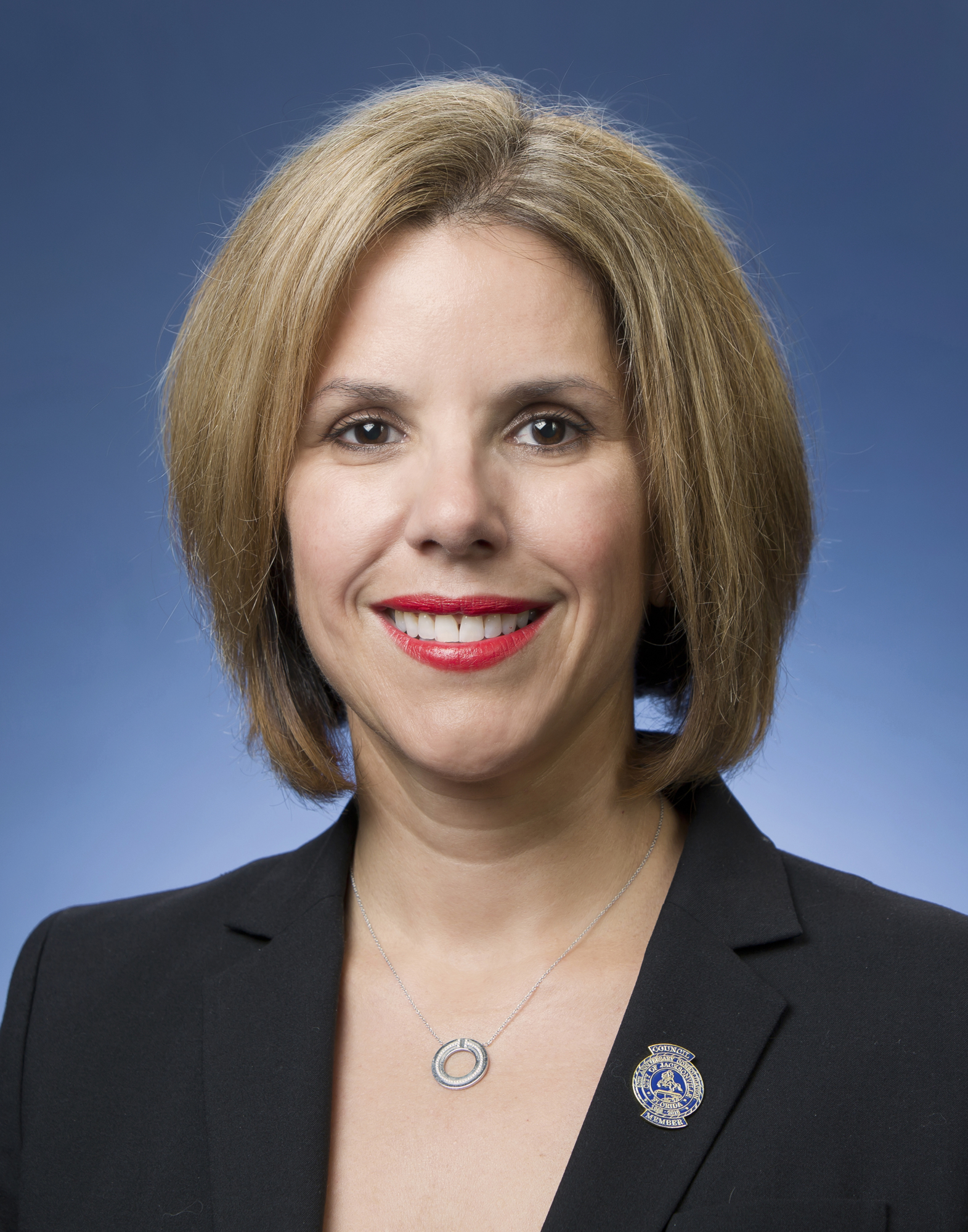 Council member LeAnna Cumber said she doesn't think cafe owners intend to close by Feb. 1, and believes they instead want Council to regulate their operations.
Cumber introduced Ordinance 2019-644, which points to continued criminal activity at the arcades since 2019-209-E was enacted "including robberies, murders and deaths." 
Cumber presented Jacksonville Sheriff's Office call logs from June 1 through Sept. 16 that show 225 service calls to 39 addresses of internet cafes.
"To say these things aren't a nuisance is a little hard to swallow when you look at what's actually happening," Cumber said. 
Those calls include domestic violence, armed robberies, assaults and homicide. A security guard was shot and killed during the Aug. 12 robbery of the High Score Arcade at 950 Edgewood Ave. N.
Not all the calls were for violent crimes. At Mania Amusement on 500 Edgewood Ave. S., 29 of the 32 calls were traffic stops, according to the logs.
For cafes in shopping centers, a call could be related to an adjacent business. 
Enforcement of Florida's statute prohibiting electronic gambling devices has been difficult to enforce in Jacksonville because of ambiguity in whether the software installed on the cafe machines constitutes simulated gambling or is instead a sweepstakes — a game that has a predetermined outcome, which is legal.
Business owners who have certificates of use issued by the city say they are in compliance with municipal regulations. 
City Deputy General Counsel Jason Teal said the certificate is not a license to operate, only a statement by the cafe owner that they intend to use the commercial property as an arcade.
"It sure seems like gambling but, for whatever reason, the criminal side of it is not being done. So, we're looking more at the societal impacts, which is where the public nuisance piece has come into play," Teal said.
Cumber said the argument from cafe supporters that the establishments are a safe place for senior citizens to socialize doesn't hold weight because there are 20 city-operated senior centers in Jacksonville.
"If the issue is we need more senior centers, I am sure, and I can commit to the Council, that I'll work through the budget process next year to build more senior centers," Cumber said.
"It cannot be that the city is relying on illegal establishments and establishments that have gaming that are asking seniors to come in and spend their last $50."
Closures in motion
The city has tested its process for closing the cafes.
Officers with the city's Municipal Code Compliance Division, JSO and the fire marshal moved to close 19 adult arcades June 17 after officials found at least 23 arcades in Jacksonville operating without certificates of use. 
The city had identified 181 businesses using simulated gambling devices in Jacksonville.
According to city Chief Administrative Officer Brian Hughes, the enforcement action resulted in the closure of 10 arcades. Hughes said eight arcades had documentation that they were pursuing certificates of use and were allowed to remain open. 
Five appealed the enforcement action with the city and won.
Hughes said there are about 140 to 160 arcades operating in Jacksonville.
Hughes told the committee it would take code enforcement and JSO officials about 10 days to begin issuing notices to business owners, should Ordinance 2019-644 pass.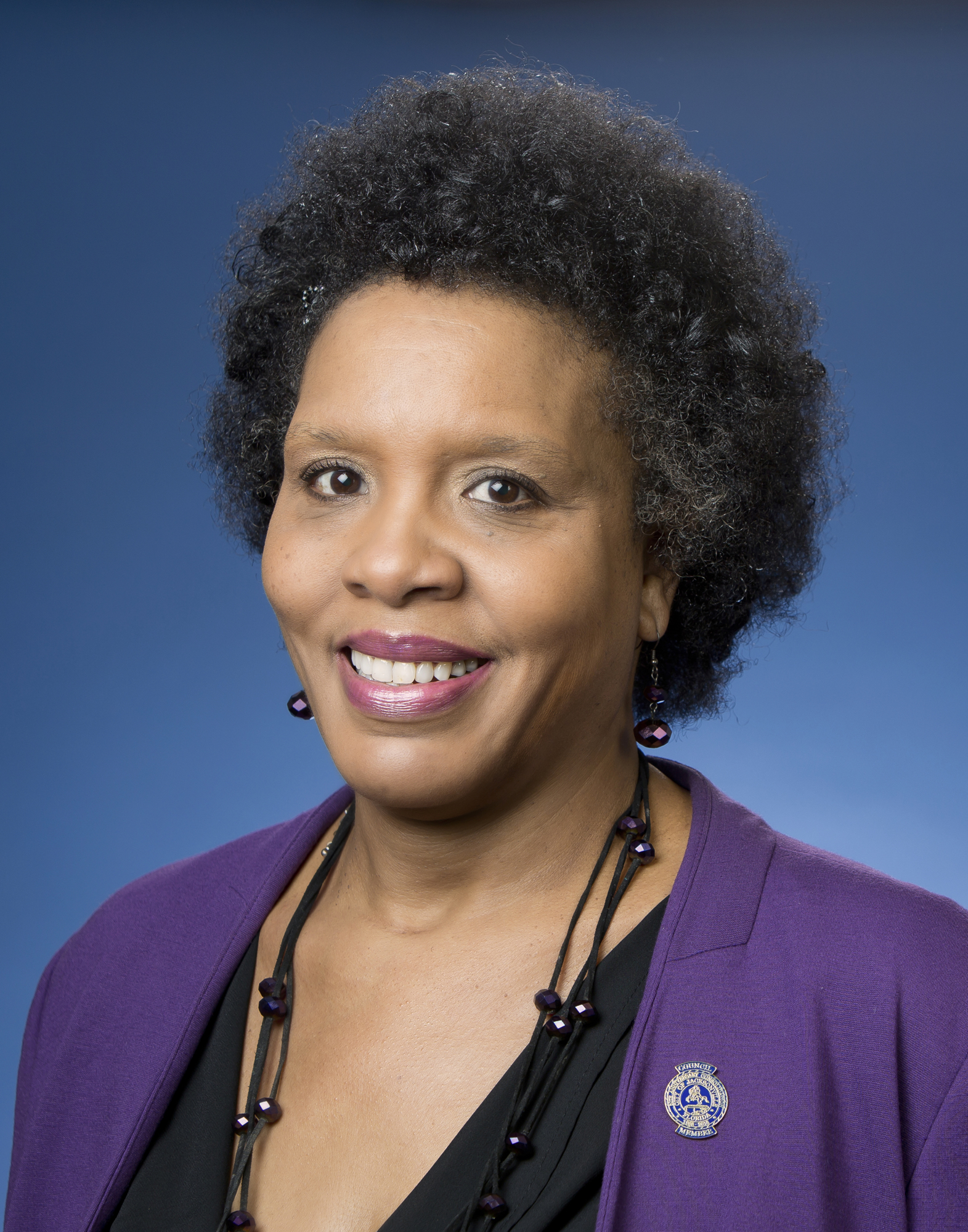 Council member Brenda Priestly Jackson compared the impact of the approved and proposed ordinances to loitering and vagrancy laws that she says have "a disproportionate impact on certain communities."
For Priestly Jackson and Council member Matt Carlucci, another issue with Ordinance 2019-644 is the loss of jobs. 
"It just doesn't feel right to me when people lose their jobs this quickly and before the holidays," Carlucci said. 
Carlucci voted in favor of the ordinance Monday because of what he sees as the possible illegality of the simulated gambling machines.
Cumber argues it's up to the business owners whether they shut down. She said they could shift their business model to include games like bingo, which is not considered a public nuisance, or simulated games of skill rather than games of chance.
Mathis and his clients say the existing games are the cafes' primary source of income, and the ordinance will cause all of them to shut down.
The full Council will consider final approval of Ordinance 2019-644 during its 5 p.m. meeting Oct. 8 at City Hall.

Associate Editor Max Marbut contributed to this report.