By Missy Davenport • JBA Pro Bono Committee chair
The need for pro bono legal services in our community is vast.  For seniors, people with disabilities and families with limited resources, a legal issue can lead to loss of a home, unemployment, ill health and poor school performance for children.
With the Oct. 20-26 Celebrate Pro Bono Week approaching, attorneys are encouraged to get involved and assist with a case or outreach event.  
The American Bar Association states the purpose of Celebrate Pro Bono Week is to recognize the service of attorneys providing assistance to low-income people, to recruit more volunteer attorneys and to build awareness of free legal services.
The designation was established in 2009 by the ABA, and the local legal community has been an active participant each year.
We have planned a month-long schedule of events and opportunities:
Florida Pro Bono Matters and No Case Left Behind
Members of the Large Firm Pro Bono Roundtable rally attorneys in their firms to take a case.
The goal is to "clear the backlog" and accept at least 50 cases in the weeks leading up to and including Celebrate Pro Bono Week.
Cases will be identified by Jacksonville Area Legal Aid, the Northeast Florida Medical Legal Partnership, Three Rivers Legal Services and the Veterans Legal Collaborative.
For more information, email [email protected] or call (904) 356-8371, ext. 363.
Attorneys also are encouraged to go to floridaprobonomatters.org and use the county dropdown menu to choose a northeast Florida county and accept a case.
The JBA Pro Bono Initiative: Time to Commit 
Each substantive committee of the Jacksonville Bar Association is encouraged to identify at least one pro bono effort that provides a meaningful and manageable opportunity for committee members that will increase access to justice for low-income and underserved people.  
Lawyers in Libraries
The goal is to have volunteer lawyers speaking with public library patrons about access to justice and to demonstrate through a presentation the online legal resources that are available.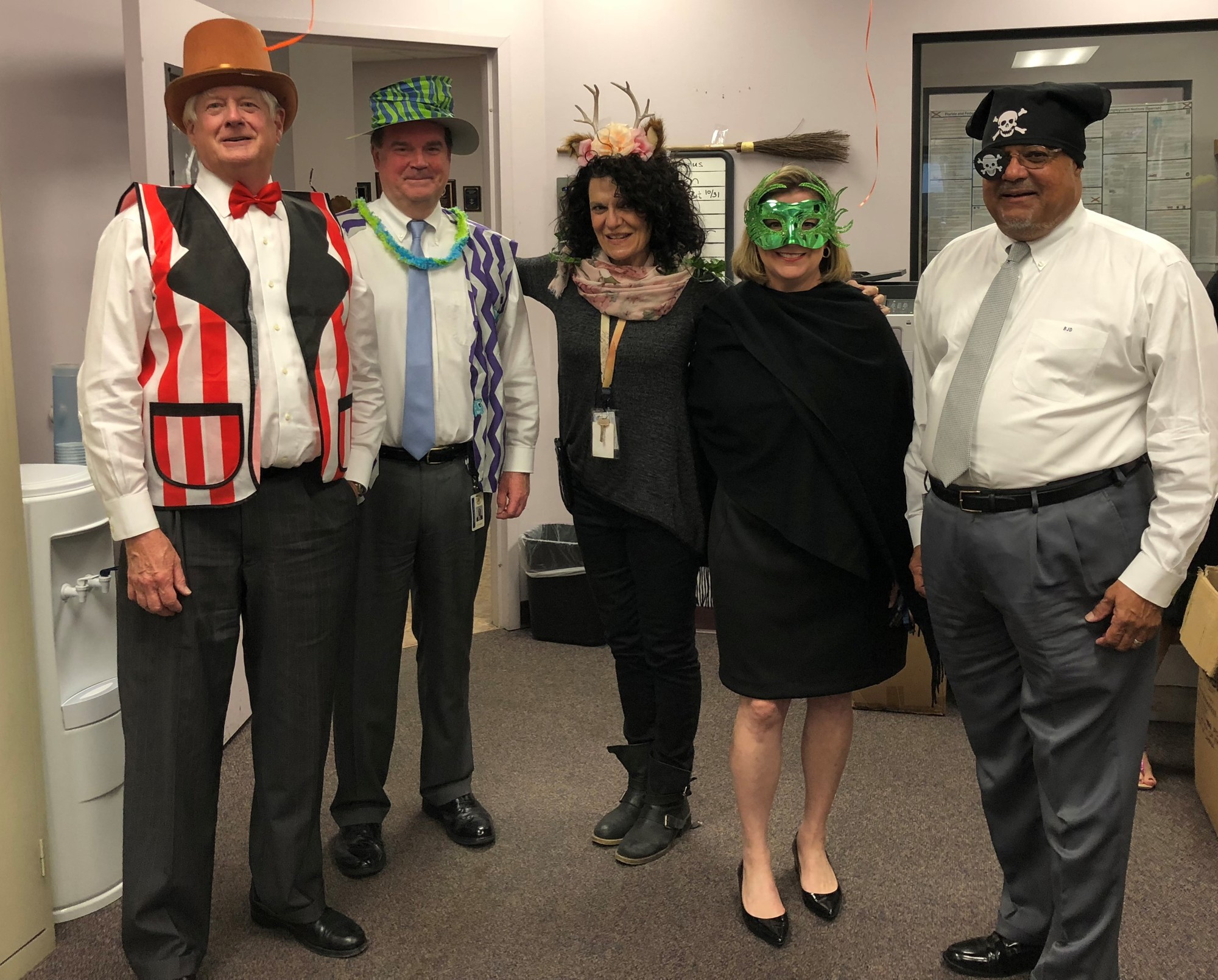 Oct. 29: JALAween and Meet the Judges
Jacksonville Area Legal Aid at 126 W. Adams St. will have an open house and reception at 5:30 p.m. as a "thank you" to pro bono attorneys and supporters.
From 4-6 p.m., children from area nonprofits that serve the needs of families will be invited to participate in carnival games and trick-or-treating. Adult guests will be invited to an informal happy hour at Zodiac Bar & Grill, including an opportunity to meet and greet some of our judges.  
The event is sponsored by the Driver, McAfee, Hawthorne & Diebenow law firm. Attorney RSVP is appreciated, but not required, to [email protected].
Oct. 31: JALA Intake Night 
Jacksonville Area Legal Aid Intake Night and Case Acceptance Forum, coordinated by the Christian Legal Society, is from 6-8 p.m., at City Rescue Mission, 426 McDuff Ave.
Interested attorneys should contact Blane McCarthy at [email protected].
Thank you to the volunteers who have donated their time, energy, and expertise to help the community in the past year.  Your contributions are appreciated and have improved the lives of the many people you have assisted.  
Would you like to help make a difference in the community?  Attorneys interested in pro bono opportunities in the 4th Judicial Circuit may contact missy.davenport@ jaxlegalaid.org.