With build-out nearing completion, the Jacksonville Bar Association plans to move Oct. 21 from the 22nd floor of Wells Fargo Center to a 3,100-square-foot suite on the ground floor near the entrance at Bay and Main streets.
That's about 400 square feet more than the space upstairs, said JBA Executive Director Craig Shoup.
Along with office space for four full-time and one part-time staff members, the association's new home includes about 1,400 square feet of flexible event and meeting space.
It is designed to accommodate one large group or, with a moveable partition, two smaller groups simultaneously.
There also is a space set aside for what Shoup called "visiting attorneys" who don't have an office Downtown but might need one for a few hours between hearings at the courthouse, for example.
Shoup said giving up the bird's-eye view of the St. Johns River and the Southbank skyline in favor of devoting half of the space to events was a decision made to advance the JBA's mission to serve its members.
"The 22nd floor was not in the best interest of the Bar. Meetings and CLEs are the backbone of our organization," he said.
Donations to help victims of violence
In October, the 33rd annual Domestic Violence Awareness Month, the Duval County Clerk of Courts is partnering with Hubbard House, the 4th Judicial Circuit and the Jacksonville Sheriff's Office to collect donations of nonperishable food and household items for the benefit of domestic violence victims.
Items are accepted at the Domestic Violence Department in Room 2409 or at Family Court Services in Room 2150 at the Duval County Courthouse.
Maintaining another annual tradition, the clerk's office will display purple flags on the courthouse lawn as a reminder of the effects of domestic violence in the community.
Two local attorneys disciplined
In orders issued Aug. 22-Sept. 19, the state Supreme Court disciplined 15 attorneys, disbarring four, revoking the licenses of seven, suspending three and reprimanding one.
Two practiced in Duval County.
• Carin E. Maxey, 4495 Roosevelt Blvd., received disciplinary revocation with leave to seek readmission after 10 years, effective immediately following a Sept. 19 court order.
Disciplinary charges pending against Maxey involved misappropriation of client trust funds.
• Jessica Marie McClean, 200 Laguna Villa Blvd., Jacksonville Beach, received disciplinary revocation, effective immediately following an Aug. 29 court order.
McClean was found to have represented her firm as a New York City law firm despite it being located in Jacksonville and she used nonlawyers to improperly solicit clients.
Her nonlawyers also offered legal advice to those clients throughout the U.S. for foreclosure defense and bankruptcy. They filed pleadings and engaged in the unlicensed practice of law in those other states.
McClean also was found to have failed to maintain minimum trust accounting procedures.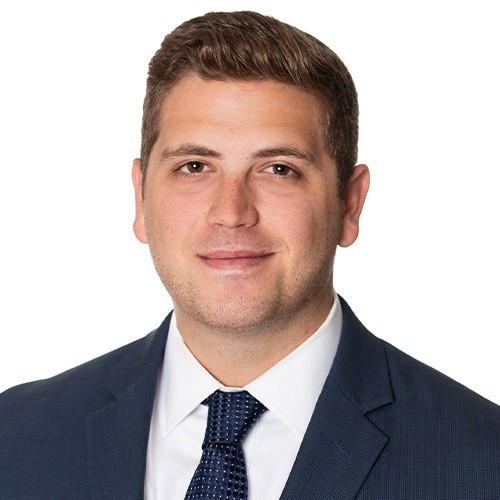 Borello, Forrest join Rogers Towers
Matthew Borello and Tara Forrest joined the Rogers Towers law firm in its Jacksonville office.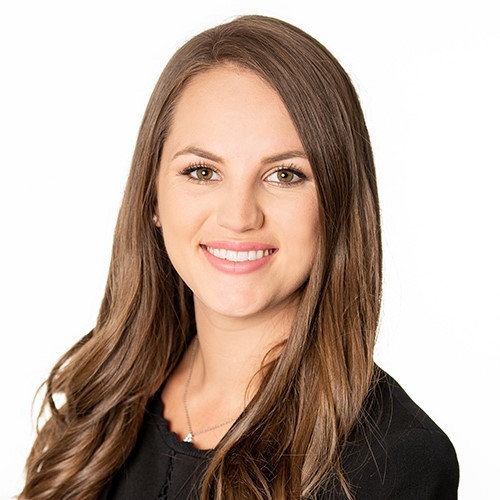 Borello will focus his practice on complex litigation matters. He received a bachelor's in business management from Florida State University and a J.D. from the University of Florida Levin College of Law.
Forrest will work in the estates and trusts department. She received a bachelor's in English from Stetson University and a J.D. from the University of Florida Levin College of Law.