Ash Properties' acquisition of Beach Plaza this week was a big step in the area for the Jacksonville-based commercial real estate development company.
"We think it's an excellent investment in the Beaches," said Ash Properties COO Randall Whitfield Friday. "We are proud to be associated with it."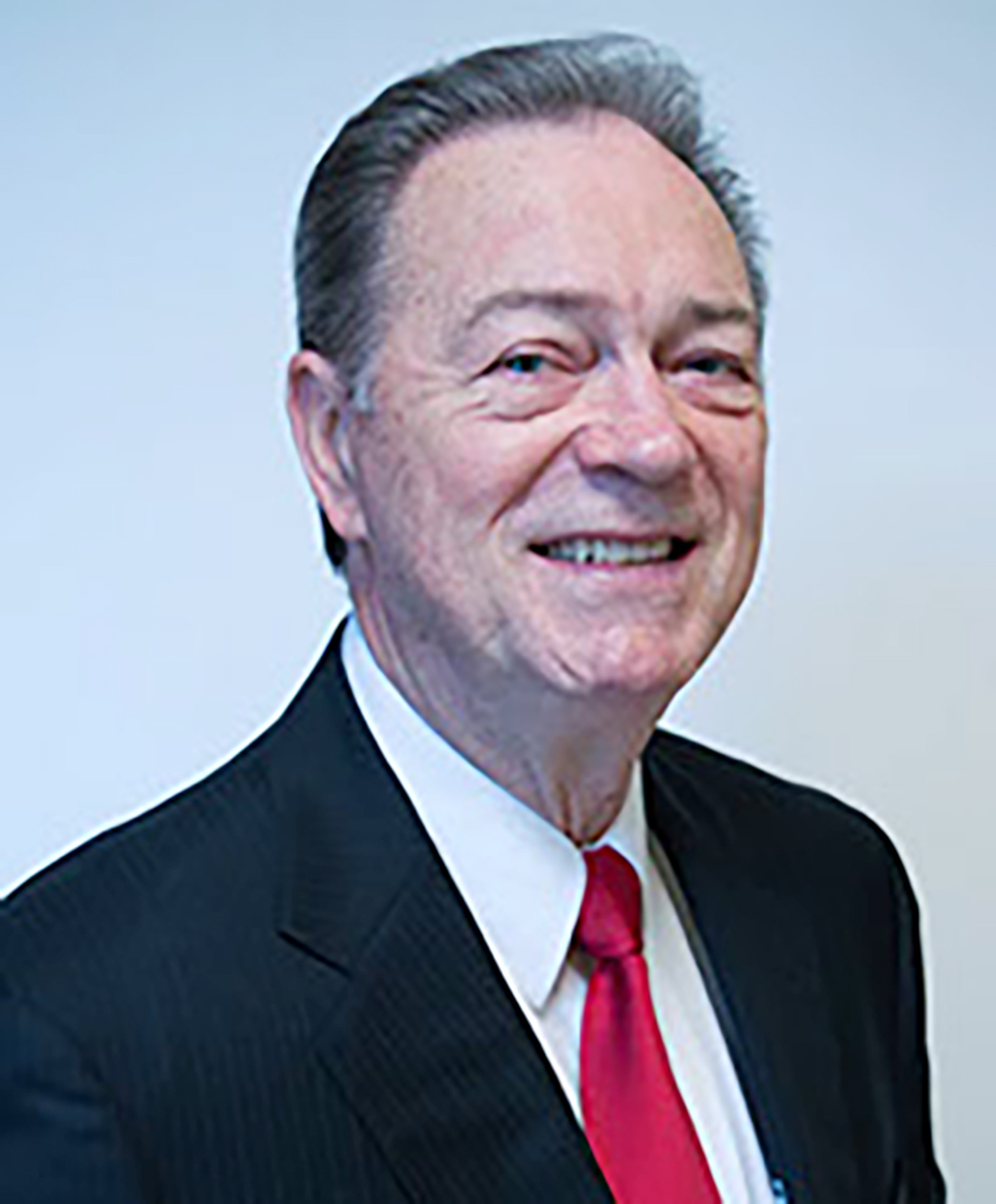 It's Ash Properties' largest project at the Beaches.
Ash Properties paid $19.4 million for the property. Beach Plaza City Center, as it is marketed, is at 1200-1398 Beach Blvd.
Property records show the 161,000-square-foot shopping center was constructed between 1959 and 2006.
Whitfield said Ash Properties plans renovations and to continue the shopping center's use as a retail property.
Major tenants include Bailey's Health & Fitness, the U.S. Postal Service, Dollar Tree, Southern Swells Brewing Co., Mini Bar Donuts and Jumpstreet Indoor Trampoline Park.
"There are great tenants there and we plan to keep them in place," Whitfield said. 
Ash Properties intends to keep the name for the time being.
"Right now everybody knows it as Beach Plaza," he said. "As we revise our game plan, it may change in the future."
The 10.87-acre site presents opportunity.
"You could do quite a bit on it," he said. However, "long-range development plans are not in place."
Through Tavus Investments LLC, Ash Properties bought the property Wednesday from C-111 Asset Management LLC of Irving, Texas. VyStar Credit Union made a $14.55 million mortgage to Tavus the same day.
Tavus Investments LLC is managed by Mike and Elaine Ashourian, principals of Ash Properties.
C-III Capital Partners is an asset management and commercial real estate services company.
John Bell, managing director with Transwestern Capital Markets of Miami, represented the seller. He declined to comment.
Transwestern said in its marketing brochure that a $2 million renovation was completed in 2018.
The Transwestern brochure offered the property at $18.65 million.
It calls the site a "gateway to Jacksonville Beach location."
"Beach Plaza City Center serves as the de facto Main Street of the Beaches," Transwestern said.
The brochure showed the property at 83.7 percent leased.