The city issued a permit Friday for Tenant Contractors Inc. to build-out office space for RF-Smart at San Marco East Plaza at a cost of $1.28 million.
RF-Smart, a Jacksonville-based global software company, will build-out 40,552 square feet of space it agreed to lease at 3563 Philips Highway, No. 601.
RF-Smart provides barcoding, radio-frequency identification and warehouse intelligence to distributors, manufacturers and retailers worldwide.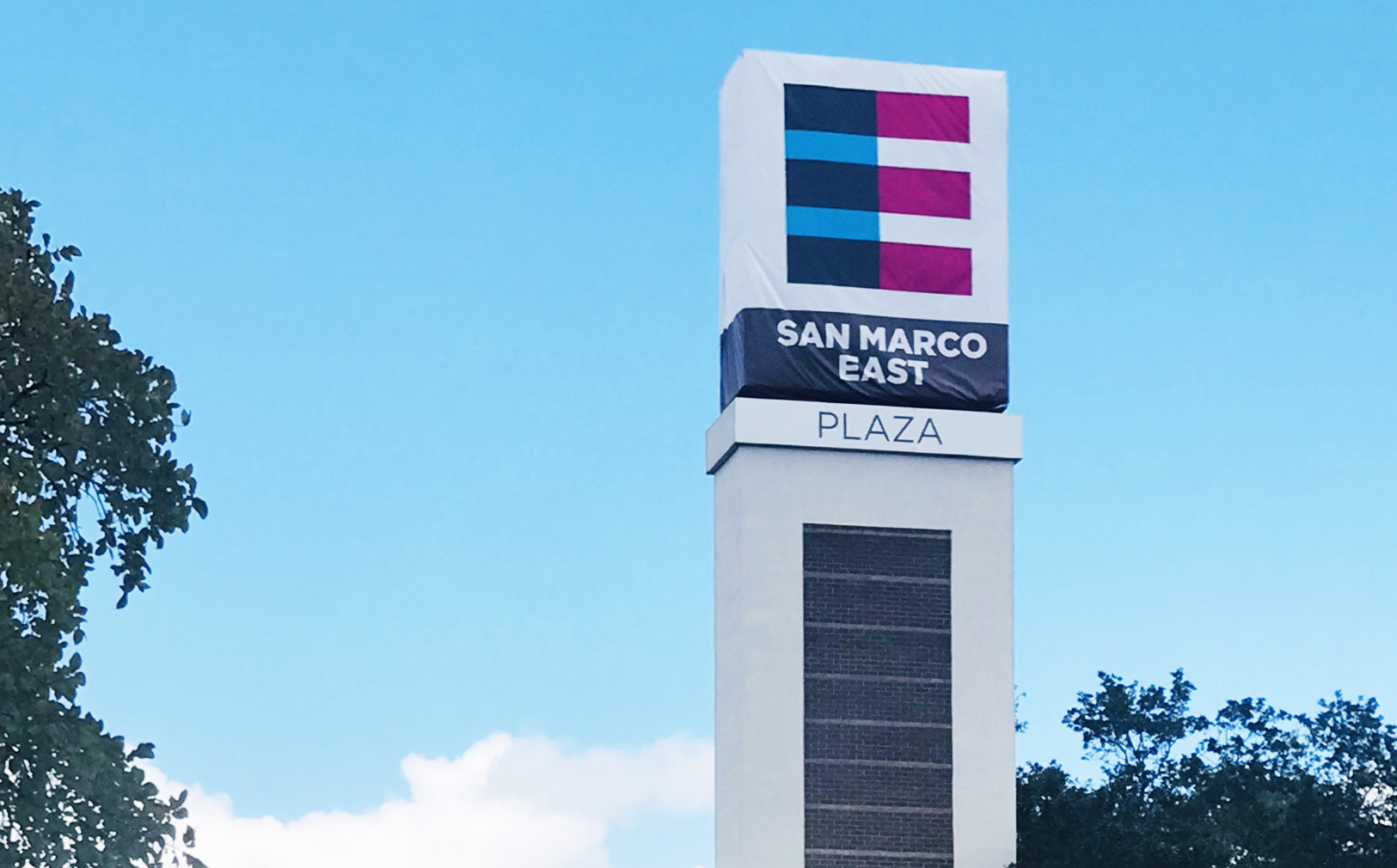 San Marco East Plaza is the rebranded Metro Square office park.
Park owners said this month San Marco East Plaza is 86% leased to tenants that include Baptist Health, Wells Fargo, First American Title, The Edge Rock Gym, Excel Church and the Jacksonville Ice & Sportsplex.
By early 2020, the office park will be up to 94% leased with the addition of RF-Smart, which will relocate from 1650 Prudential Drive, No. 300, in duPont Center I on the Downtown Southbank
That will leave about 24,000 square feet available for lease in San Marco East Plaza.
In 2015, Baptist Health paid $16 million for the duPont Center I and II office buildings and a vacant parcel. It began moving medical offices into the center and said it intended to occupy available space over time.