Ever since investment company Cannae Holdings Inc. was spun off from title insurer Fidelity National Financial Inc. two years ago, executives of Jacksonville-based Fidelity have continued to run Cannae – even though it is headquartered in Las Vegas.
Cannae last week announced a new external management structure that basically keeps its management tied to Fidelity, which may seem like a head-scratcher. 
It signed a management contract with Trasimene Capital Management, a firm controlled by Fidelity and Cannae Chairman Bill Foley that will include Cannae/Fidelity executives.
However, analysts believe the new structure will benefit Cannae and its shareholders.
Trasimene will receive fees from Cannae for managing its portfolio of investments, including incentive fees based on performance.
"The externally managed structure unlocks many benefits for Cannae including increasing our competitive positioning relative to our peers, incentivizing our existing management team, enhancing our ability to recruit new managers as we grow the company and work to deliver value to our shareholders, and improved tax efficiency for both Cannae and its managers," Foley said in a news release.
Although management remains basically the same, the two analysts who follow Cannae closely said in research notes that the external management structure makes sense.
"We view Cannae's move to an externally managed structure positively as it is a more common structure familiar to investors and similar to peer structures, while keeping Cannae management and investor incentives aligned," Piper Jaffray analyst Jason Deleeuw said.
"While the external manager structure will likely be more costly for Cannae, there are significant tax efficiency benefits as prior management incentive compensation was not tax deductible whereas the new 1.5% management fee will be," he said.
Stephens analyst John Campbell estimated the external structure would have created about $18 million in tax benefits for Cannae last year.
"This move should be seen as a natural next step for the company as it more closely aligns its structure with peers," Campbell said.
Both analysts said the five-year agreement is important because it signals Foley's commitment to Cannae. Foley is well known for investing in other businesses while he built Fidelity into the dominant company in the title insurance industry.
"We believe that this new structure helps lock in investor guru Bill Foley's services/attention for another half decade," Campbell said.
Cannae's portfolio includes stakes in several restaurant chains and human resources technology company Ceridian HCM Holding Inc., investments that originally were made by Fidelity.
In February, Cannae led an investment group that bought business data firm Dun & Bradstreet for $6.9 billion.
Cannae is headquartered in Las Vegas because Foley relocated there from Jacksonville when he became the owner of a National Hockey League expansion team, the Las Vegas Golden Knights, in 2016.
Shoe Carnival earnings up
Shoe Carnival Inc., the footwear chain controlled by former Jacksonville Jaguars owner Wayne Weaver, reported higher earnings last week for the second quarter ended Aug. 3.
Earnings of 80 cents a share were 4 cents higher than the second quarter of fiscal 2018.
The results matched the consensus forecast of analysts, according to Zacks Investment Research.
Total sales fell 0.1% to $268.2 million in the quarter but comparable-store sales (sales at stores open for more than one year) rose 1.4%.
Comparable-store sales are considered the most important sales metric for retail companies.
Shoe Carnival, which operates 393 stores in 35 states and Puerto Rico, expects to open one store and close six this year, after opening three and closing 14 last year.
CEO Cliff Sifford said in a news release Shoe Carnival is seeing strong back-to-school sales, with comparable-store sales up 3.5% through the first three weeks of August.
Shoe Carnival projects earnings of $2.77 to $2.83 for the full fiscal year, up from $2.45 in fiscal 2018, with comparable-store sales rising by a low single-digit percentage.
Weaver is chairman of Shoe Carnival and his family is the largest shareholder, controlling about 34% of the stock.
Patriot selling Tampa terminal
Patriot Transportation Holding Inc. said in a Securities and Exchange Commission filing last week it agreed to sell 25 acres in South Tampa for $10.5 million to an undisclosed buyer.
The Jacksonville-based trucking company has been using the site as an operating terminal. Upon closing the sale, Patriot expects to relocate its Tampa operations to another terminal in the market.
Patriot said it does not expect to close the sale during the current fiscal year, which ends Sept. 30.
The company reported revenue of $82.6 million and earnings of $1.6 million in the first nine months of the fiscal year.
Trailer Bridge expanding reach
Jacksonville-based marine freight and logistics company Trailer Bridge is expanding its operations, announcing last week it opened new brokerage offices in Los Angeles; Raleigh, North Carolina; and Fayetteville, Arkansas.
The company said it now has 15 North American offices.
Trailer Bridge was an independent public company before a Chapter 11 bankruptcy filing in 2011.
It emerged from bankruptcy in 2012 by issuing stock to creditors, with publicly traded Seacor Holdings Inc. getting 47% of the stock.
After a recapitalization in 2016, Fort Lauderdale-based Seacor now has a 55% noncontrolling interest in Trailer Bridge.
American Outdoor completes shutdown in Jacksonville
As it reported earnings for its first quarter ended July 31, American Outdoor Brands Corp. said one of the "milestones" of the quarter was completing the shutdown of its Jacksonville facility.
The company said last year it would close the 100,625-square-foot facility at 7720 Philips Highway and filed a Worker Adjustment and Retraining Notification in January saying the closure would impact 45 employees and 22 temporary workers employed by a third-party company.
American Outdoor, formerly known as Smith & Wesson, moved into the facility after buying Jacksonville-based Ultimate Survival Technologies for $32.3 million in 2016.
The deal was part of the company's plan to expand beyond its iconic firearms brand.
However, the company closed the Jacksonville facility as it consolidates its outdoor products operations into a new facility in Missouri.
American Outdoor last week reported adjusted earnings of 3 cents a share for the quarter, down from 21 cents the previous year, with sales dropping 10.9% to $123.7 million.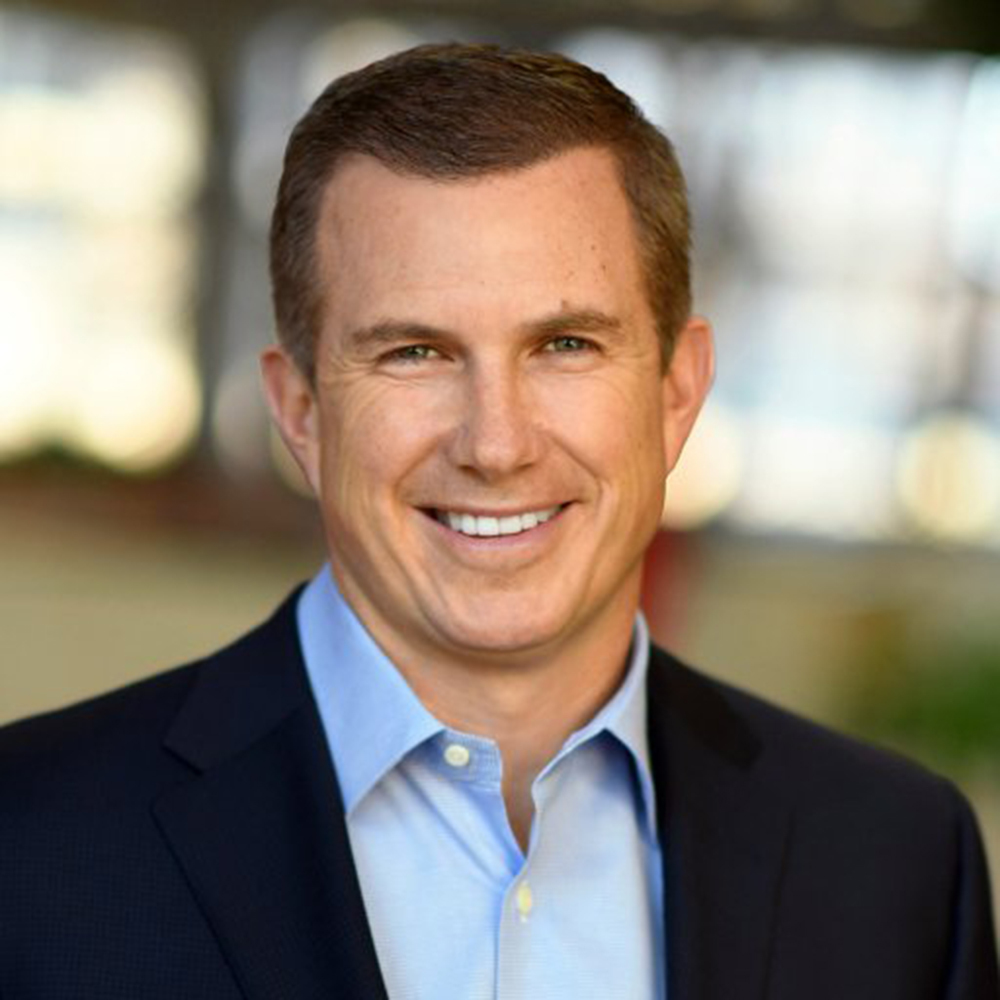 Medtronic names new CEO
Medtronic PLC last week said CEO Omar Ishrak will retire at the end of the fiscal year April 26. 
He will be succeeded by Geoff Martha, executive vice president of Medtronic's restorative therapies group who joined the company in 2011.
Ishrak joined Medtronic as CEO in 2011. The company said he will reach its mandatory executive officer retirement age of 65 next year.
Ishrak will stay with the company as executive chairman of the board.
The medical device company, headquartered in Dublin, Ireland, has a Jacksonville-based division that makes surgical instruments for ear, nose and throat doctors.