Amelia Toffee Co.'s "slow season" typically runs from January to October. The first six months of this year, however, have been anything but. 
At the start of 2019, its products were sold in 225 retailers across the country. Just six months later, Amelia Toffee was sold in more than 400 stores, a growth rate of 80%.
Anita Comisky, founder and CEO of the company, said getting her products into Whole Foods Market and Bealls, as well as larger, more frequent orders from customers, spurred that growth. 
Because of that, Amelia Toffee outgrew its space at Jax Kitchen, the rental kitchen space on Emerson Street.
She plans to consolidate the company's operations to a 2,200-square-foot space on Amelia Island in the Five Points Plaza on Sadler Road.
Production, storage, packaging, shipping and company operations will be in the same facility.
The design will allow for streamlined production, packaging and easier access to dry storage and coolers.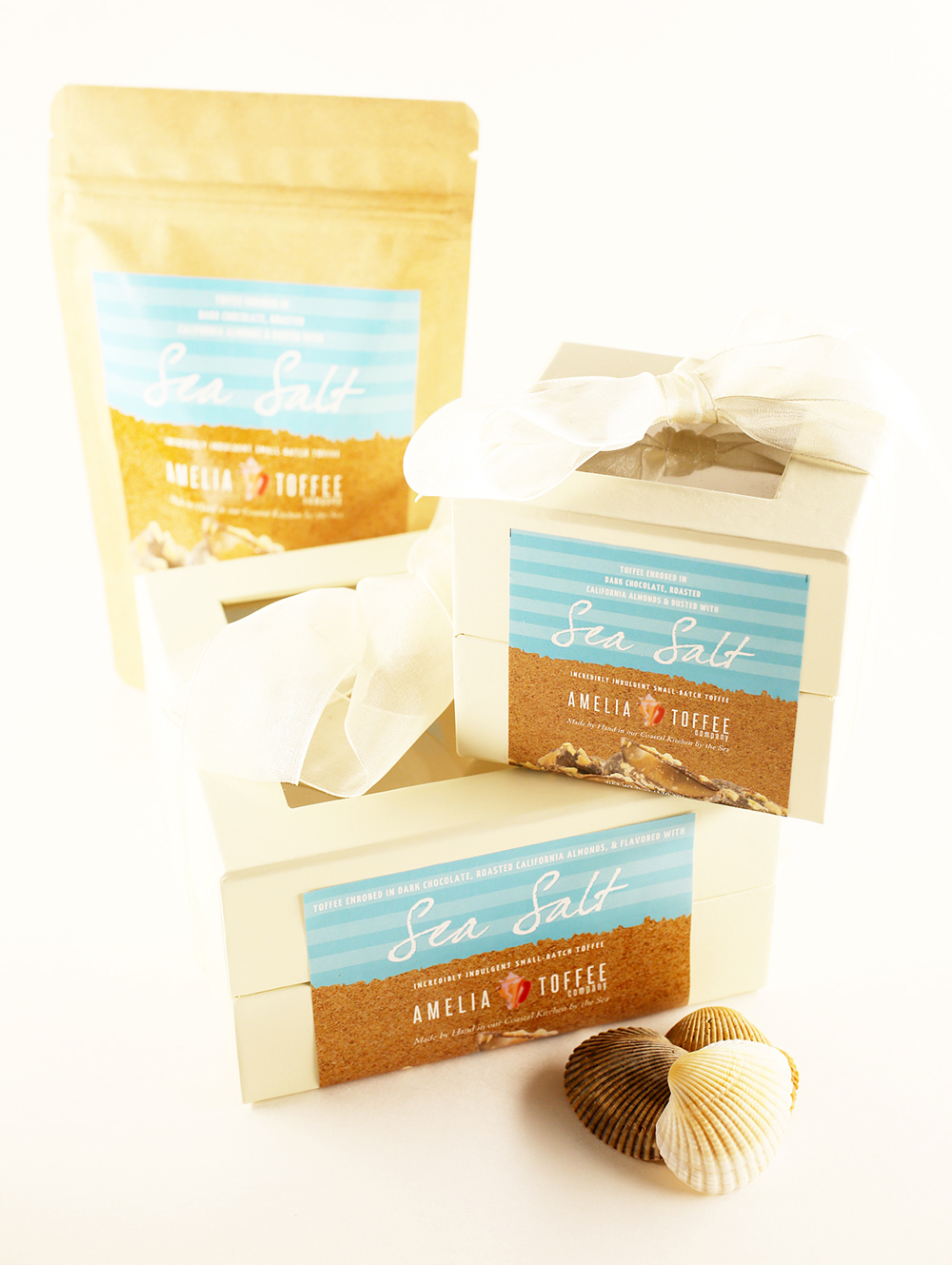 Comisky estimated she would add 10 to 15 positions to help with the increased production, including two in sales. 
One of those sales positions will be based in Denver, close to one of Amelia Toffee's national competitors, Enstrom Candies, in an effort to take some of its business in the Rocky Mountains where toffee is more popular, Comisky said.
The move will come in time to prepare for the holiday season, when in the past, the company has generated 60% of its annual revenue.
"For the past four years, we have utilized shared kitchen facilities," Comisky said. "Our goal has always been to move operations to Amelia Island, and our exponential growth has made that dream a reality. The timing is just perfect."
Comisky said the company is the only one in the country to make flavored toffee, which is what sets it apart from other toffee producers, and helps to sell the product. 
The company partners with local companies like the St. Augustine Distillery to make its bourbon toffee and Rethreaded to use its Survivor-made Coffee in the coffee toffee.
Comisky said she plans to add a Marlin & Barrel-partnered pineapple rum flavor, as well as honey butter and chai tea flavors. 
In addition to Whole Foods and Bealls, Amelia Toffee is sold at Lucky's Market and Earth Fare stores and in 15 Amelia Island locations and several area hotels.
"I never thought we would get to this point at all," Comisky said. "I thought we would just be a local company with a couple of key accounts. All of the sudden it just started to explode."