When it's complete, the two-building, 486-unit San Marco Crossing will be an "anchor for revitalization for all of Philips Highway," District 5 City Council member LeAnna Cumber said Thursday at the project's groundbreaking.
The apartments will be built on 8.89 acres on two blocks bounded by Olevia Street, Mitchell Avenue, Philips Highway and Perry Place. Bertha Street runs between the two parcels of land. It is off of Interstate 95.
Phase A of the $69.2 million project is set to be complete by year-end 2020, said Jeff Rosen, principal at Chance Partners. It will include a four-story building with 290 market-rate units along Philips Highway and a four-level parking garage.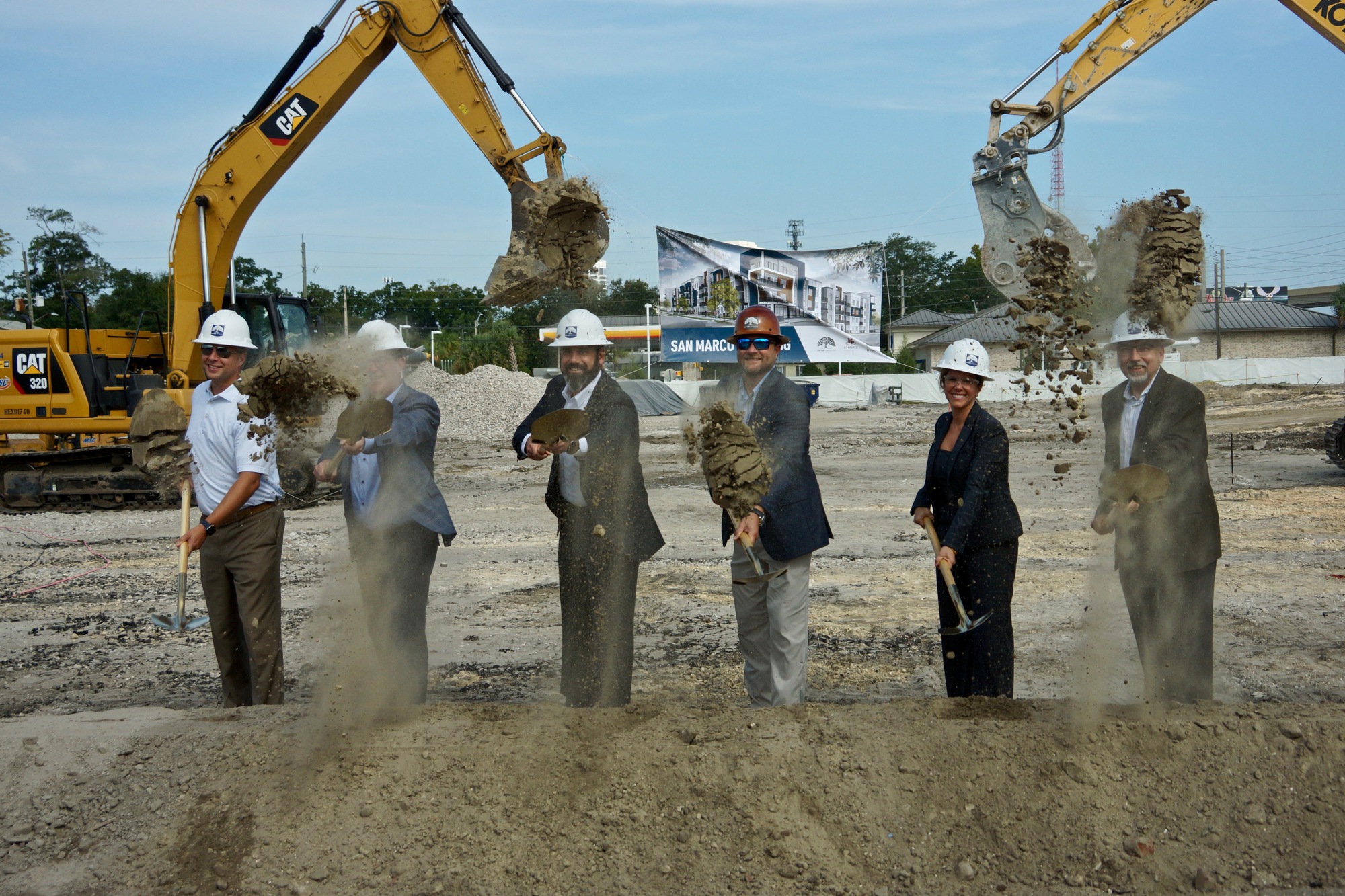 Phase B will be another four-story building with 196 units and a four-level parking garage. It will be complete six months after Phase A.
The project is in an opportunity zone, designated by the Tax Cuts and Job Acts of 2017, offering developers tax benefits when they make long-term investments within designated census tracts. 
Live Oak Contracting is overseeing construction of the project. 
Chance Partners LLC broke ground on another multifamily project down the road in September 2018. The 284-unit San Marco Promenade is on 17.3 acres at Philips Highway and River Oaks Road. It's expected to open by March.
EJF Capital, an Arlington, Virginia-based institutional fund manager, which has a branch dedicated to opportunity zone funding, helped provide financing for the project.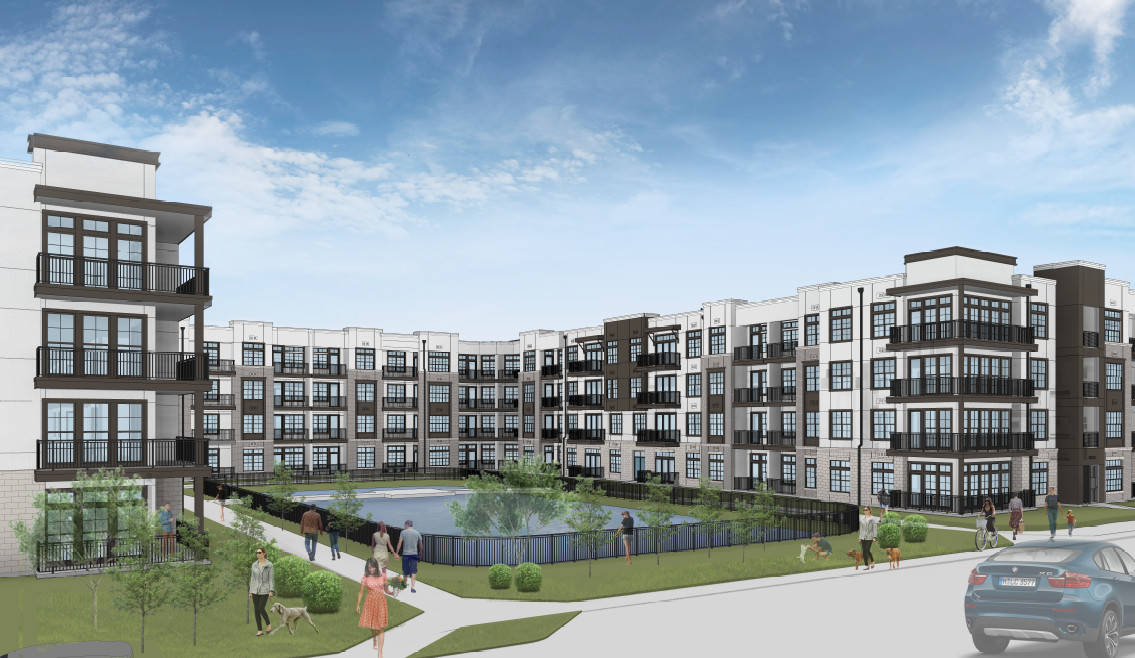 "It's important to EJF that this project isn't just simply about making a financial return, it's about making an impact on the neighborhood. So we were thrilled that our project fit with their mission to really have a much larger impact than simply the economics to their investors," Rosen said. 
Rosen said he thinks the project has the potential to revitalize the whole neighborhood. The complex is within walking distance to San Marco Square and businesses along Atlantic Boulevard and Kings Avenue. 
"We really do view this as a gateway project into San Marco. The ability to come off the freeway and change the entrance into not just San Marco, but also into the Southbank with a premier property will really enhance the neighborhood," Rosen said.