Founded in 1899 in Jacksonville, it's safe to say the Marks Gray law firm has been through the world's good times and bad times.
The COVID-19 pandemic is setting precedents.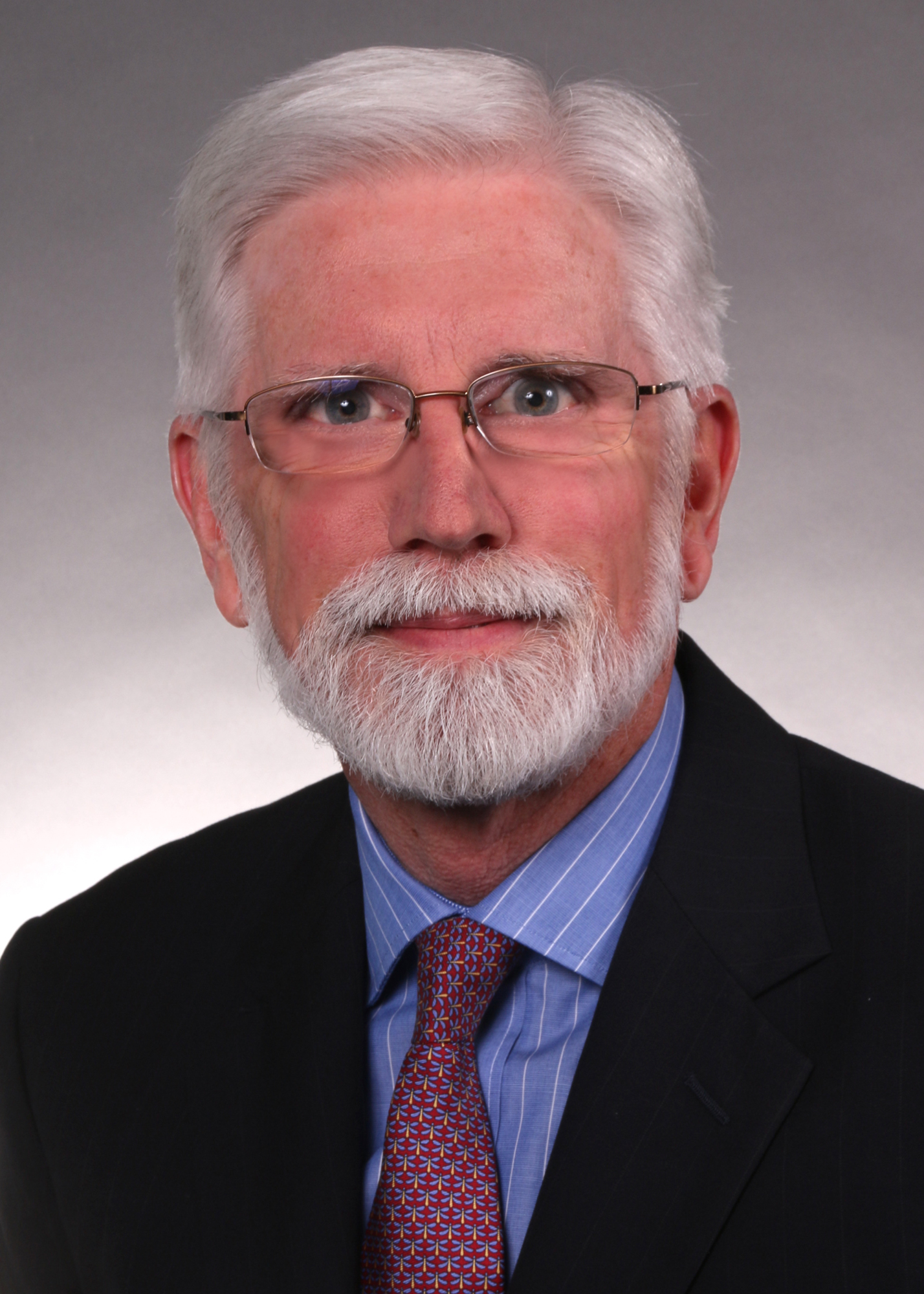 "This is all new territory. We're learning from this experience," said Kevin Russell, the firm's chief operating officer.
Technology has allowed the firm's attorneys and staff to continue the work necessary to serve clients, but other aspects of practicing law are having to be developed on the fly.
"The day-to-day is going fine. Other aspects of lawyering are being tested," said Frederick Kent III, partner.
Now working remotely, the attorneys meet as a group each week on Zoom.
Attorneys are appearing at hearings and taking depositions remotely and the support staff is depending more on electronic documents rather than paper. That's causing a change in the firm's business model.
"We've expanded our tech base and invested in more bandwidth. We're talking to all of our departments to determine what's working," Russell said.
Traditionally, lease cost has been about 6% and technology cost about 4%. Kent said with more people working remotely, possibly on a permanent basis, the cost ratios for office space and technology might change places.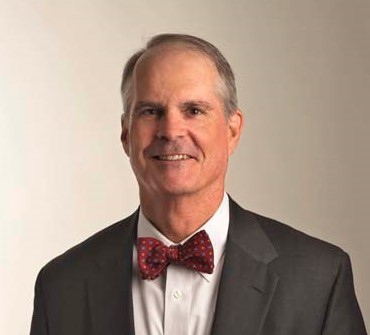 "Some of these trends were on the way, but this event has accelerated all that. It's a dose of medicine we needed to take," Kent said.
The transition to more digital and remote practice also could impact the most basic aspects of operating a law firm.
"Law firms may reduce their office footprint. There could be other changes, like the cost for parking and even coffee and tea in the break room," Russell said.
Kent said travel decisions will be made by clients – and they may want to reduce that part of legal service cost.
"We used to fly all over the country to take depositions. Now we're doing it on Zoom. Clients may choose to exercise expense control," he said.
Even with all the changes brought on by the pandemic, Kent believes one aspect of law practice won't change, no matter how many functions can be performed remotely.
"You'll still need counsel. You will need your lawyer," he said.
Kent saw the firm through the Great Recession that began in late 2007, but this crisis is different, he said.
"In 2008, everybody was just trying to survive and the focus was on repairing the business," he said.
"The way this pandemic has hit, it's much more people-oriented. We want to keep people employed and look out for their health on a large scale."