Darifair is several steps closer to building a South Jacksonville Innovation and Technical Center.
The city is reviewing construction plans and the St. Johns River Water Management District is reviewing an application for the project in Flagler Center.
Jacksonville-based Darifair Foods LLC wants to develop a 48,285-square-foot commercial building on 5.07 acres at northeast Gran Bay Parkway and Flagler Center Boulevard.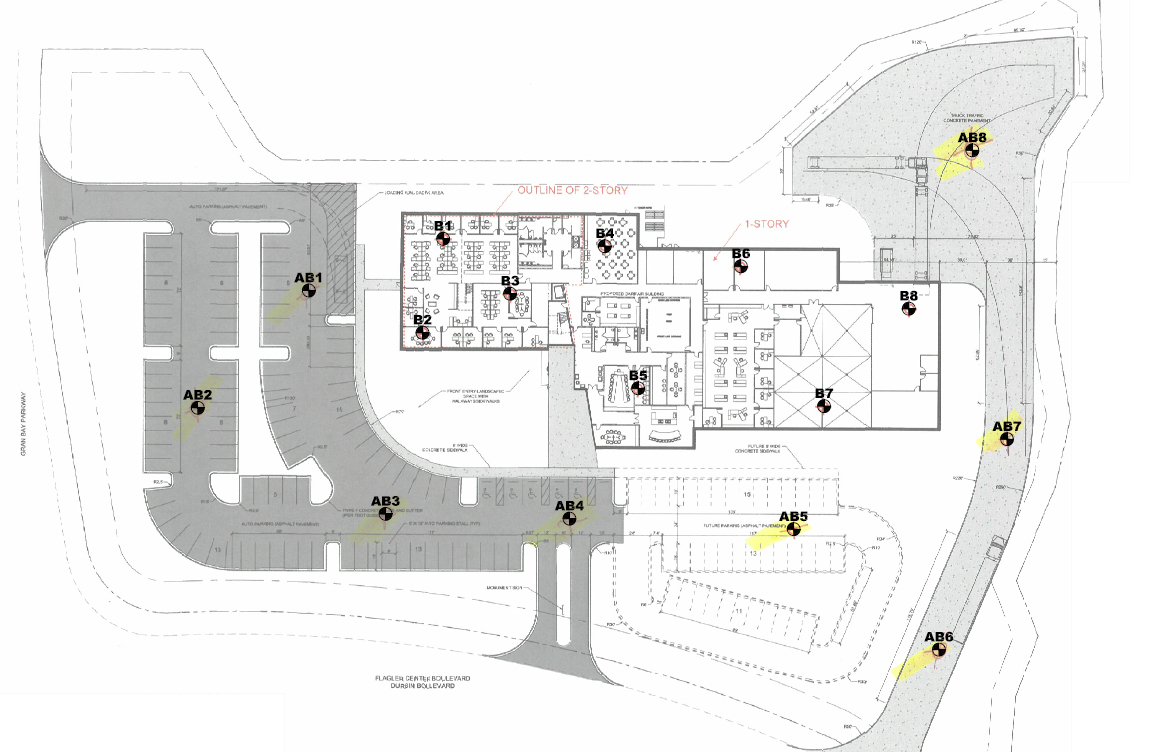 Matthews Design Group of St. Augustine is the civil engineer. ECS Florida LLC is the geotechnical engineer.
Stellar, the contractor, previously applied to the city for a development number so that it can submit plans for review for the "Darifair Innovation Center."
Darifair.com says Darifair Foods focuses on creating culinary and food science-focused innovations for restaurants and food manufacturers.
Darifair Foods produces and supplies dairy products such as creams, cottage cheese, yogurt, fluid creamers, milk, ice creams, yogurt smoothies, sauces and other dairy products to clients in the U.S.
Darifair is based in Mandarin at 4131 Sunbeam Road, a 13,500-square-foot office building. The company paid $2.1 million Jan. 23 for the development site.
Flagler Center is south of Old St. Augustine Road between Interstate 95 and Philips Highway.