Franchisee Robb Hamlett hopes to open the first Shipley Do-Nuts shop and drive-thru in Jacksonville by Sept. 1 and employ 12-15 people at Tamaya Market at Beach and Kernan boulevards.
He is the Jacksonville franchise owner for Houston-based Shipley Do-Nuts with his wife, Tracy Hamlett, and his brother and sister-in-law, Eddie and Kristen Jones.
Hamlett said April 23 they initially wanted to open in July but were delayed by the COVID-19 pandemic.
"I know the drive-thru would be a blessing on its own," he said. By Sept. 1, "we think a lot of this will start to normalize again."
Hamlett said Shipley Do-Nuts will operate 5 a.m.-6 p.m. daily at 12667 Beach Blvd., No. 101. It will occupy 1,800 square feet in an outparcel end unit.
The chain sells iced and filled doughnuts; cinnamon, ice nut, apple cinnamon, and cream cheese rolls; donut holes; and other pastries, such as apple fritters. It also sells kolaches, and drinks like coffee, milk and juices. Pastries are made fresh daily.
Kolaches are warm soft bread filled with ham and cheese; sausage and cheese; sausage; sausage, cheese and jalapeno; and pulled pork, according to an online menu.
Shipley Do-Nuts' tagline is "make life delicious."
Hamlett's wife is from Waco, Texas. "Going back for visits, we would stop at a Shipley franchise. Once I tried it, I thought it was fantastic, and I especially loved the kolaches," he said.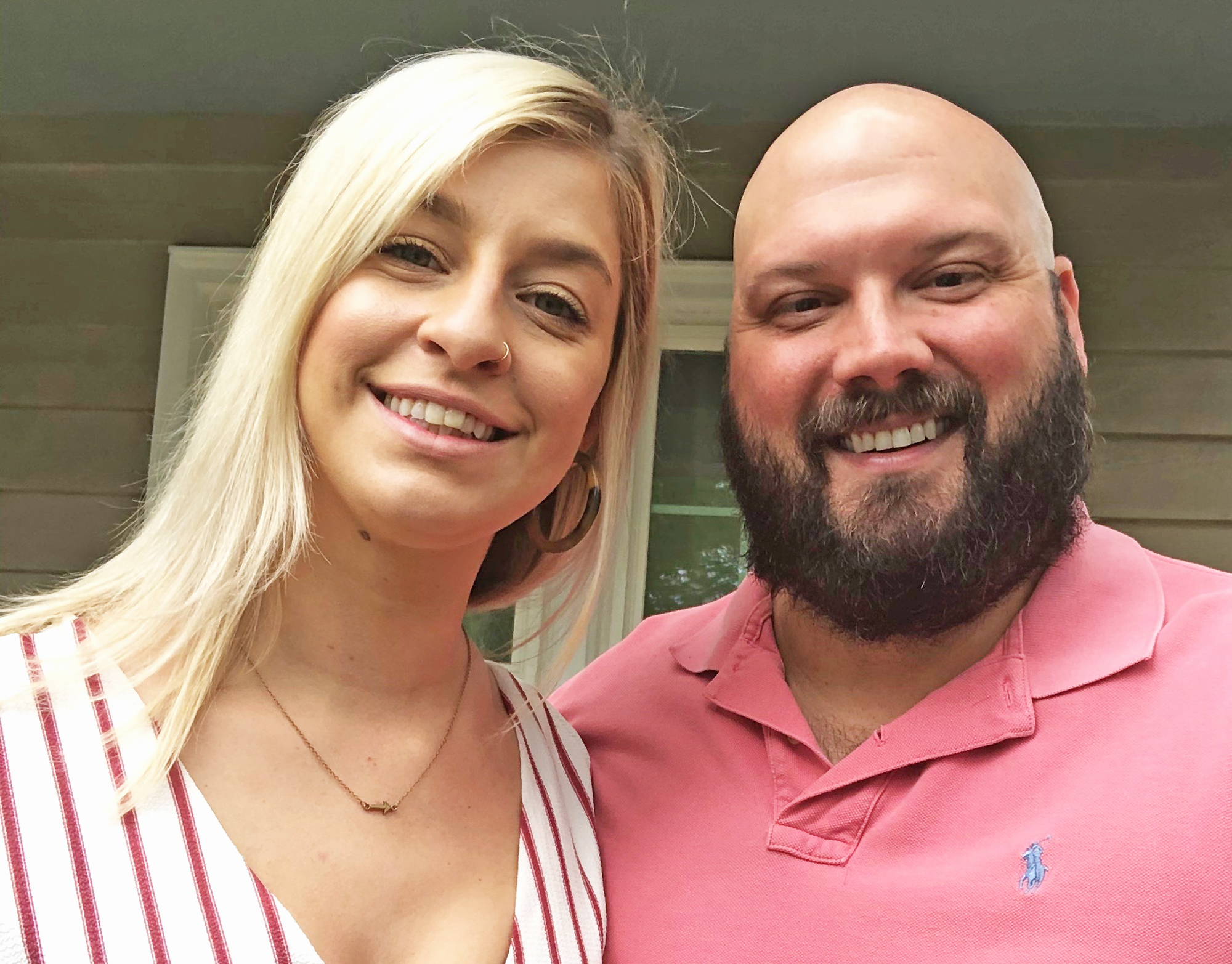 Started in 1936 by Lawrence Shipley Sr., Shipley Do-Nuts operates more than 300 stores in eight states – Texas, Alabama, Arkansas, Colorado, Florida, Louisiana, Mississippi and Tennessee.
The closest Shipley to Jacksonville is in Bradenton.
"We would say how awesome it would be to have something like this in Jacksonville," Hamlett said.
"After a lot of talking, we decided to try it. We contacted the corporate headquarters and found out what was needed to be a franchise owner, and we just went for it," he said.
Their goal is to add more franchise stores but will start with one.
The Hamletts moved to the Jacksonville area in 2000 from Charlottesville, Virginia, when Robb Hamlett was brought to town on a contract with the supermarket industry.
Shipley Do-Nuts is known for its glazed yeast doughnuts, "and they have been a hit wherever they have gone," Hamlett said. "All of their stores have done well."
He said the pastries can be purchased separately, or by the half-dozen or dozen. 
Prices may vary, but in general, glazed doughnuts are 99 cents each or $8.99 a dozen, while iced, filled and mixed are $1.39 each or $10.49 a dozen.
Doughnut holes are $1.99 a dozen, and specialty pastries are $1.99 each or $20.49 a dozen.
Beignets made-to-order are two for $2.49 and four for $3.99, and kolaches are $2.50 to $3.50, or a dozen for $24 to $34.
Hamlett said his group has been working on the deal for about 2½ years, but declined to provide its investment in the franchise.
Hamlett's group worked with Stanton Hudmon, a partner in the Pine Street/RPS LLC commercial real estate firm, with its lease negotiations.
Hamlett said Colliers International Director Nancy Sumner represented Tamaya Market landlord Harbour Retail Partners of Wilmington, North Carolina.
The location needed to be on the morning side of traffic in a busy area with a drive-thru.
Tamaya is the right site, he said, especially with anchor Sprouts Farmers Market opening April 29. Shipley Do-Nuts will occupy the end unit of a three-tenant building that includes Heartland Dental.
"We are pretty confident that the people of Jacksonville will love it," Hamlett said.