The Museum of Science & History announced that President Maria Hane will step down from her role effective Aug. 31. 
A news release said Hane is resigning to take care of a family member. 
"The Museum has earned a strong reputation in the community over the past decade, and is positioned for successful growth with MOSH 2.0," Hane said in a news release. 
"I will leave this role knowing I made a difference, and with confidence that there is a foundation that will hold steady through the evolution of building a new Museum that will define the region as a destination and as a source of pride for Downtown," she said.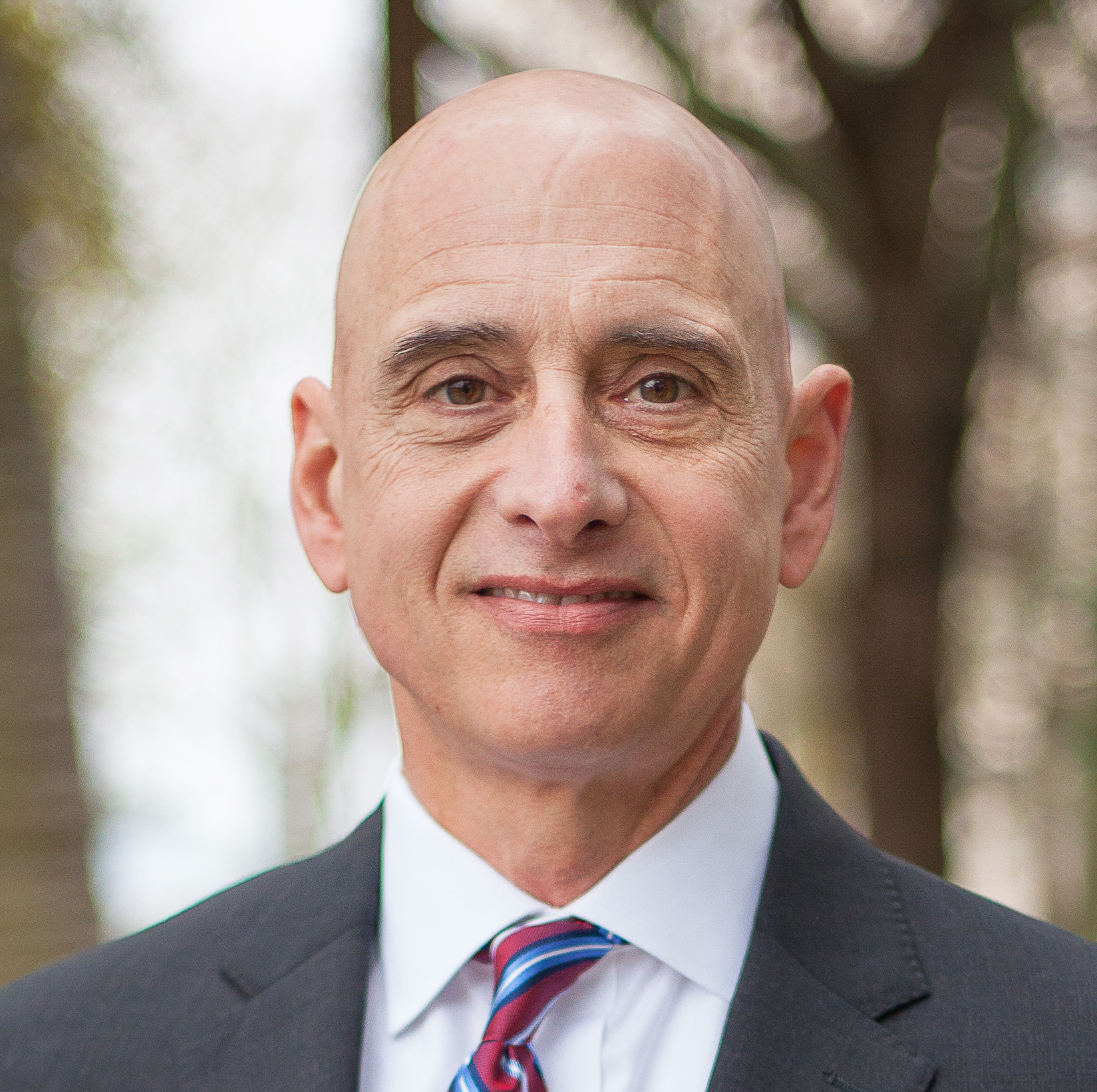 COO Bruce Fafard, who was hired in May, will assume the role of interim CEO. The MOSH board of trustees hired Fafard with the intent to expand his role to become interim CEO, the news release said.  
Effective Aug. 5, Fafard will begin overseeing "the stability and sustainability of the Museum's mission," and begin working with staff and visitors to "ensure an exemplary visitor experience," the release said.
The board will launch a nationwide search for the next president in 2021.
Hane had been leading the MOSH 2.0 campaign. In her absence, the campaign will be led by Christian Harden, chair of the board of trustees, and Jill Davis, chair of the MOSH 2.0 campaign cabinet, along with members of the board. 
"The mark of a great leader is their ability to leave, knowing that the right people and systems are in place to continue forward toward the fulfillment of a shared mission," Harden said in the release. 
"MOSH will remain a destination that inspires the joy of lifelong learning by bringing to life the sciences and regional history. We are grateful for Maria's leadership, and wish her happiness and success in all of her future endeavors." 
Hane joined MOSH in 2009 as president. The release said that under her leadership, the museum renovated its core and permanent exhibits, secured traveling exhibits and led a research and community process that resulted in the MOSH 2.0 capital campaign.
The $80 million campaign will fund the museum's expansion and renovation.