The University of North Florida Public Opinion Research Lab is polling swing states in the Nov. 3 presidential election for The New York Times' website The UpShot.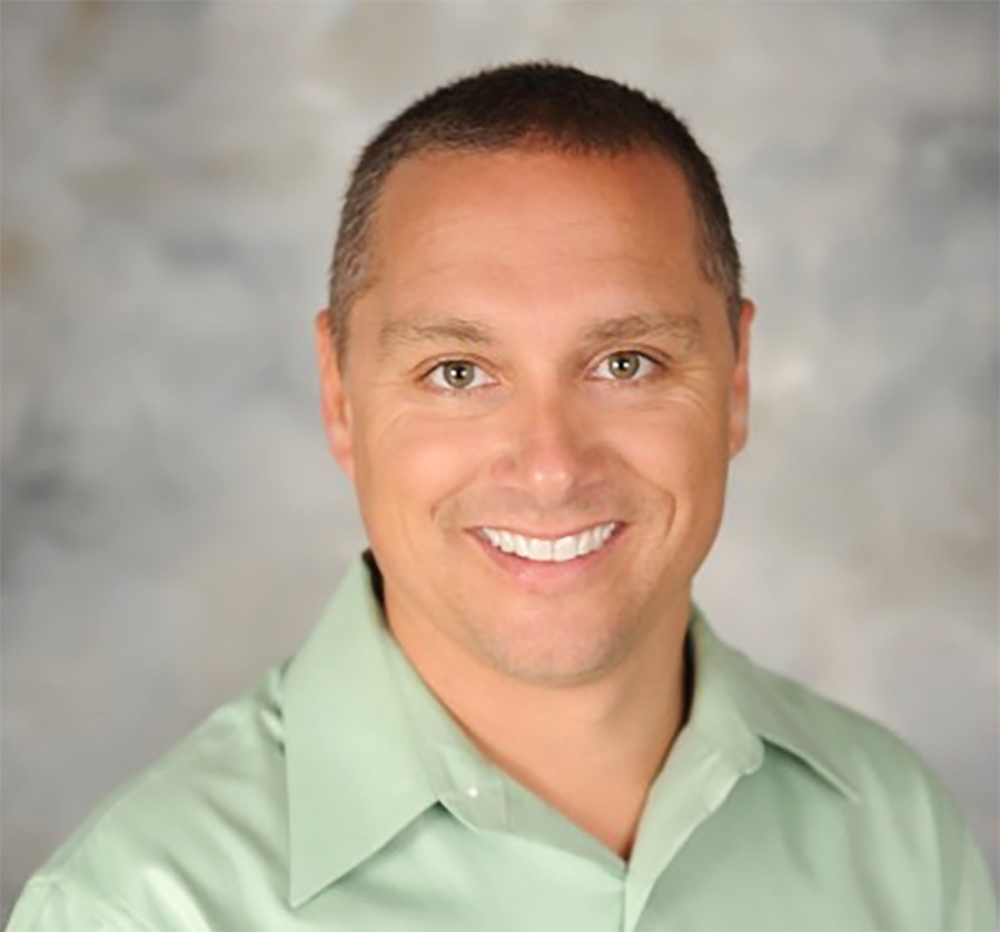 The research lab's Faculty Director Michael Binder told members of the Meninak Club of Jacksonville business and civic group Aug. 24 that UNF pollsters will build on data gathered for The UpShot in June.
Binder said the UNF lab is a subcontractor in The New York Times' project to gauge registered and likely voters' taste for President Donald Trump and Democratic challenger Joe Biden's policies.
UNF will poll likely voters in Florida, Georgia, Michigan, Wisconsin, Arizona and Pennsylvania, Binder said. The UpShot also could add Texas to the UNF list.
Aug. 21-22 data from poll aggregation website FiveThirtyEight.com shows Trump leading Biden 47.3% to 46.4% in historically Republican-voting Texas.
The New York Times created The UpShot in April 2014 to examine "politics, policy and everyday life in new ways."
The project engaged in live, real-time polling on election night for 2018 midterm elections, among other initiatives.
Binder said Aug. 24 that stemmed from the UpShot's success doing data-driven journalism during special election races in 2017.
"The New York Times thought, 'Well, we can essentially generate fake election results by doing these polls and producing them so quickly,'" Binder said. "It was intensely complicated and probably not worth it. What they're doing this time is they're targeting battleground states and it's a moving target."
Binder said he likes that The UpShot releases the methods used to gather its samples of likely voters. He said that gives readers a better understanding of who is being questioned and how it might impact the accuracy of the poll.
"They were doing some fascinating things with transparency and how this works," Binder said.
Binder told the Meninak Club The UpShot determines likely voter status based 56% by voting history and 44% on self-reporting on the likelihood they will vote in the 2020 election.