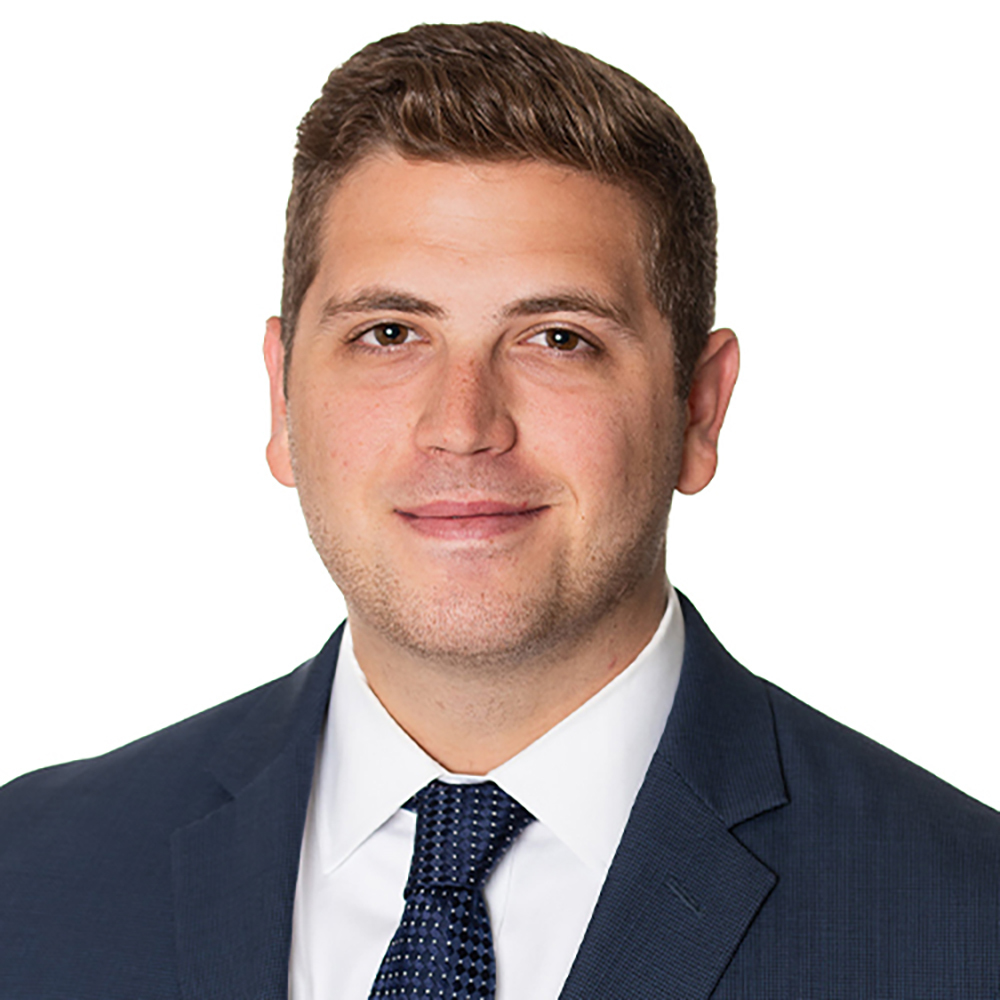 Matt Borello • Young Lawyers Section Board of Governors
It comes as no surprise that the COVID-19 pandemic has had a devastating effect on not just individuals and families, but businesses around the globe.
According to data from Yelp, 163,735 businesses have closed in the U.S. alone as of Aug. 31. Since then, that number has likely grown significantly.
However, as John F. Kennedy said, "Change is the law of life, and those who look only to the past or present are certain to miss the future." By embodying this notion, many businesses have found ways to adapt to the pandemic.
Now we face the question of "how can we adapt?"
Fortunately, we live in a time when technology has evolved to the point that virtual meetings and events are not only feasible, but commonplace.
While technology can aid in overcoming social-distance issues, it is not without its follies, as the days of "shushing" have been replaced with "can we all please be sure to mute our microphones?"
Nonetheless, we have more tools than ever at our disposal to help us adapt to this changing business and social landscape.  
States vary when it comes to the question of how to deal with in-person social gatherings. In some states, in-person meetings and events of certain sizes have been executively barred. In others, there are restrictions on locations and distancing measures, but the gatherings are generally allowed.
In the latter states, such as Florida, the question is not "can we hold this event in person?" but rather "should we hold this event in person?"
When weighing this question, businesses and organizations not only have to consider the needs of their members and stakeholders, but even more so, they must consider the needs of the community at large. As such, many have opted for virtual events in order to do their part in slowing the spread of the coronavirus.
For example, the Young Lawyers Section of the Jacksonville Bar Association will be hosting our annual poker event virtually this year, with proceeds benefitting Builders Care, a nonprofit with a mission to provide affordable or no cost construction services to the elderly, disabled people and to other nonprofits in Northeast Florida.
The event is Dec. 17, with lessons from 5:30-6 p.m. and the tournament at 6 p.m. Information about the event and charity can be found at JaxBar.org/2020ylspoker
Organizing a virtual poker event has had its challenges for our board. The biggest hurdle seemed to be finding a way to keep a virtual poker event social, in that you are still able to see everyone's faces and converse without the barrier of a keyboard.
We are able to overcome this by utilizing Zoom's "breakout room" feature where we will have separate videoconferences for each virtual poker table.
Another barrier arose when we realized that we cannot charge people a fee to participate in the event, as paying to play in a virtual poker event where prizes are awarded could be construed as violating online gambling laws.
Instead of charging registration fees, the YLS event is free for anyone to play, but we encourage participants to make donations to the charity on the registration page.
We also are working harder than ever to solicit sponsors for the event by offering businesses and organizations an opportunity to have their logo placed on a virtual poker table in exchange for a donation to the charity. Email [email protected] for any sponsorship related inquiries. 
By utilizing technology and working with diverse individuals to come to creative solutions, planning and hosting events in the virtual landscape can be successful, no matter the obstacles at hand.
Businesses and organizations no longer are tied down to their geographic locations and can easily reach engagements around the globe.
As a renowned German physicist once said, "I cannot say whether things will get better if we change; what I can say is they must change if they are to get better."
Let us embrace the change and find creative ways to keep things moving. 
Matt Borello is an attorney with Rogers Towers, focusing on representing business entities and individuals in complex litigation matters.