When Borland Groover Clinic CEO Kyle Etzkorn was hired at the newly merged practice in 1996, he was one of 12 physicians on staff.
Over the past 24 years, Etzkorn has seen the clinic add locations across the region, open surgery centers and expand clinical offerings.
It now employs about 70 physicians – more than five times than when he joined. 
Borland Groover operates 17 offices and three surgery centers, with another center in St. Johns County set to open in 2021. 
The $10 million, two-story, 26,000-square-foot building will be at Florida 207 and Dobbs Road Cutoff near St. Augustine. 
It will offer outpatient surgery and minimally invasive procedures, like colonoscopies. 

It will include a 13,000-square-foot ambulatory surgery center on the first floor and 30 medical exam rooms on the second floor. 
A September merger between Borland Groover and GI Associates, a St. Augustine-based digestive health clinic, allowed the health system to construct the St. Johns surgery center. 
Borland Groover also took over GI Associates' four locations in St. Johns, Putnam and Flagler counties.
Etzkorn said the practice wants to sign leases soon to add more clinic locations.
The clinic's footprint reaches from Fernandina Beach south to Ormond Beach and Port Orange, and west to Palatka and Macclenny. While Borland Groover is focusing its growth in Northeast Florida for now, Etzkorn said he sees the clinic expanding beyond that. 
"I see us venturing into Georgia and further south and westerly," he said. 
"This part of the state is going to explode in growth and we want to be the best destination practice for digestive disorders." 
Several of the clinic's locations are embedded in hospital medical office buildings. Etzkorn says Borland Groover has no plans to stop growing that area of its business.
It operates locations on Baptist Health, Memorial Hospital and Ascension St. Vincent's campuses.
"We are always looking at ways we can joint venture and help them with their needs and solutions for their populations of patients," Etzkorn said. 
"By having a presence at the hospital, it helps them generate revenue, but it also allows them with that revenue to invest in state-of-the-art technology, which allows us to use that technology at their facilities to take care of their patients."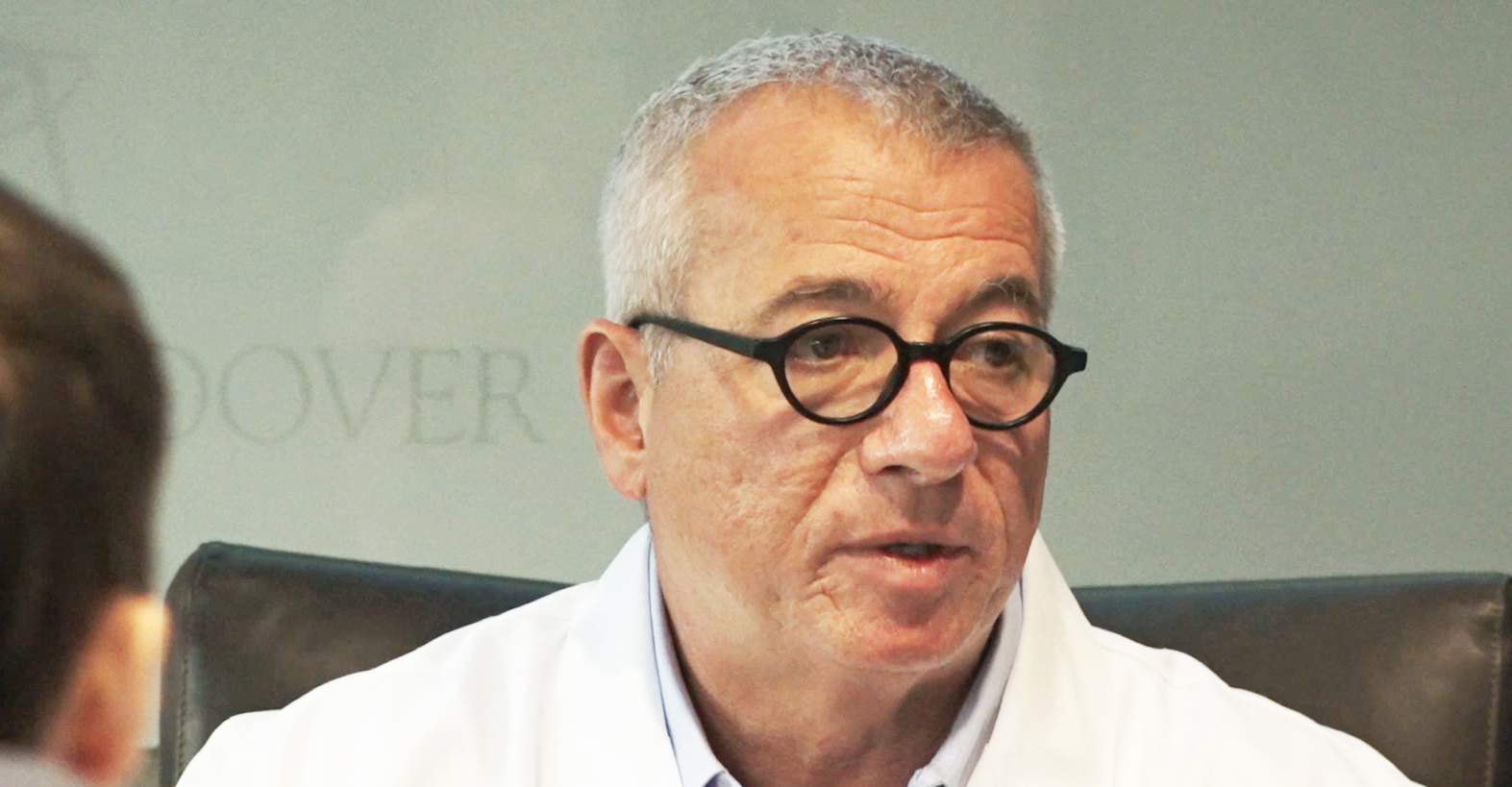 As other health systems see growth in telemedicine, Etzkorn said Borland Groover hasn't continued using it as frequently as it did during the pandemic.
He said the practice only sees 10% of its patients via telemedicine, but with another coronavirus surge, that could change. 
Etzkorn said Borland Groover saw a decrease in primary care referrals in the past several months as COVID-19 caused health systems to pause nonemergency procedures and kept people from receiving in-person care. 
He also sees other problems with relying on telemedicine.
"When you have a patient in the room, oftentimes the chief complaint that brought them in will evolve into several other complaints," he said. "You may find something upon physical exam that is unexpected. A lot of these points you can't achieve easily with telemedicine." 
No matter how health care is delivered, Etzkorn said there always will be a demand for it, especially in a growing area like Jacksonville. 
"We're seeing an explosion of new house starts, new apartment complexes, and the influx of people into the North Florida market means health care delivery is going to have to grow so it doesn't get strained," he said. 
"I think our growth mirrors the growth of the region."