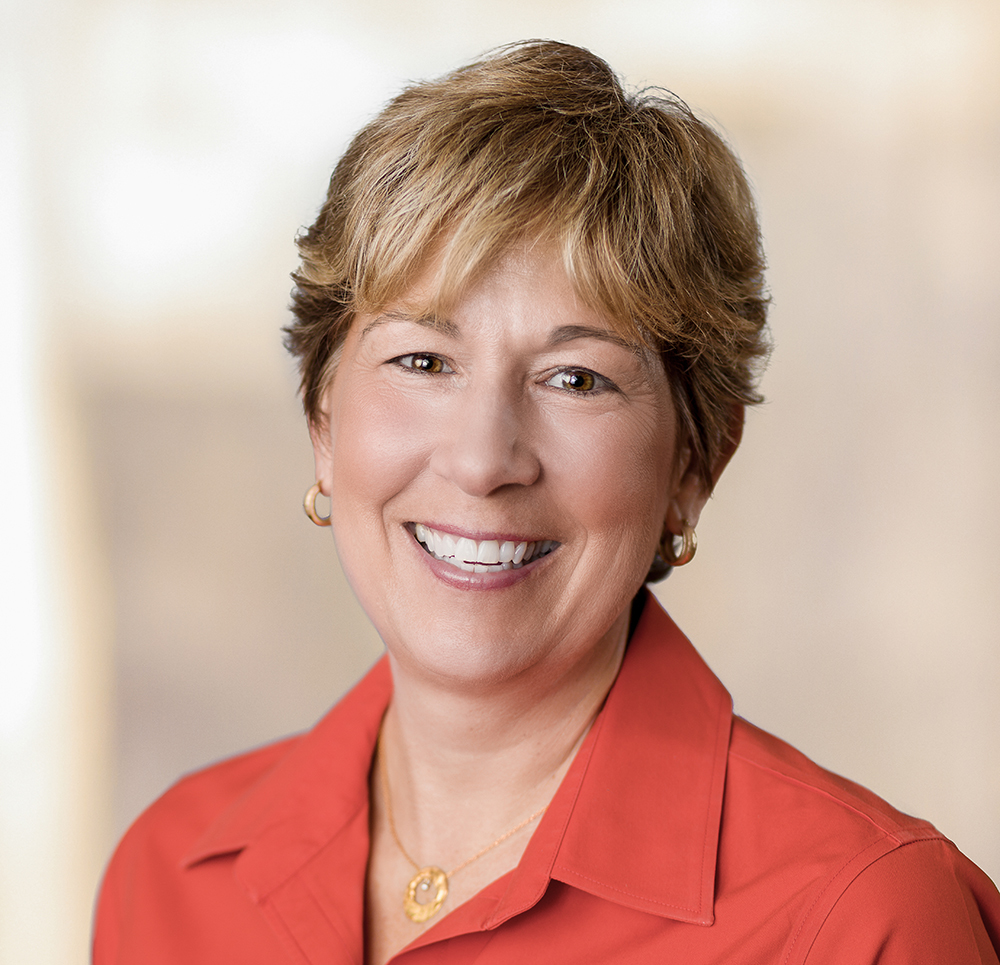 RETAILING
Lisa Palmer
Regency Centers Corp. president and CEO
The primary economic issue facing retailers for 2021 will be the continued impacts from COVID-19, including the financial hardships of the consumer and the operating restrictions placed on many of our merchants.
Regency has been working to help our tenants adapt. For example, we are allocating space for easier curbside pickup and created our own "Pick-Up & Go Zones" and are assisting restaurant and fitness operators by providing greater access to outdoor common areas.
Many retailers are doing their part to adapt and survive. We're encouraged by their flexibility and have confidence that many will emerge stronger.
The restrictions, which are creating extended uncertainties, will ease at some point and the vaccine news is positive for economic recovery prospects as a whole, providing hope and optimism for the consumer and merchants in 2021.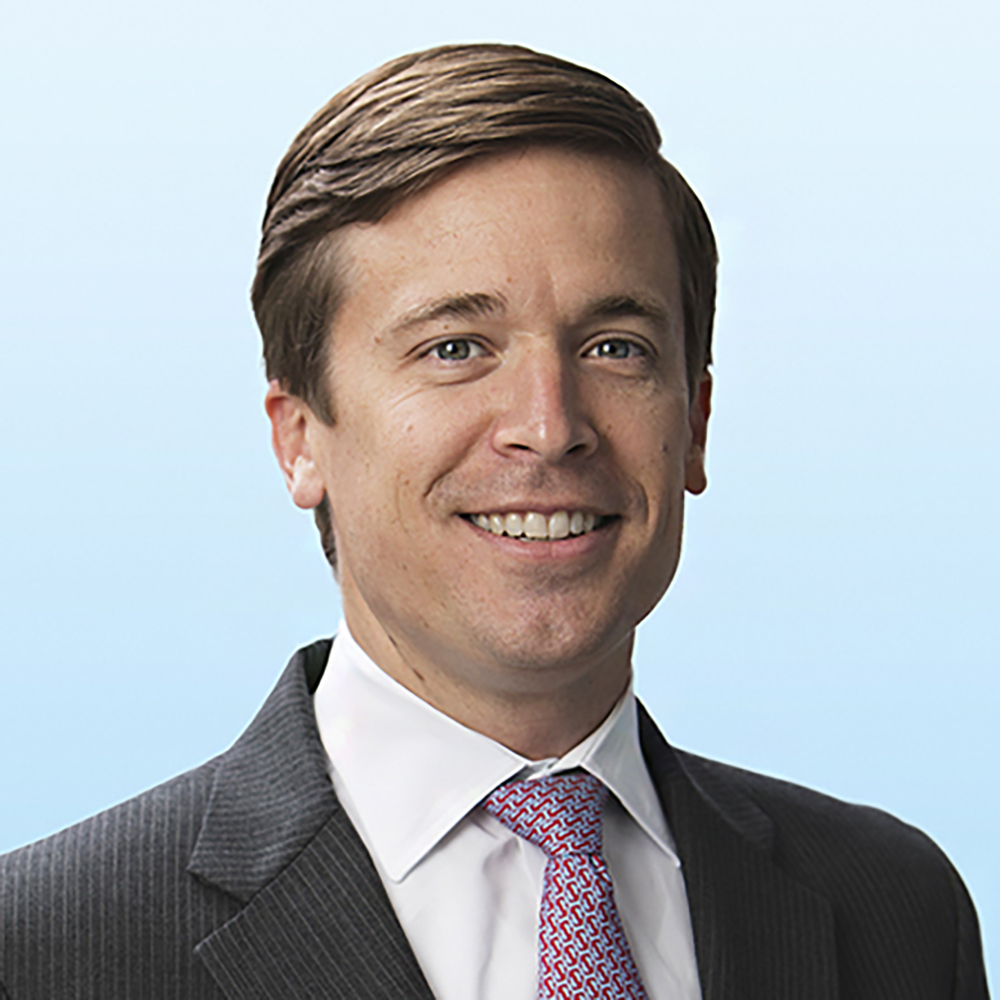 COMMERCIAL DEVELOPMENT
Christian Oldenburg
Colliers International North Florida managing director
COVID-19 is affecting all commercial development.
Restaurateurs in North Florida are showing a surprising amount of economic confidence moving into 2021, making North Florida a bright spot nationwide as restaurant owners open new locations.
Commercial office occupancy faces a choppy recovery. As the virus goes, so goes the economy, at least in the short term.
Office leases trend longer term with a five-year average, which clouds the impact of remote and virtual working. But there are signals that not all office work can be optimized for remote operations.
What we're hearing is the work-from-home experiment wasn't as great as everybody thought it was initially.
The industrial market has cruised through this almost unscathed. Industrial and multifamily real estate will lead the recovery with retail close behind.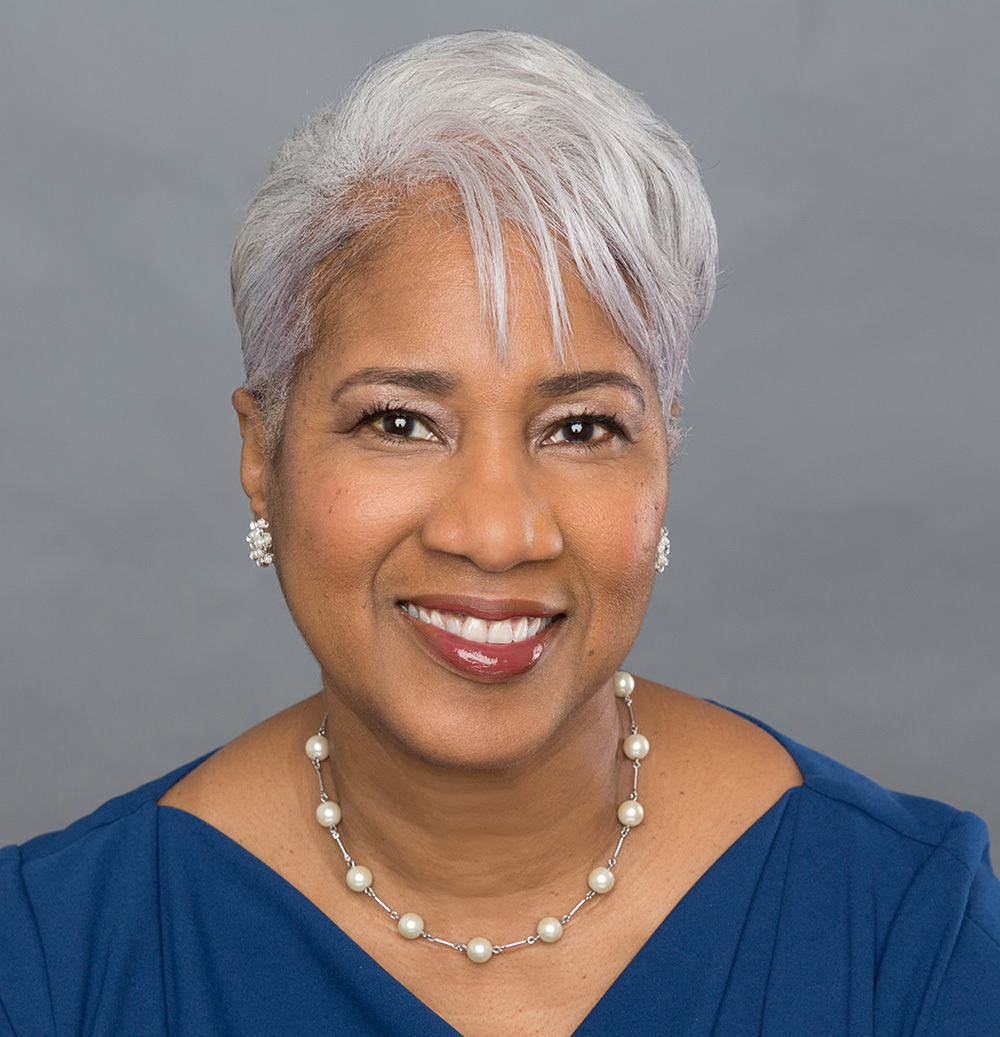 INFORMATION TECHNOLOGY
Wendy Norfleet
Norfleet Integrated Solutions CEO
The economic issue facing the IT industry is embracing technologies that ensure digital or remote operations. Our future includes much of society being digital.
The IT industry is facing unprecedented times. Face it, returning to normal is no longer the direction that most are pursuing.
I deal with many technologies delivering services, such as training and consulting. With technologies such as Zoom and Webex, holding a meeting virtually was easy.
However, there were not as many choices for interactive training platforms that offered multiple modalities.
As a result of the pandemic, in the coming year I will ensure the training platforms I select for my clients allow me to meet their digital client needs.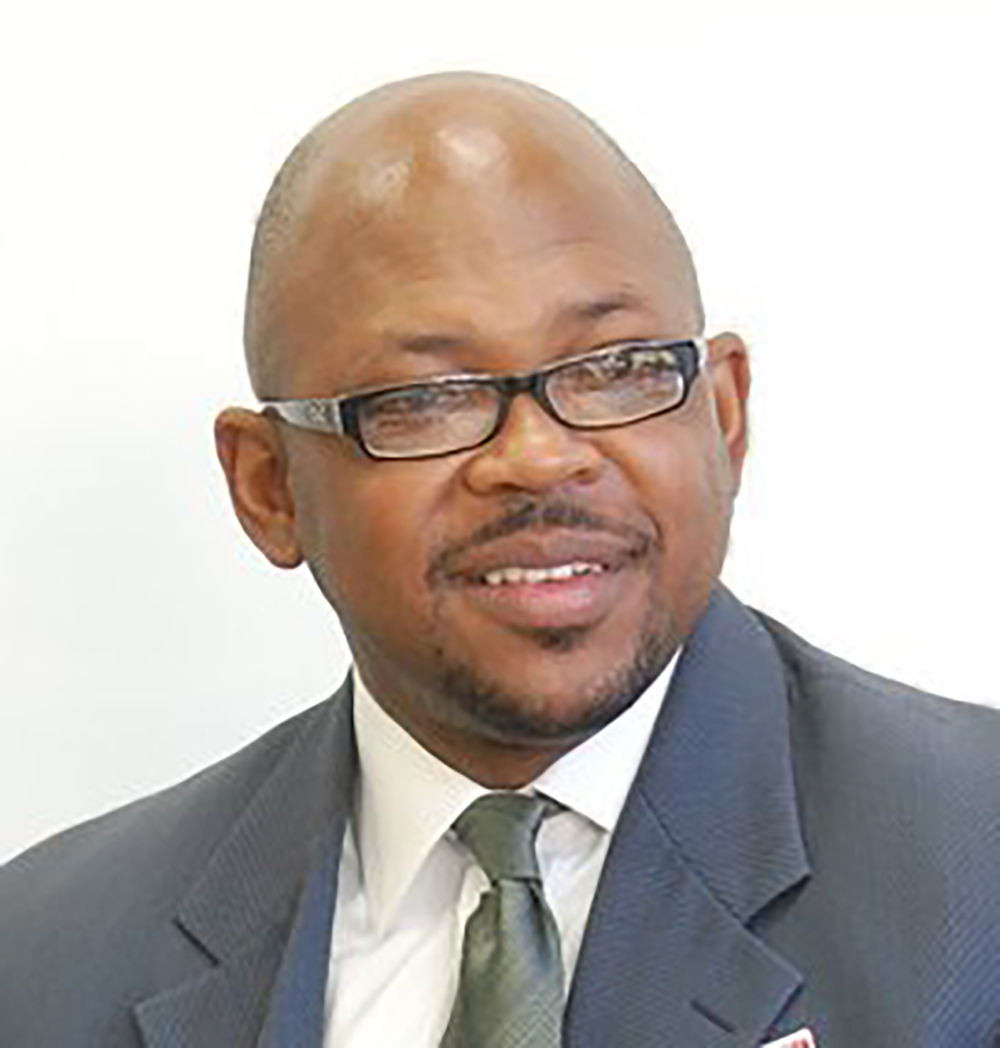 COMMUNITY DEVELOPMENT
Irvin 'PeDro' Cohen
LISC Jacksonville executive director 
The primary issue is closing the racial gaps in health, wealth and opportunity and building a more broadly shared American prosperity.
Our strategy at LISC Jacksonville and LISC nationally is the launch of Project 10X, an intentional investment in businesses, community organizations, developers and projects that catalyze gains for people of color and contribute to growth in the communities where they live.
LISC is seeding Project 10X with $20 million and is working toward a $1 billion goal.
We will deploy capital based on four priorities: Generate lasting equity and wealth through homeownership and small business ownership; build credit and savings and strengthen financial institutions led by Black, Indigenous and people of color; invest in community health, digital access, education, arts and justice; and support quality jobs with good wages and benefits.
COMMERCIAL REAL ESTATE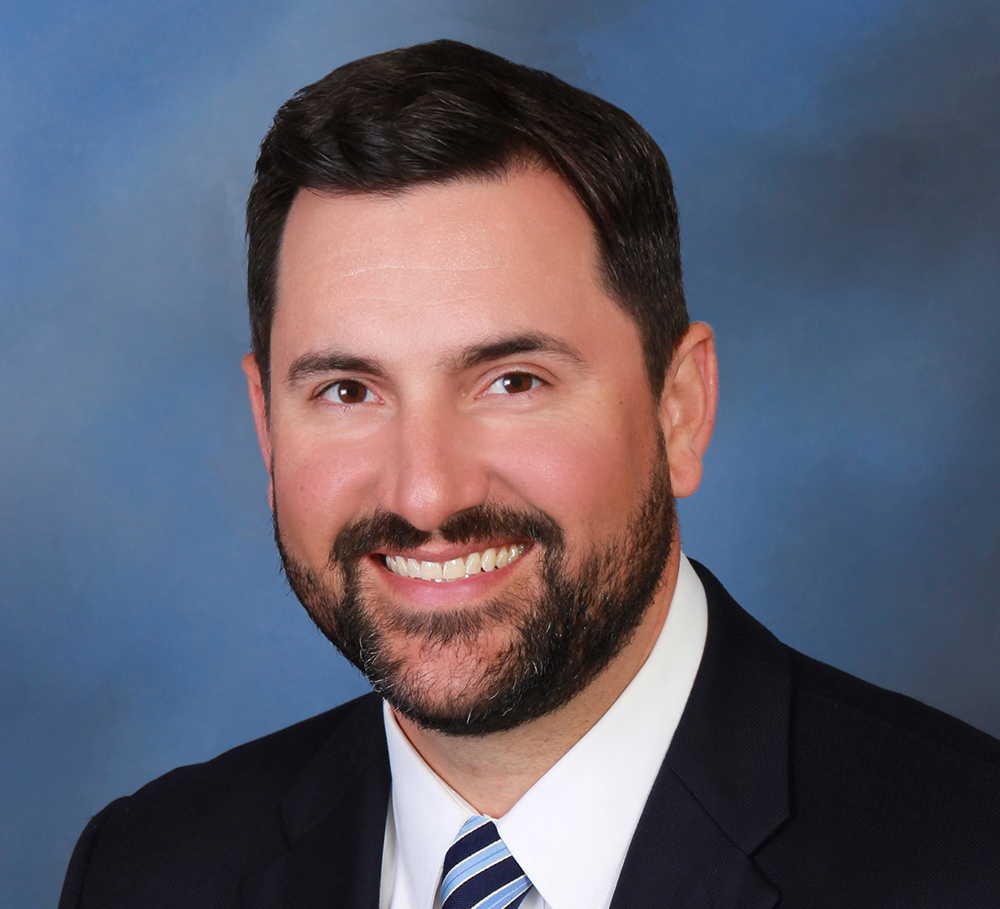 Thomas G. 'Trey' Wilson III
Driver, McAfee, Hawthorne & Diebenow partner; NAIOP Northeast Florida, president, board of directors
The economy in 2021 will be shaped by the pandemic. 
The strategy for responding to the pandemic depends on the sector.
Demand for warehouse space will increase as retail moves remote, which will continue to drive related development.
Meanwhile, office footprints seem likely to shrink as more work is done from home. Landlords will need to differentiate their product from the rest, and businesses will have to make employees feel safe coming back to work.
If a vaccine is available soon and rolled out effectively, then the guarded confidence we've seen in the last several months could transform into a real boom. It would be especially meaningful for the retail and hospitality industries.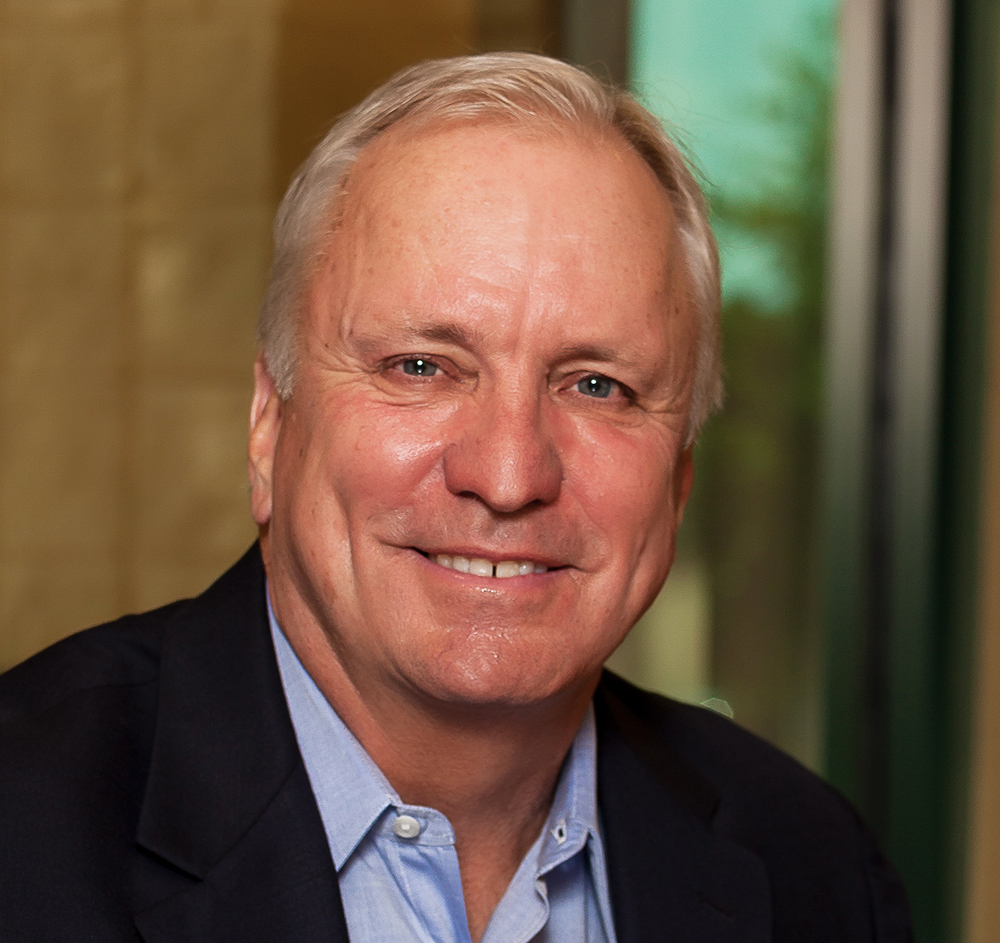 LAND DEVELOPMENT
Ed Burr
GreenPointe Holdings president and CEO 
The biggest economic issue facing land development is uncertainty, such as COVID-19, an economic relief package, tax and fiscal policies and potential state budget cuts. These issues makes decision-making in business very difficult. 
Our strategy is to identify the positives in our industry and focus on our strengths.
We expect the interest rate environment to remain stable for the next few years and Florida is an attractive state for in-migration, which are positives for our industry in general and GreenPointe in particular.
GreenPointe specializes in large master-planned community developments, which usually take seven-plus years to fully develop and sell out.
Accordingly, we are impacted by long-term macroeconomic issues more than short-term economic issues.