When Cracker Barrel Old Country Store Inc. bought Maple Street Biscuit Company last year, it promised not to tamper with the successful formula of the restaurant chain founded in Jacksonville.
However, the company did make one change that is having a positive impact: opening Maple Street restaurants on Sundays.
Cracker Barrel did not report sales data for Maple Street when the company reported earnings last week for its first quarter ended Oct. 30.
However, in the company's conference call with analysts, CEO Sandy Cochran said Maple Street's comparable-store sales (sales at stores open for more than one year) were about 20% higher than a year ago.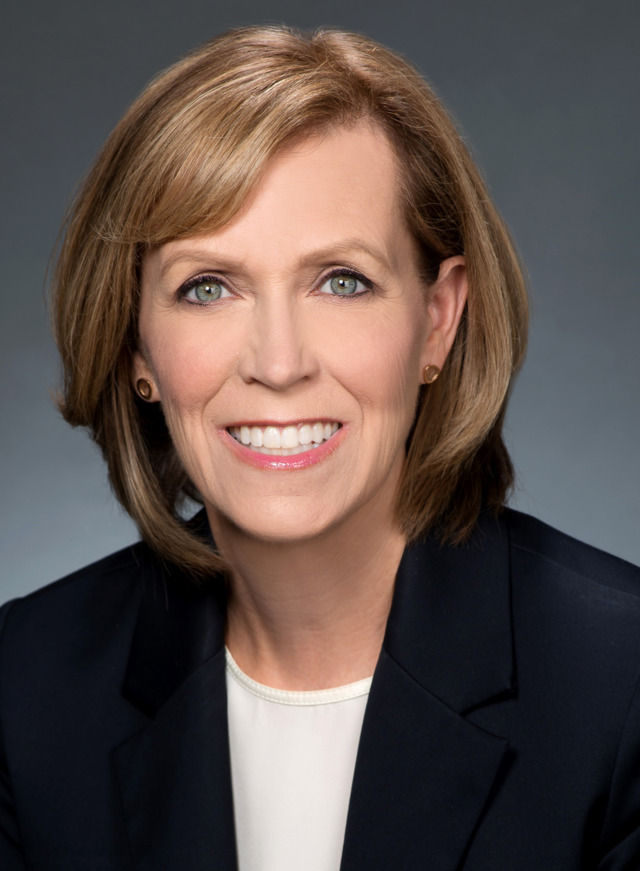 "These results include the benefit of being open on Sunday in the current year," she said.
Comparable-store sales at the company's 660 Cracker Barrel restaurants dropped 16.4%, as COVID-19 restrictions on business openings continue to impact customer traffic.
Cochran said Maple Street, with 35 company-owned and six franchised locations, is handling the restrictions well.
"I remain pleased with their performance and how they've navigated through the pandemic, which has reinforced our confidence in the brand and its business model," she said.
"Their performance has been in line with our expectations and we're looking forward to introducing this exciting brand to many new guests, and we remain confident that Maple Street will make a meaningful contribution to our results over the long term."
With sales down at Cracker Barrel stores, the company reported first-quarter adjusted earnings of 69 cents a share, down from $1.79 the previous year.
Despite the lower results and continued pandemic uncertainty, Telsey Advisory Group analyst Bob Derrington upgraded his rating on Cracker Barrel from "market perform" to "outperform" after the earnings report.
"Our upgrade is based on our confidence in management and the company's ability to safely serve its guests both within and outside its Old Country Stores, evolve its menu with a compelling mix of old favorites and 'on-trend' new choices, layer on a broadening array of retail goods, and steadily update its business model to improve its sales, margins, and cash flow," Derrington said in a research note.
Foley blank check company agrees to acquire Paysafe
Fidelity National Financial Inc.'s deal-making Chairman Bill Foley announced another major transaction this week.
A blank check company formed by Foley agreed to acquire Paysafe Group Holdings Ltd., a London-based payment processing company.
The deal includes a $500 million investment by subsidiaries of Fidelity, the Jacksonville-based title insurance company.
Cannae Holdings Inc., the investment company spun off from Fidelity, will invest another $350 million.
The total purchase price wasn't announced but Foley's company said the deal values Paysafe at about $9 billion.
Foley formed Foley Trasimene Acquisition Corp. II and raised $1.3 billion in an initial public offering in August to seek acquisition opportunities.
That special purpose acquisition company, or SPAC, will merge with Paysafe and become a publicly traded company called Paysafe Ltd. It will trade on the New York Stock Exchange under the ticker symbol "PSFE."
"Upon the formation and initial listing of Foley Trasimene, our team initiated a diligent and thorough search process to source an appropriate partner, with the goal to announce a partnership prior to year end," Foley said in a Dec. 7 news release.
"We believe we can further enhance Paysafe's growth trajectory through accelerated operational transformation and M&A, enabled by our de-levered balance sheet," he said.
Foley formed another SPAC this year called Foley Trasimene Acquisition Corp. that raised $900 million with an IPO in May. But that company has not yet found an acquisition target.
Ducommun to succeed Bicket as Cannae president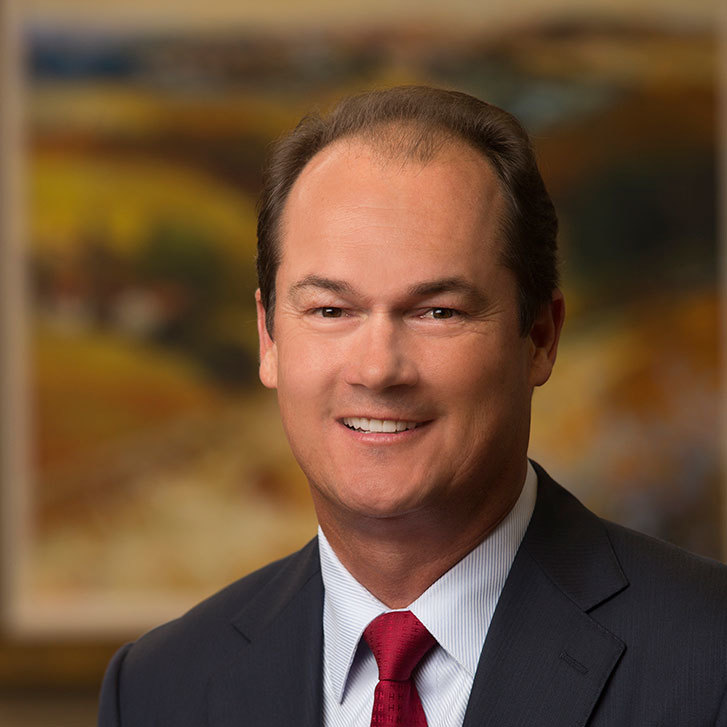 When Cannae was spun off from Fidelity in 2017, it was headquartered with Foley in Las Vegas but it continues to be run by executives affiliated with Fidelity.
Cannae last week said former Fidelity executive Brent Bickett, who had served as president of Cannae since the spinoff, is leaving that role and will serve as a senior adviser.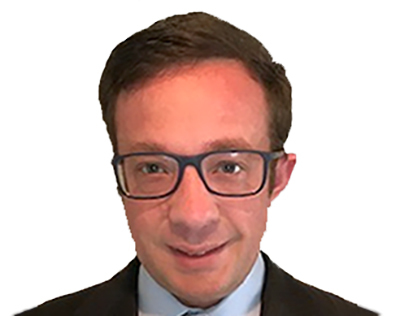 David Ducommun, another former Fidelity executive, will succeed Bickett as president of Cannae.
Bickett was president of Fidelity from December 2013 until January 2016 and remained an executive vice president until November 2019.
Ducommun was a senior vice president of Fidelity until 2019 but had also been with Cannae since 2017, most recently as executive vice president.
Patriot approves $3 special dividend
For the second year in a row, Patriot Transportation Holdings Inc. last week declared a special cash dividend of $3 a share.
The Jacksonville-based trucking company had not paid dividends before declaring a special dividend in December 2019.
Patriot is paying the dividend despite a drop in sales and earnings during the pandemic. The company last week reported earnings of 8 cents a share for the fiscal year ended Sept. 30, down from 53 cents in fiscal 2019.
The company had a net loss through the first ‌nine months of the fiscal year but earnings rose in the fourth quarter to 16 cents a share, 10 cents higher than the previous year.
Revenue dropped 18% in the quarter to $21.4 million but Patriot reduced expenses as its business volume fell.
Patriot reported earnings two days before announcing the dividend Dec. 4. In the company's quarterly conference call, CEO Robert Sandlin said Patriot is in a strong financial position to withstand the pandemic.
"I still believe that companies with a strong balance sheet and positive cash flows like Patriot should weather the storm but we believe there will be others that struggle due to a lack of cash and pending dramatic increases in risk insurance costs," he said.
Sandlin said Patriot had $16 million in cash on its balance sheet and no debt at the end of the fiscal year. The company said two days later the special dividend will cost about $10 million.
Michaels reports sales and earnings gains
The Michaels Companies Inc.'s stock jumped to 18-month highs last week after the arts and crafts retailer reported a big jump in sales and earnings.
Comparable-store sales rose 16.3% in the third quarter ended Oct. 31, and adjusted earnings of 86 cents a share more than doubled the 40 cents earned the previous year.
Earnings were well above analysts' consensus forecast of 59 cents a share, according to Zacks Investment Research.
Michaels' stock rose $2.08 to $12.43 on Dec. 3 after the earnings report.
Texas-based Michaels, which has a distribution center in Jacksonville, operates 1,272 stores across the country.
Morgan Stanley analyst Simeon Gutman upgraded his rating on Michaels from "underweight" to "equal weight" even after the stock price rose.
"We still think the core business is likely to face challenges sustaining top-line growth and profitability when the consumer spending backdrop eventually normalizes," Gutman said in his research note.
"However, we are being more open-minded about the possibility that Michaels may be able to retain some of the outsized demand it has seen over the last couple of quarters," he said.