The city issued a permit Dec. 14 for the Jacksonville franchise owner of St. Louis-based Sugarfire Smoke House to build-out the area's first location.
Wareh Contracting Corp. is the contractor for the $150,000 project to convert a former Panera Bread into Sugarfire at 12959 Atlantic Blvd., east of Girvin Road.
The permit shows the installation of new kitchen equipment and exhaust hoods along with painting and refurbishing dining areas and the serving line in 4,365 square feet of space.
Shy Patel, one of four members of the franchise ownership group, said Dec. 15 he will meet with his partners this week to determine an opening date.
Patel said Oct. 29 that he would know more about an opening date after the project is approved and he can determine the start date for the construction, electrical, plumbing and related work.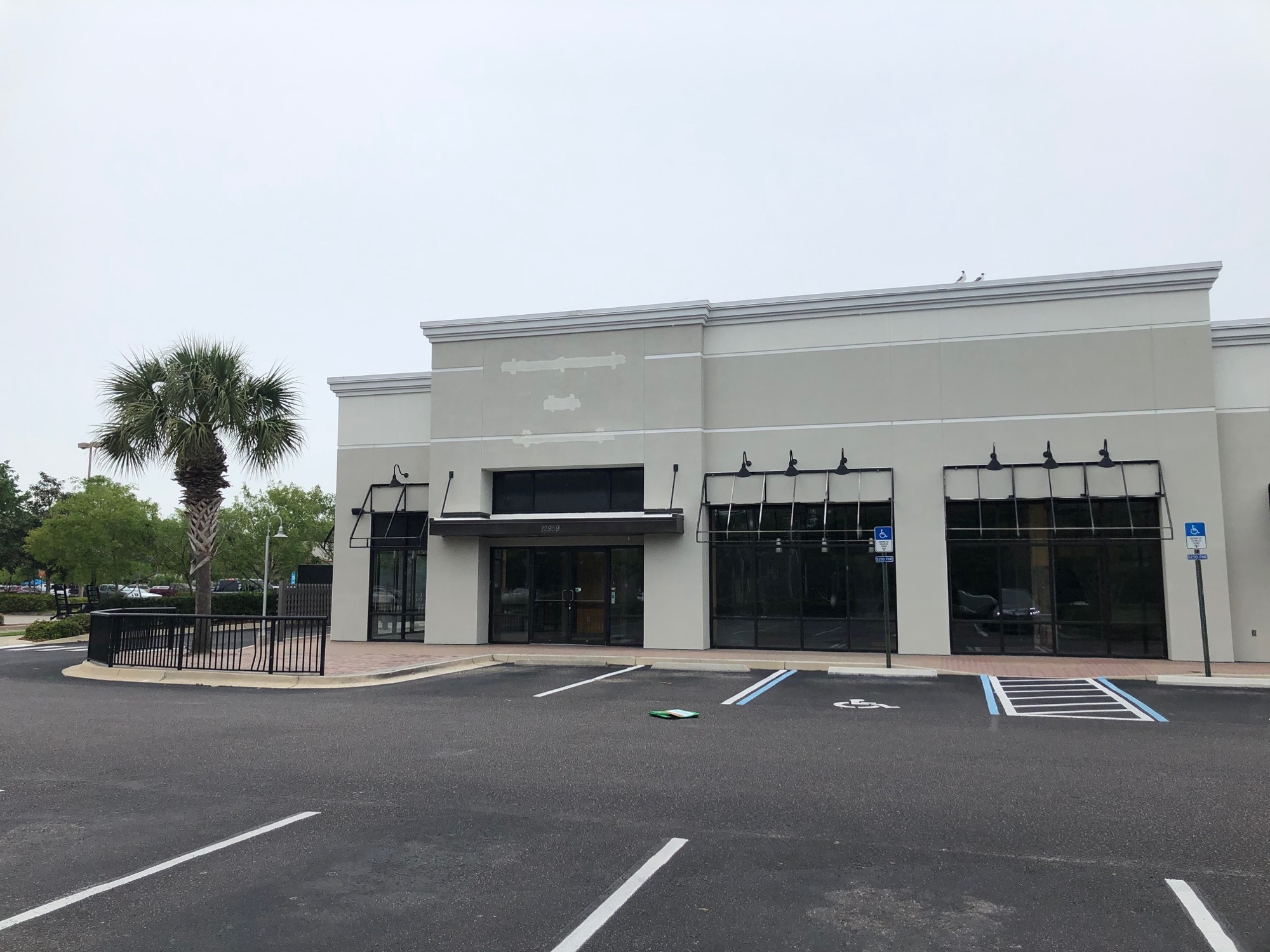 He said his group had to redesign the hood system, which took two months after he first submitted for approval from the city.
Records show he applied for interior demolition in April and the permit was issued July 1.
An application was filed July 1 and resubmitted Oct. 20 for permits for interior kitchen exhaust hoods, equipment and interior painting.
"We have purchased all equipment, furniture and signage for the restaurant. All we need is permits," he said in October.
Patel anticipates his group will invest almost $750,000 in the Jacksonville build-out. The space is in a corner unit at the strip center. ACT Architects LLC of Jacksonville is the designer. 
Panera moved to a larger location.
Patel expects to hire 10-15 employees and grow to 20 to 40. 
"If you need some 'cue on the go, Sugarfire Smoke House will have dine-in, carry-out, and delivery options," says the Sugarfire website, adding that it also offers off-site event catering, including event design and custom menu creation. 
Patel said previously his franchise group, BBQ Florida LLC, intends to open at least eight locations in Florida, including two in Jacksonville. 
Sugarfire's menu includes smoked ribs, brisket, pulled pork, turkey and sausage links, salmon, burgers, specialty sandwiches, salads, sides, desserts, shakes and floats, a kid's meal and more. Patel said Sugarfire would serve beer and wine.