Aldi said it intends to open its discount grocery store at Philips Highway and Emerson Street in early 2021.
It will be the chain's eighth store in Jacksonville and 12th in the area since opening its first in 2014 in St. Augustine.
Aldi opened its first Jacksonville store in 2015 in Southside Square and remodeled it in 2018.
"We look forward to continuing to provide residents the best grocery shopping experience," said Matt Thon, Haines City division vice president for Aldi, in an emailed statement Dec. 21.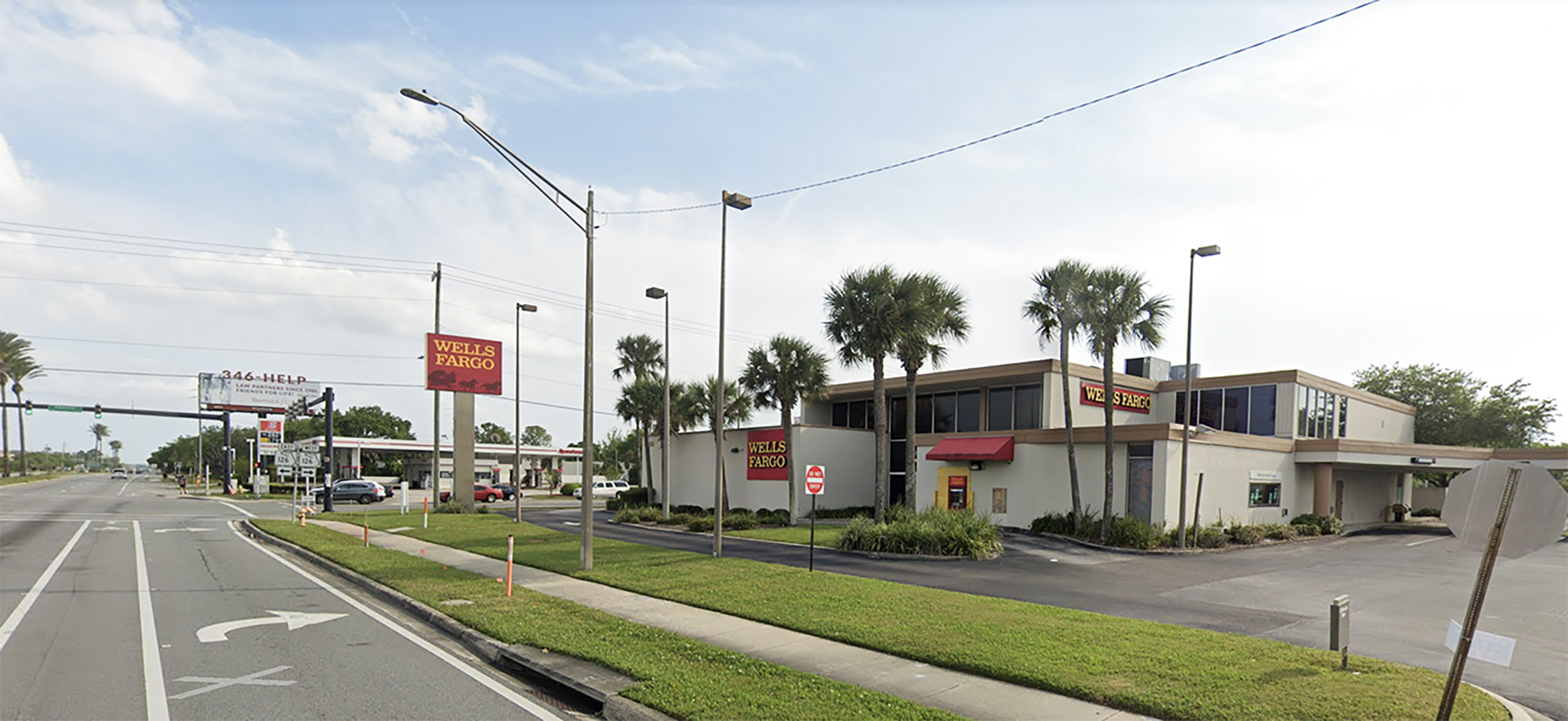 He said Aldi will release specific opening details when available.
Aldi built the store at 3650 Philips Highway, the former site of a Wells Fargo bank branch at Philips Highway and Emerson Street in the Spring Park area not far from San Marco.
Aldi Florida LLC bought the 2.8-acre site May 4 from Wells Fargo for $1.8 million. It demolished the 12,296-square-foot bank building.
The city issued construction and demolition permits totaling almost $2.7 million, boosting Aldi's investment to almost $4.5 million in land and building costs.
Schmid Construction Inc. of Clermont is the contractor for the 21,720-square-foot grocery store, comprising 20,424 square feet of interior space and the remainder is unenclosed space.
Upham Inc. is the civil engineer. SGA Design Group of Tulsa, Oklahoma, is the architect.
Aldi's Haines City division developed the site.
Aldi, based in Germany, says that with almost 2,000 stores in 37 states, it is on track to become the third-largest grocery retailer by store count in the U.S. by the end of 2022. Aldi US is based in Batavia, Illinois, near Chicago.
More than 90% of the products in its stores are Aldi exclusive brands.