Dream Finders Homes Inc., the fast-growing Jacksonville-based homebuilding company formed 12 years ago, is planning an initial public offering.
Dream Finders filed a registration statement Dec. 22 with the Securities and Exchange Commission to sell an unspecified amount of stock in its IPO.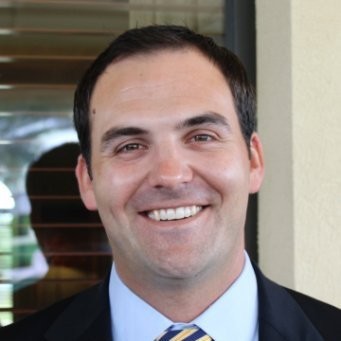 The company will divide its stock into Class A and Class B shares, with founder and CEO Patrick Zalupski retaining voting control by owning all of the Class B shares.
Dream Finders grew revenue 37% in the first nine months of this year to $672.7 million, with net income of $44.3 million, according to the IPO filing.
The COVID-19 pandemic has helped increase business, it said. After a decline in orders for new homes in March and April, the company saw big monthly increases from May to December.
"Our asset-light lot acquisition strategy enables us to generally purchase land in a 'just-in-time' manner with reduced up-front capital commitments, which in turn has increased our inventory turnover rate, enhanced our strong returns on equity and contributed to our impressive growth," the filing said.
The benefits of the strategy have "been amplified by a general migration from urban areas to nearby suburbs in which we build homes, a trend that has increased further as a result of the COVID-19 pandemic," it said.
Besides Jacksonville, Dream Finders' markets include Orlando, Denver, Washington, D.C., and Austin, Texas.
The company expanded into North and South Carolina in October with the acquisition of H&H Homes.
The addition of H&H would have increased Dream Finders' revenue to $843.6 million in the first nine months of 2020, the filing said.
Dream Finders is headquartered in a 45,000-square-foot office at 14701 Philips Highway.
The company had 354 full-time employees as of Sept. 30, including 36 in its corporate office.
Dream Finders filed a confidential registration statement for its IPO in October but the plans were first made public with the Dec. 22 filing.
The IPO filing does not say how many shares will be issued but it said Class A stockholders will get one vote for every share, while Zalupski will be entitled to three votes for each Class B share.
Zalupski founded the company in 2008 and it broke ground on its first home in Jacksonville on Jan. 1, 2009, the filing said.
Dream Finders expects to list its Class A shares on the Nasdaq Global Select Market under the ticker symbol "DFH."