Underbelly will be back on Bay.
Jason Hunnicutt and Duane De Castro, owners and founders of 1904 Music Hall and Spliff's Gastropub, announced Feb. 6 that Fun Department LLC leased the space at 113 E. Bay St.
They said they will reopen the music venue Underbelly, which previously occupied the building, in the spring.
"Underbelly is an amazing spot to see a show, and we are thrilled to bring it back," Hunnicutt said.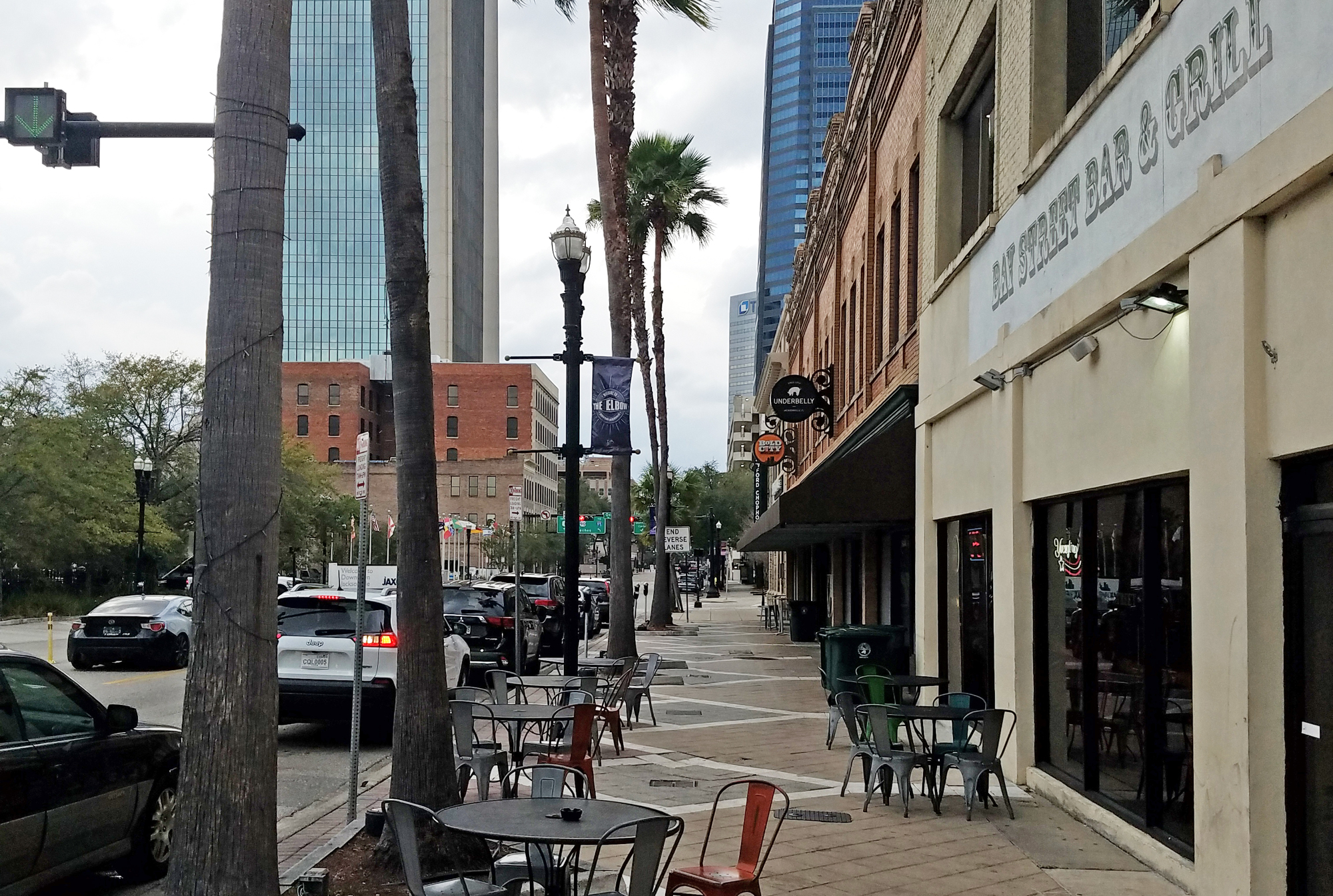 The team plans to continue Underbelly's legacy of hosting live music from local bands and national touring artists, the release said.
The venue also will feature a heavy culinary component.
The announcement said Underbelly is bringing in Spliff's Gastropub's executive chef, Cassandra Romines, to design and implement the food menu.
The bar will offer craft beer, wine and cocktails.
Its website will be underbellyjax.com, the release said.
"They were catalysts Downtown for many years," said landlord Elias Hionides with Petra.
He said the previous separately operated Underbelly closed in 2015.
"It's fun to see Underbelly back in the mix," Hionides said.