St. Augustine-based Windward Marina Group paid $25 million for Beach Marine at 2315 Beach Blvd., near Adventure Landing.
The sale closed Jan. 17.
Windward bought the more than 140-acre property through Windward Jacksonville Beach Owner LLC from Rose & Ken Inc., led by Rose and Kendall Taylor.
Beach Marine has been family-owned and operated in Jacksonville Beach for more than 30 years.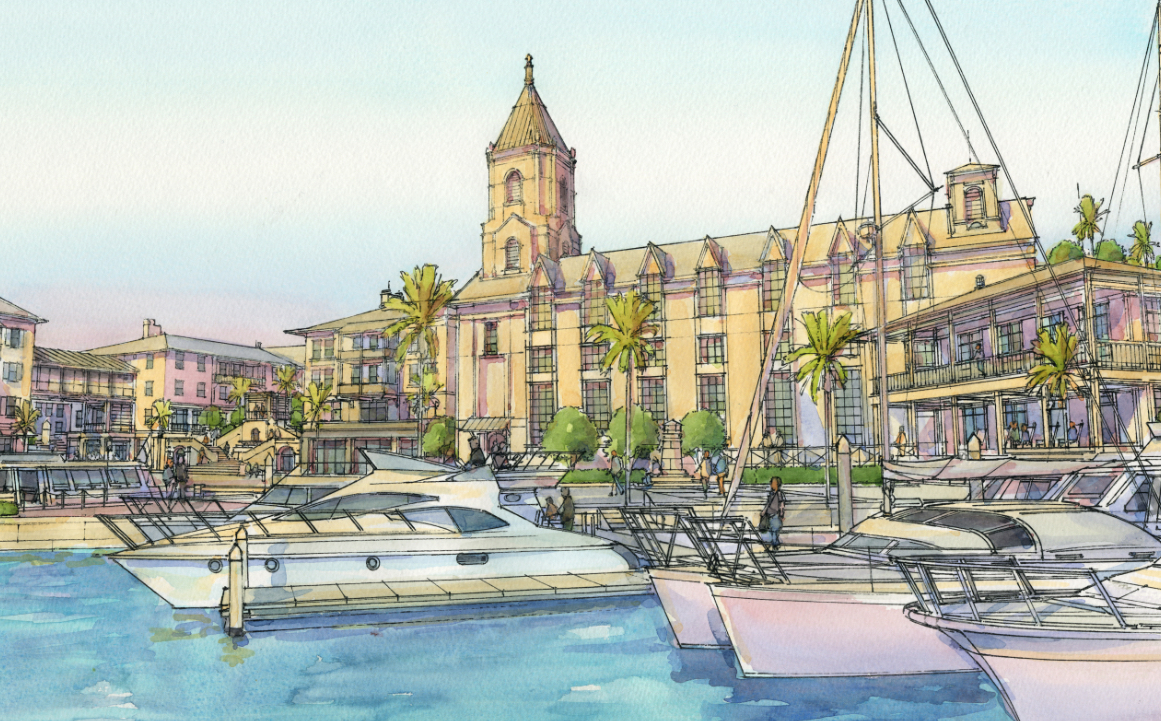 Windward Marina Group declined to comment about plans for Beach Marine.
It said on its website it would expand "the Windward Lifestyle to Jax Beach," creating "another placemaking project which will provide desirable amenities, catering to the community's needs and enhancing our customer's experiences on the waterfront."
Beach Marine's amenities comprise boat sales and service, a bait shop, 350 wet slips, 350 dry slips and Mavi Waterfront Bar & Grill. 
Windward Marina Group, founded by Stefan Johansson, is a development company committed to creating communities with "a lifestyle of sustainable waterfront experiences," according to mywindward.com. 
Johansson's partners in Windward are Robert Finvarb and Thomas D. Wood Jr.
Finvarb is founder and CEO of Aventura-based Robert Finvarb Cos., a privately held developer and owner-operator of mixed-use hotel developments across the United States.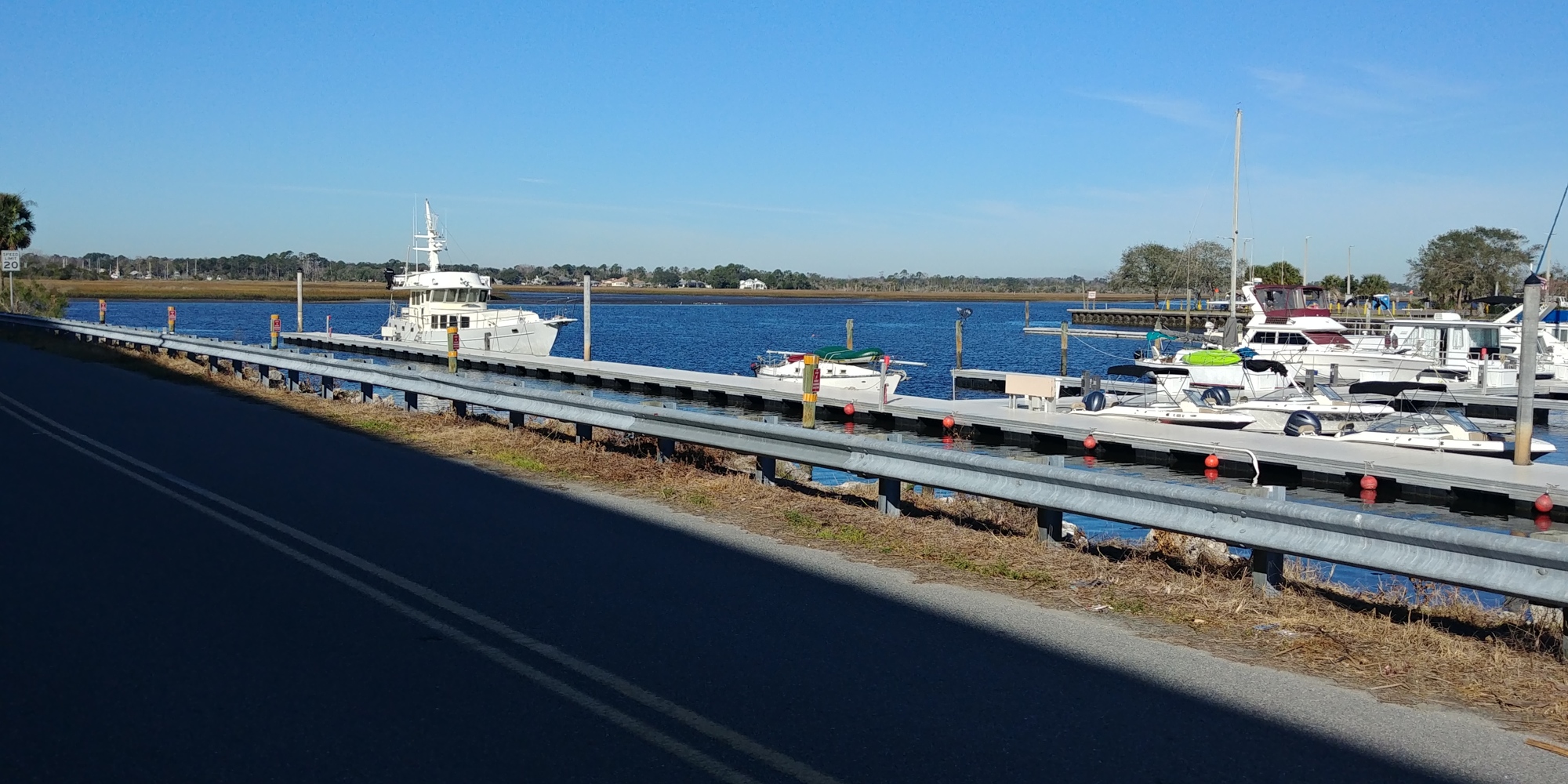 The company has more than $1 billion of market value, comprising more than 3,000 hotel rooms and 200,000 square feet of retail space across the country.
 Wood is co-founder and president of Miami-based Thomas D. Wood and Co., a private real estate investment firm focusing on commercial and multifamily real estate capital markets. 
Windward's properties comprise wet slips, boat storage, marine sales and services, commercial, hospitality, residential and restaurant properties.
Windward owns two properties in St. Augustine on opposite sides of the San Sebastian River.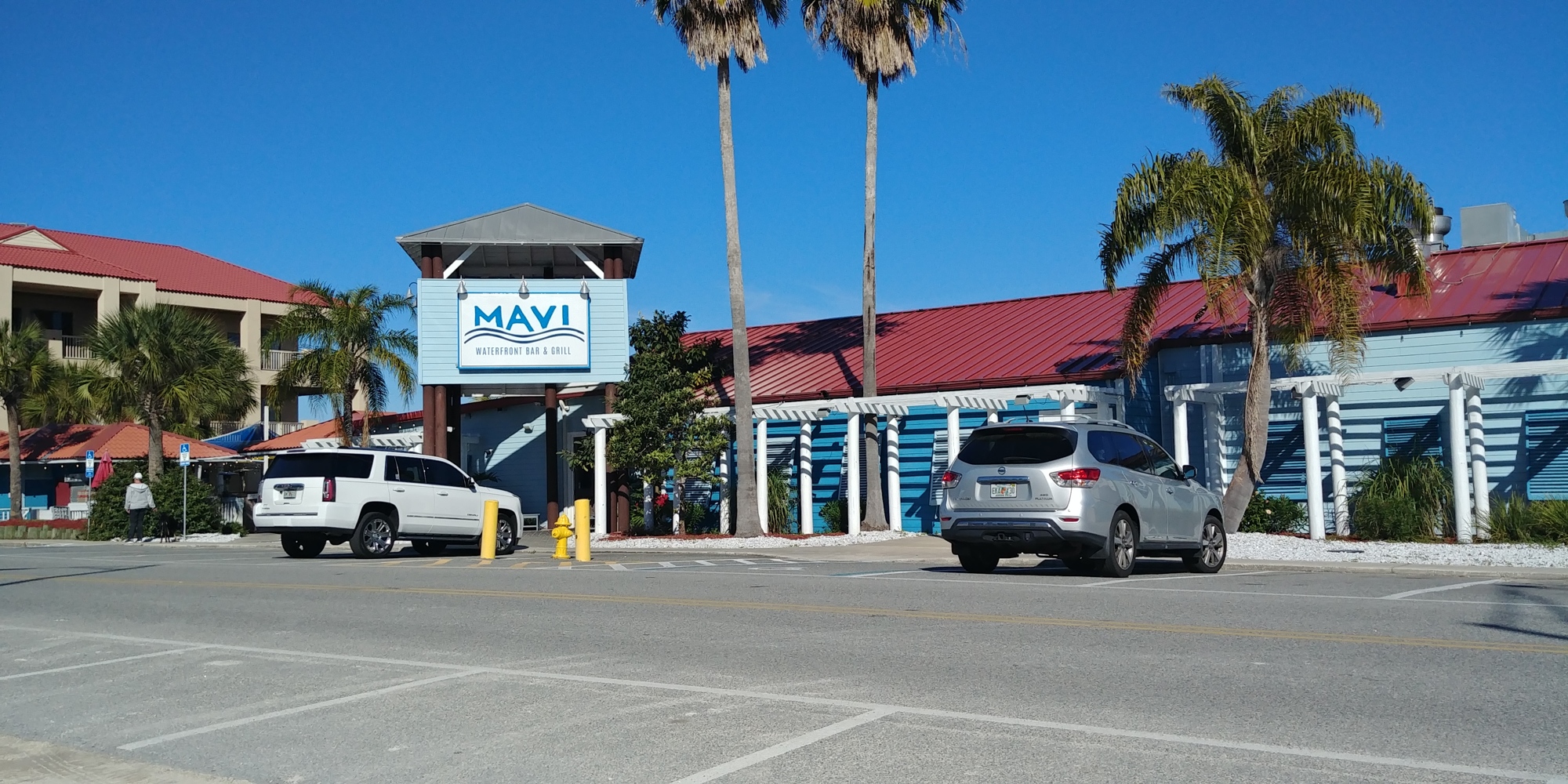 The St. Augustine Marine Center, a 23-acre full-service marine facility, also is home to the U.S. Customs & Border Protection National Marine Training Center.
In 2019, Windward acquired the St. Augustine Shipyard, a 50-acre master-planned mixed-use development that started 2015.
Windward's mission as a "steward of sustainable placemaking" and champion of "new urbanism" plans to turn the St. Augustine Shipyard into "Windward Town," combining a working waterfront with residential options, green spaces, retail, outdoor recreation and entertainment. 
Miami-based Duany Plater-Zyberk & Co., an urban design, architecture and planning firm known as DPZ, designed the new community.