The Downtown Development Review Board unanimously approved design plans Feb. 13 for two property redevelopment projects — retail in San Marco and single-family townhomes in LaVilla —and signage for two government-owned facilities.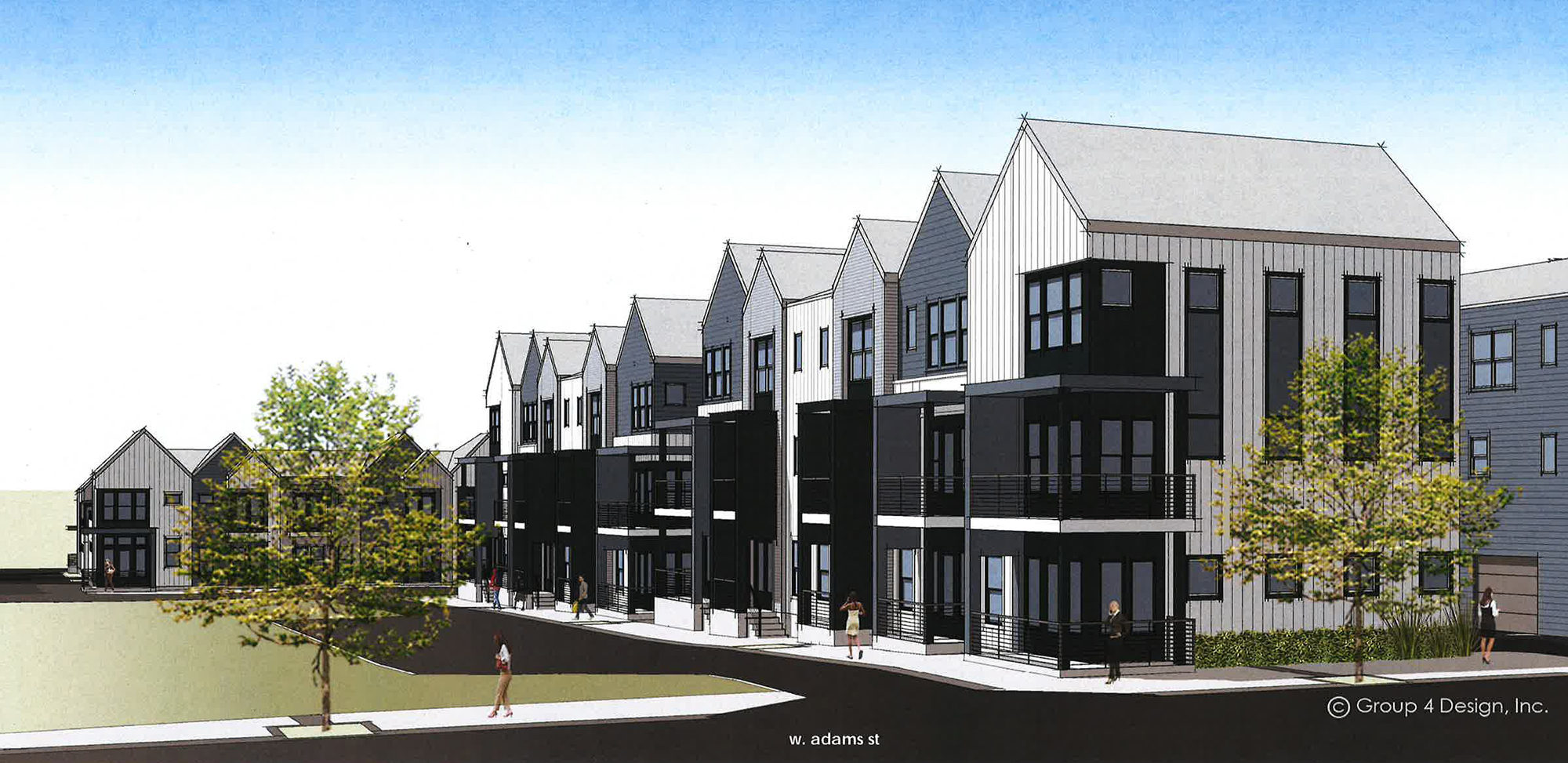 LaVilla Townhomes
Developer VC LaVilla Townhomes Ltd. won approval for its 88-unit townhome project at Adams, Johnson, Lee and Forsyth streets.
A Vestcor Companies Inc. subsidiary VC LaVilla Townhomes will build the project. 
The company plans to break ground within 4½ months. The designs include 10 three-story buildings with 50 townhomes and four two-story buildings with 38 townhomes.
City Council approved a development agreement with VC LaVilla Townhomes on Jan. 28  that includes the sale of the public property valued at $3.58 million to Vestcor for $100.
The city will receive 75% of revenue above Vestcor's marketed $250,000 price for the townhomes.
As part of the deal, Jacksonville-based Vestcor will donate $100,000 each for development of the LaVilla Heritage Trail and Lift Ev'ry Voice and Sing Park.
The legislation leaves one block under city ownership for the park's expansion.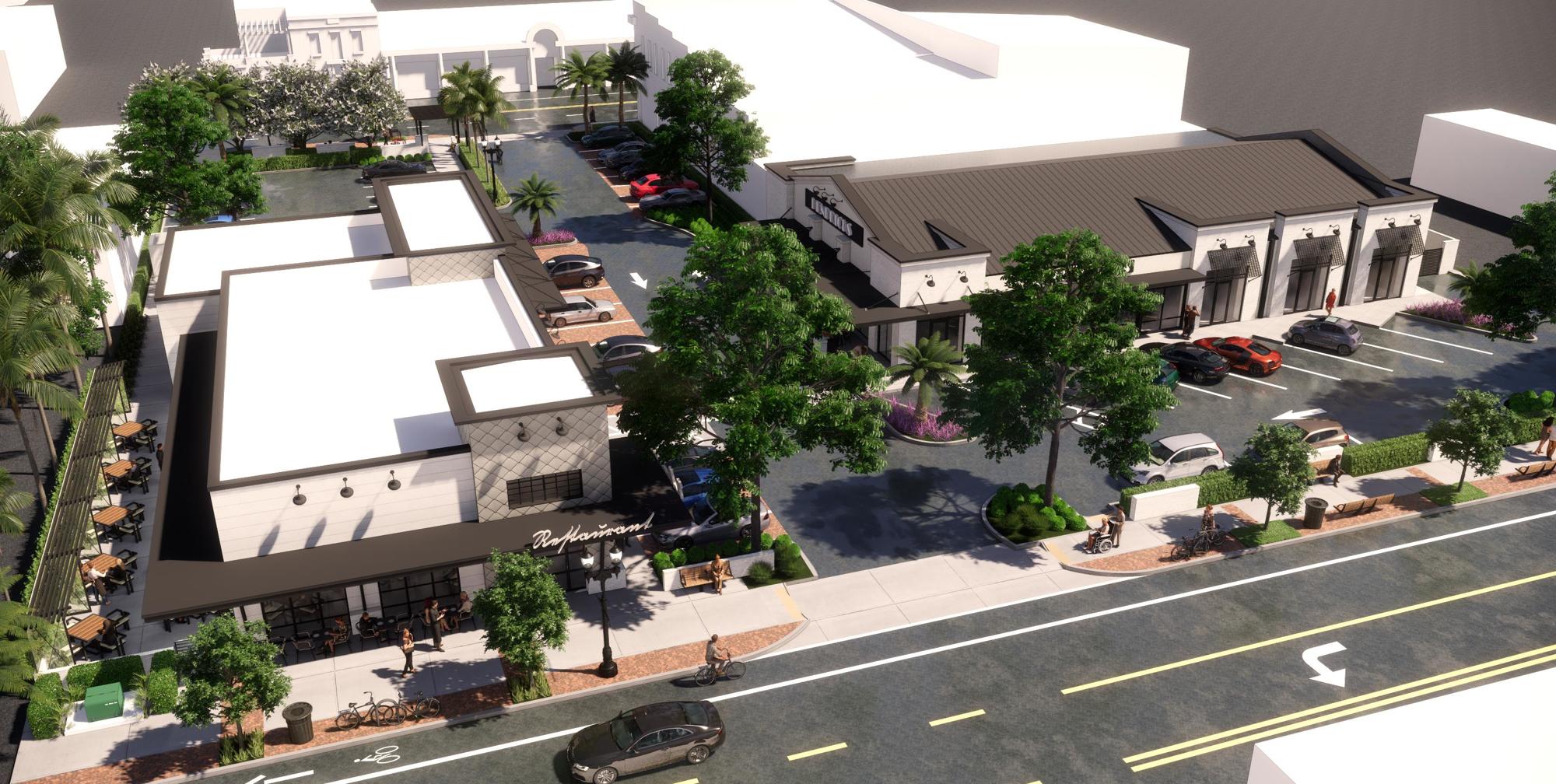 Southbank Crossing
A plan by Chase Properties Inc. to redevelop the Reddi-Arts store in San Marco into shops and restaurants was given the go-ahead.
Jacksonville-based Chase Properties finalized a $1.6 million deal Jan. 10 to buy the property at 1037 Hendricks Ave.
Reddi-Arts is still open in San Marco, but later this year the business plans to move to 1731 N. Main St. in Springfield.
A site plan for Southbank Crossing shows the Reddi-Arts building split into two spaces — a 4,457-square-foot north Building A and a 6,001-square-foot south Building B.
Chase Properties will adapt the existing structure to create the two buildings, but plans call for some demolition. The developer will remove 10,000 square feet from the 15,875-square-foot Building B on Kings Avenue.
Company CEO Mike Balanky said Feb. 13 that, although Chase Properties has not named tenants, both buildings will have outdoor patio space.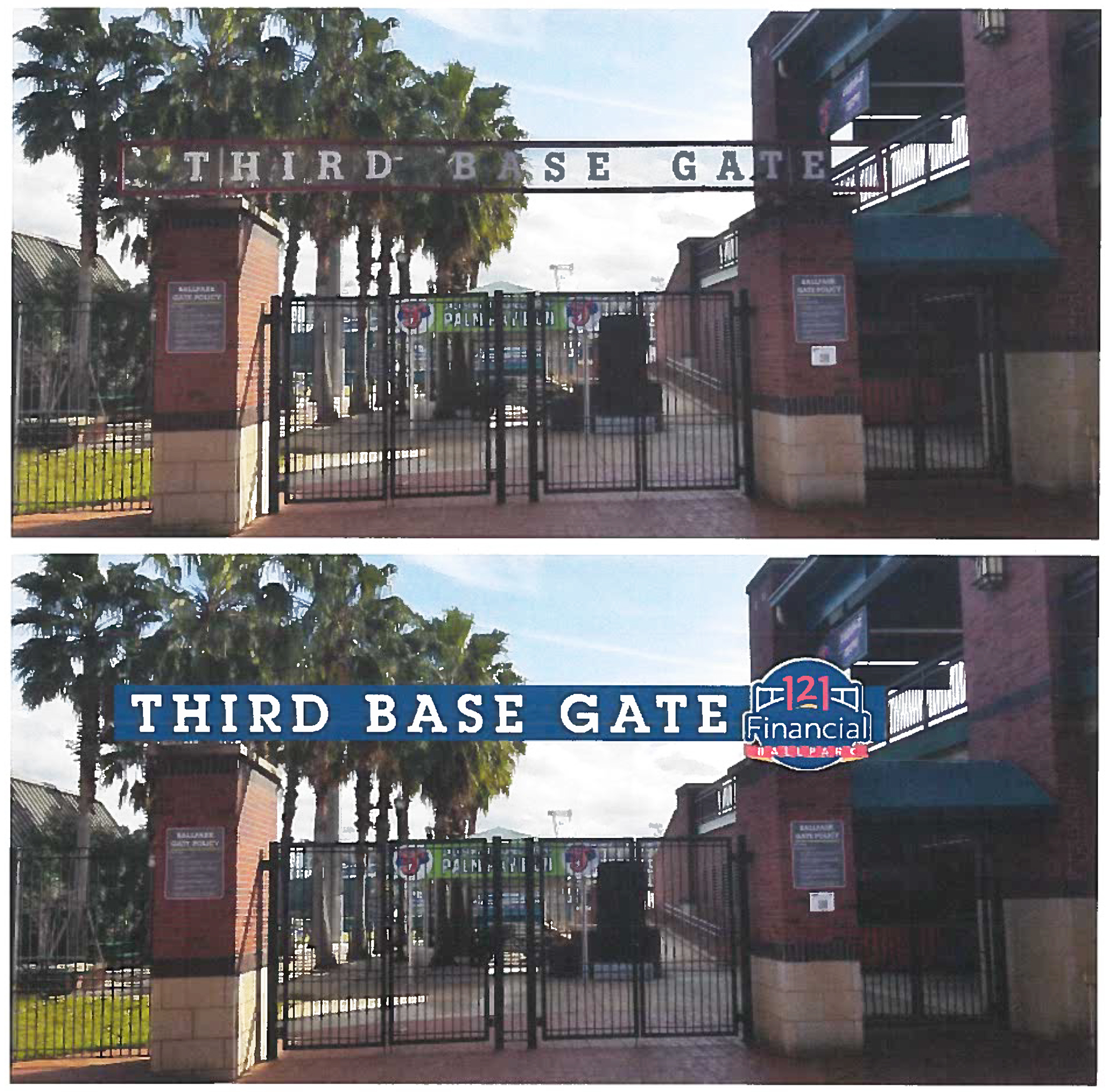 121 Financial Ballpark
New signage for the rebranding of the Baseball Grounds of Jacksonville as 121 Financial Ballpark was unanimously approved. 
The signage will be placed at the Home Plate Gate, the Third Plate Gate, the right field stairwell and the north outfield building.
The Jacksonville Jumbo Shrimp announced a 13-year naming rights agreement Jan. 22 with 121 Financial Credit Union for the city-owned stadium. City Council is considering a bill to approve the agreement.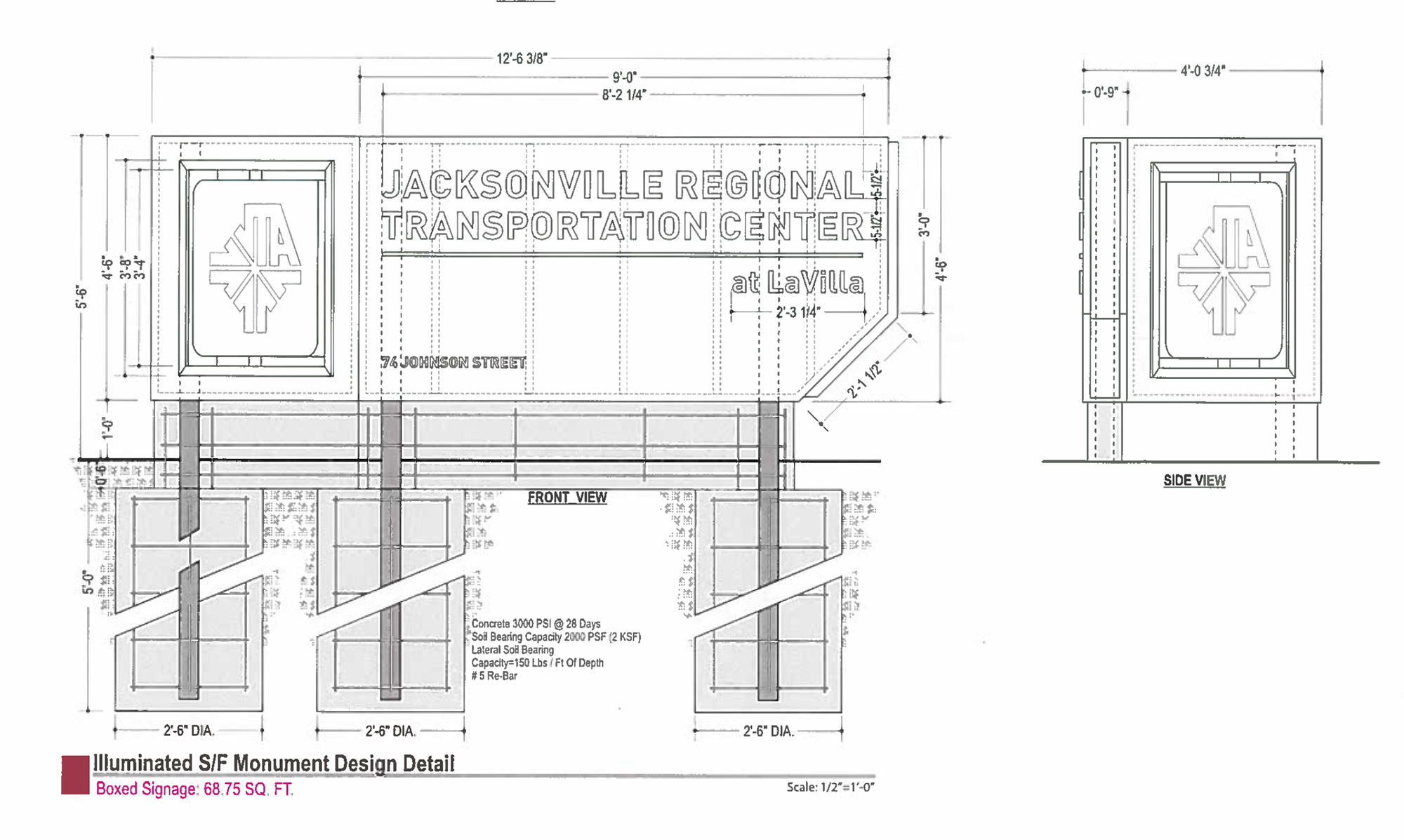 Jacksonville Regional Transportation Center signage
The DDRB approved a special sign exception for the Jacksonville Regional Transportation Center under development in LaVilla for a monument sign and four pylon direction signs.
The new headquarters for the Jacksonville Transportation Authority is scheduled to open March 30. 
This story has been updated to reflect that Reddi-Arts is still open in San Marco.