The Museum of Science & History announced VyStar Credit Union as its first corporate pledge in its MOSH 2.0 renovation campaign. 
VyStar will donate $2.5 million to the museum and be the title sponsor of the VyStar Credit Union Cultural Ecosystem. The exhibit will "explore Jacksonville's roots and the many facets of its identity" through storytelling, music, art and dance.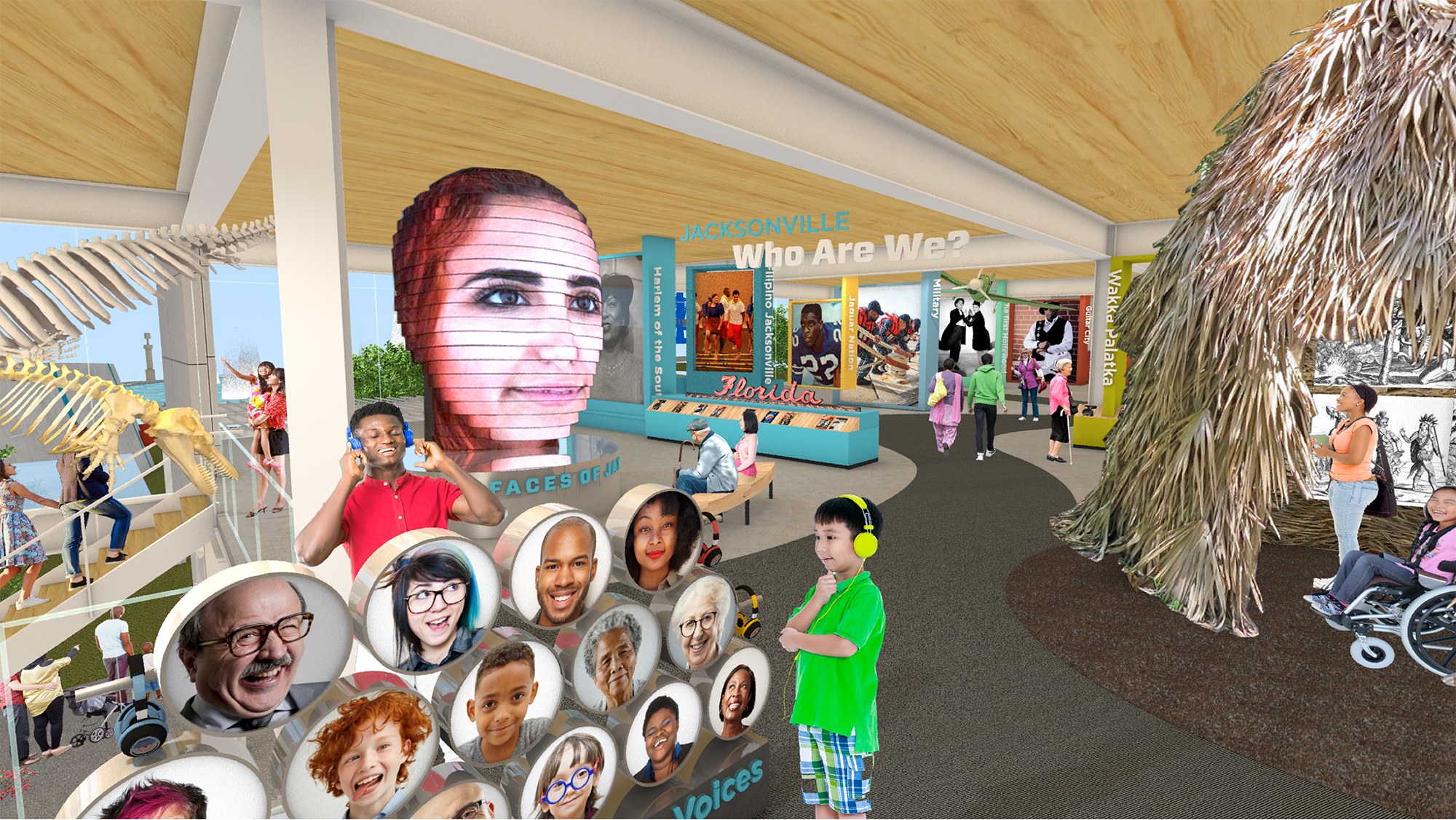 Of the $80 million budget for the MOSH 2.0 project, $20 million will be raised from private donors. VyStar's contribution will go to the $20 million capital campaign. MOSH President Maria Hane said Feb, 19 the museum will seek state, local and federal money to complete the project. 
"MOSH 2.0 will transform Downtown Jacksonville while advancing our mission of inspiring the joy of lifelong learning for the region's residents and visitors," Hane said at a news conference at the museum. "We are inspired to welcome VyStar Credit Union as a partner in creating a new center for science, culture and innovation and a reimagined Downtown experience."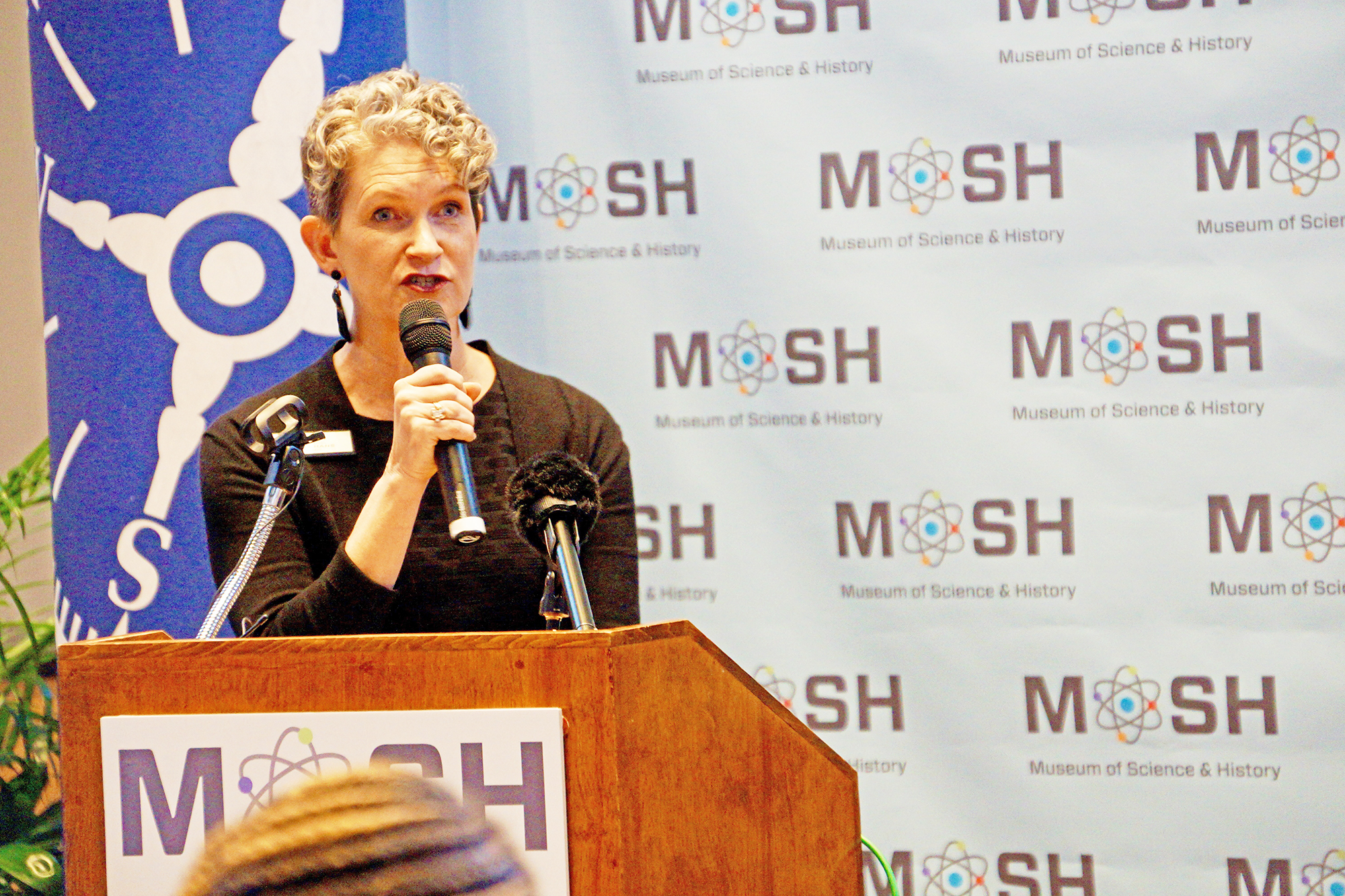 VyStar President and CEO Brian Wolfburg will join the MOSH's board of trustees in June for a three-year term. 
"We are confident this investment will bolster MOSH's reputation as a true destination focusing on innovation and technology," Wolfburg said. "We look to celebrate Jacksonville's rich and diverse history and incorporate local landmarks such as Friendship Fountain and the St. Johns River Park." 
The $80 million MOSH 2.0 plan announced in March will expand and renovate the museum. Work on the project is planned to begin in 2023.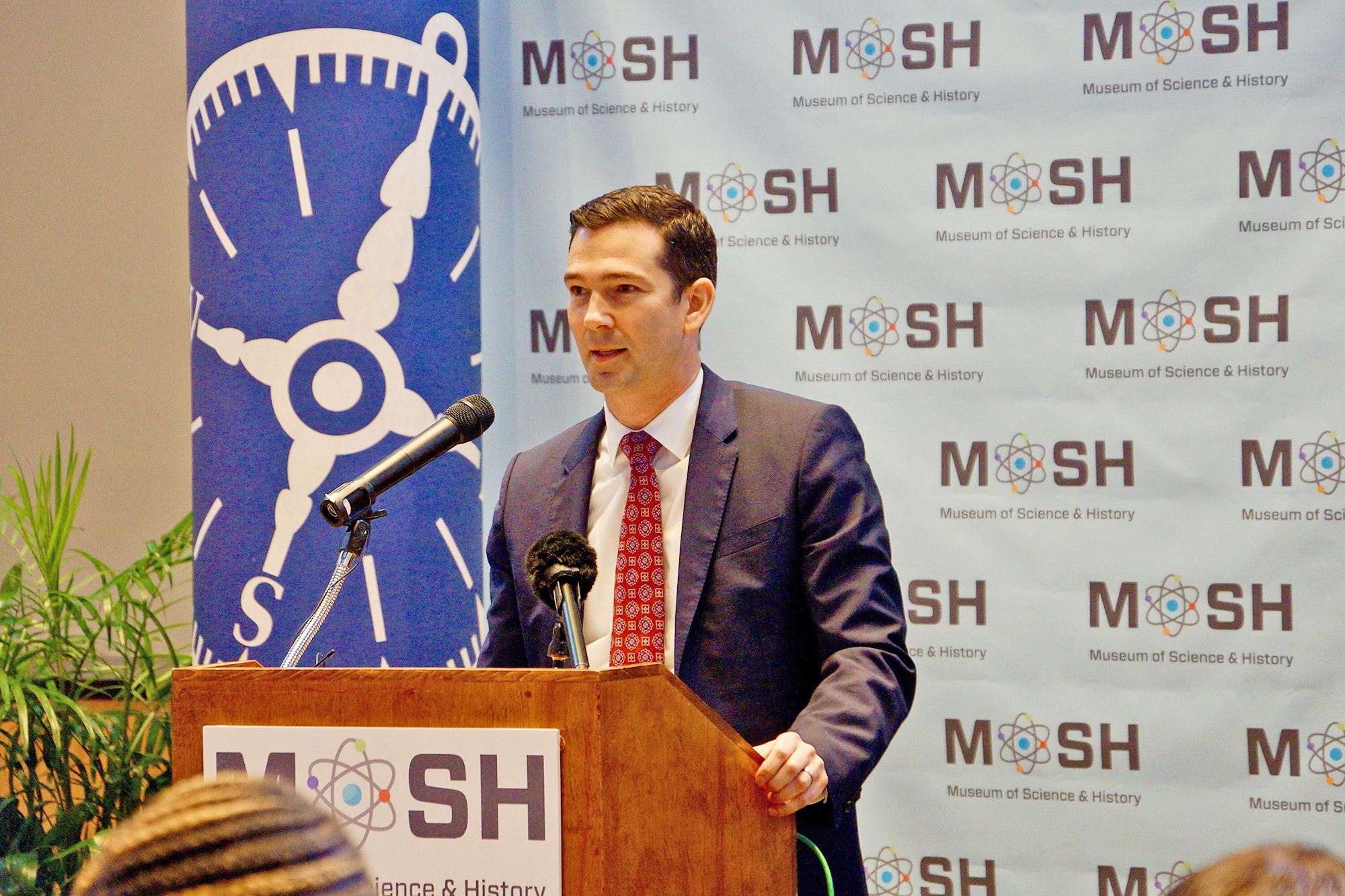 The museum will expand from 77,000 square feet to 120,000 square feet, reorient the entry toward the St. Johns River and incorporate additional interactive and immersive exhibits. 
The expansion will increase the museum's capacity, create an outdoor cafe, innovation labs and a rooftop conference center and event space. The museum's planetarium will be renovated.
The MOSH has been in its Southbank building since 1967. It was first chartered in 1941.