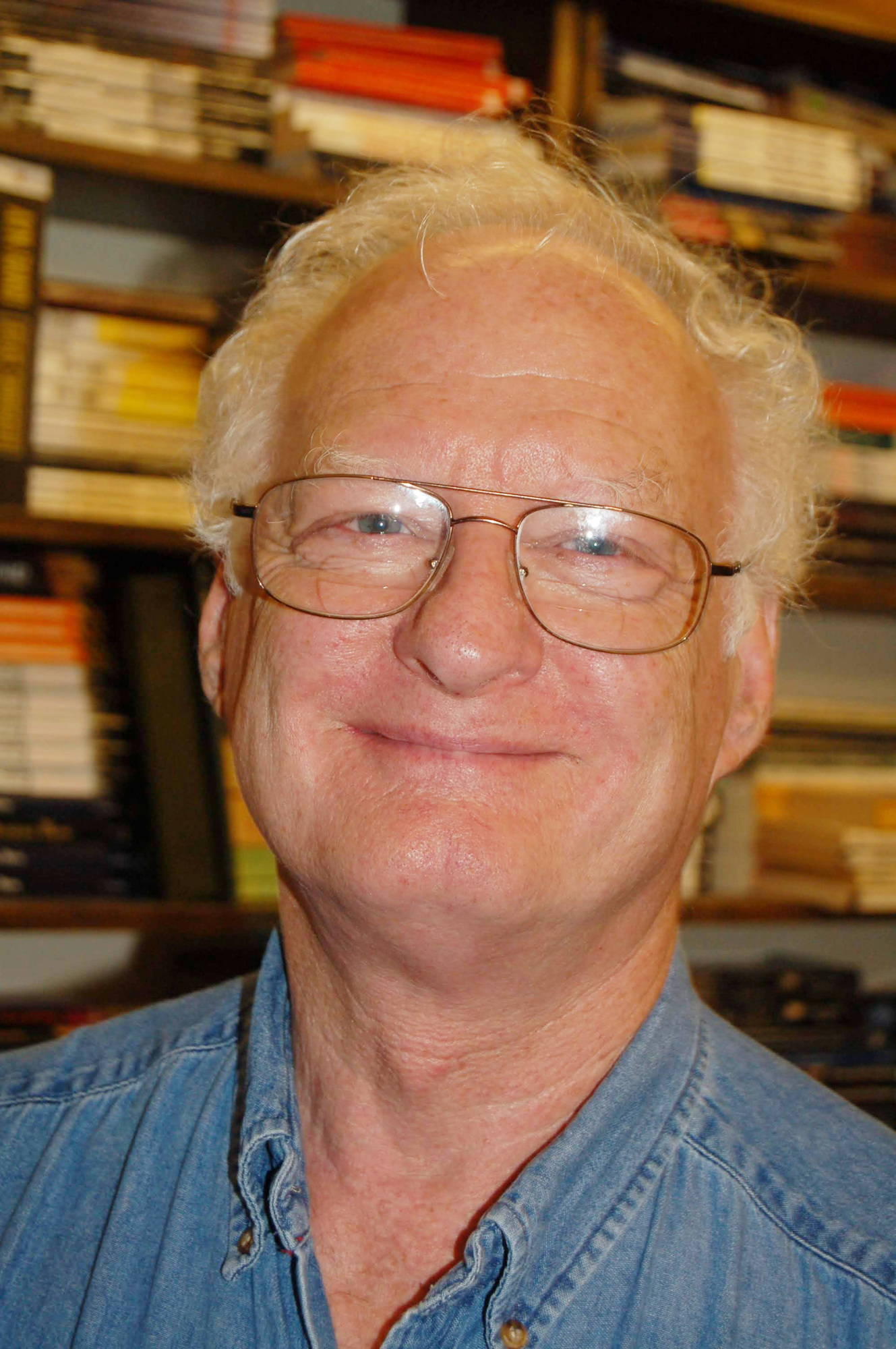 The Downtown rental housing inventory is set to grow after the city issued a permit Feb. 27 for Ron Chamblin to build-out apartments at 225 N. Laura St.
The three-story, 6,500-square-foot building is the former Gus and Co. shoe and luggage repair shop next door to Chamblin's Uptown bookstore and cafe.
The permit shows Breaking Ground Contracting Co. will renovate the building into four apartments on the second and third floors and a restaurant on the ground floor at a $900,000 job cost.
Chamblin said one apartment will have three bedrooms, the other three will have two bedrooms and the apartments facing Laura Street will have balconies.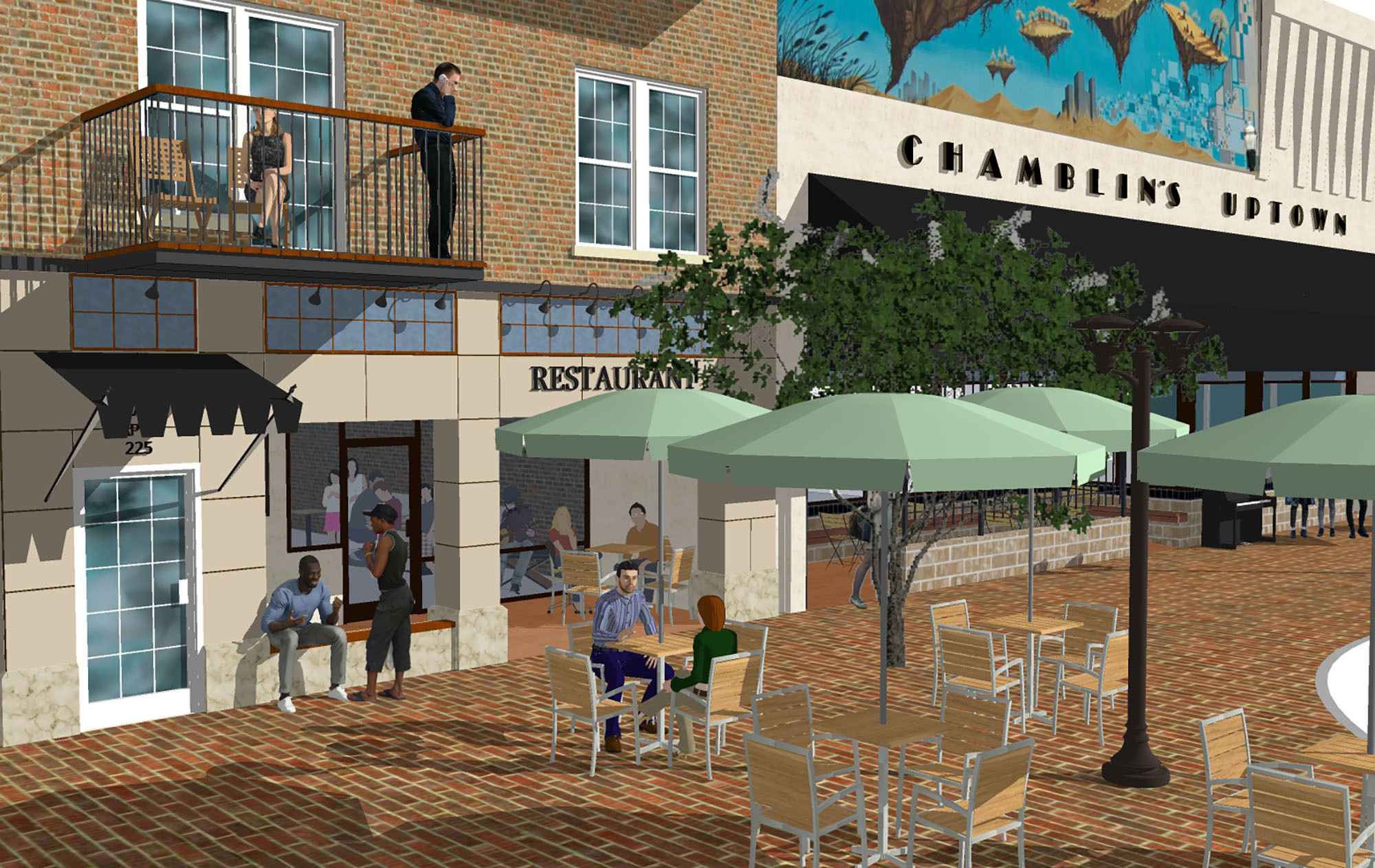 Rents will range from $900 to $1,900 per month.
He purchased the building in 2012 and has demolished the interior.
"We're replacing the plumbing and the electrical system and installing HVAC and we'll install a sprinkler system so we don't have to have fire escapes in each apartment," Chamblin said.
A tenant for the restaurant hasn't been decided. Chamblin said he's talking to suburban restaurant operators who may be interested in opening Downtown.