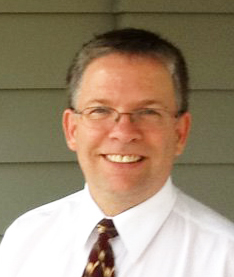 By Mike Jorgensen & Alison Hickman, JBA Elder Law Committee Co-chairs
As elder law attorneys, we often hear stories from our clients and their families about dealing with facilities where they are placed, such as an assisted living facility or a nursing home.  Both have a similar goal: To care for people who need help with activities of daily living. 
An ALF is appropriate when a person needs some help, but not constant supervision. When a person begins to need a lot of help, a doctor may recommend long-term care for the person, and a nursing home is the appropriate type of facility.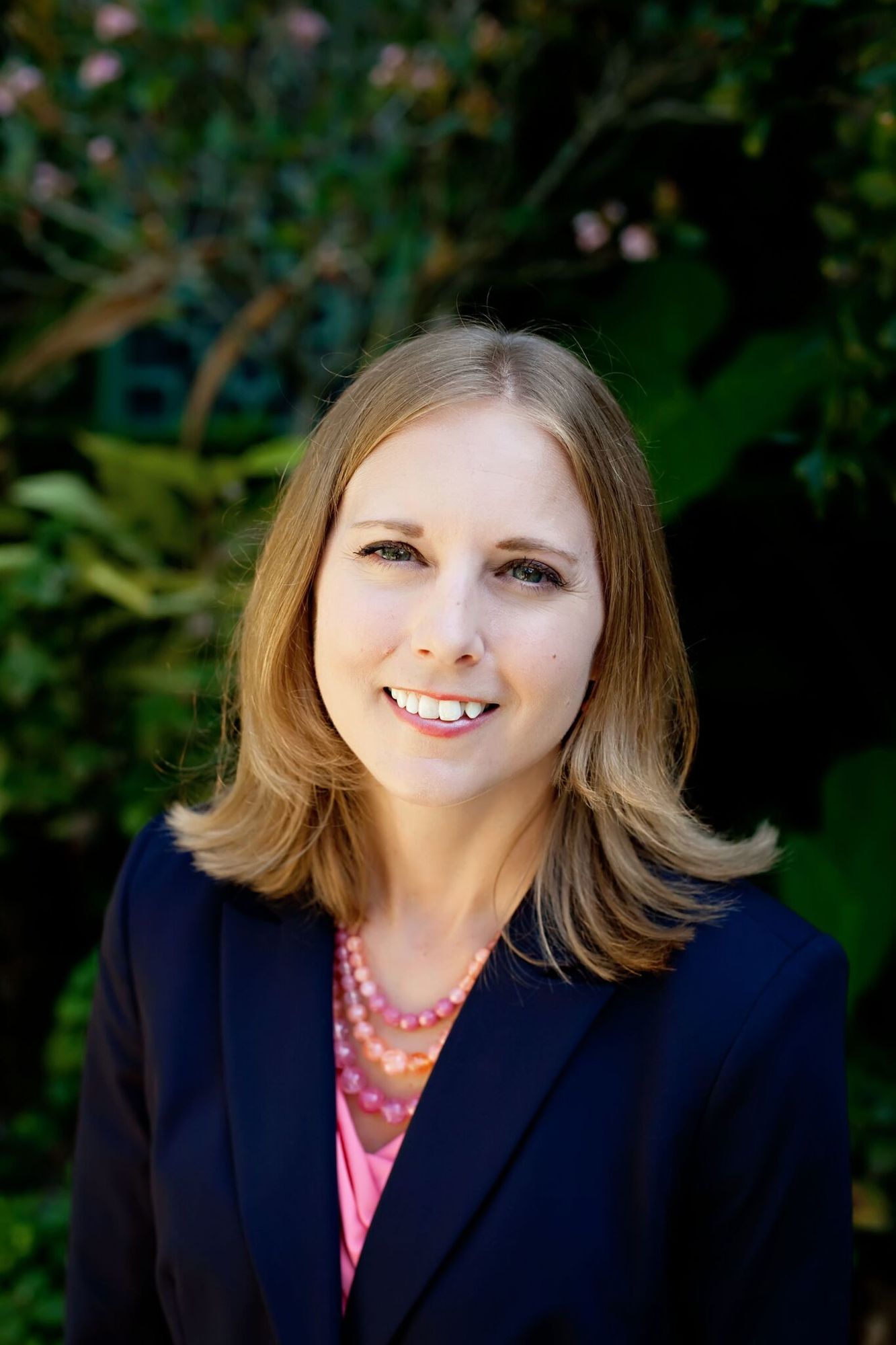 Whether you or your loved one are entering an ALF or a nursing home, both will require a contract to be signed regarding care, payment and other important policies and agreements.
All too often, attorneys meet with the client or their representative after the agreement has been signed and it is too late to advise the client on the potential pitfalls of the contract.
Here are some tips for anyone who may be entering into a facility or who is assisting a loved one in the process:
First, it is important to understand the way the facility is to be paid. ALF's can range from a fee of $3,000 to $7,000 per month, depending on the amenities offered, the room size and the amount of assistance the person needs.
A resident in a nursing facility can pay between $250-$400 per day for care, which amounts to $7,500 to $10,000 per month. Health insurance, including Medicare, does not pay for assisted living or nursing home care. Many residents cannot afford to pay that much per month, so they file for Medicaid assistance.
Make sure you understand who is to pay the bill – it should be the resident only. Many facility contracts ask a family member to guaranty the payment in case the resident cannot pay. The guaranty of another person is not required to enter a facility.
Under no circumstances should the person assisting a resident give his or her Social Security number to the facility. The guaranty form typically will be part of a large package of documents anywhere from 20 to 100 pages. The resident should sign the paperwork if possible, and if not, a person who has a valid durable power of attorney should sign for the resident, for example, "John Doe, by Jane Doe, AIF" in order to obligate the resident to pay and not the person assisting them.
If there is no durable power of attorney, a guardianship may have to be filed over the resident to allow the guardian to sign the contract for the ward. 
Second, beware of signing an arbitration clause. Arbitration is a method of alternative dispute resolution that does not go to court, so those participating in arbitration do not get to plead the case to a judge or a jury.
The arbitrator will listen to both sides and dictate a decision much like a judge would, which has to be followed by both parties. It often is alleged that arbitrators prefer the facilities in their decisions to the detriment of the residents.
Some facilities may require an arbitration clause to be signed to become a resident, but at least ask if you can strike that clause from the contract before signing and potentially losing the chance to be heard in court in the event of a dispute.
In addition, if you are signing the contract for someone else, check the durable power of attorney to see if you even have the power to sign a binding arbitration agreement on the principal's behalf.
Finally, always make sure you read and understand everything you are signing. Do not let the facility rush you to read and sign the contract unless you understand its terms.
It can be overwhelming to read, understand and sign a contract with a facility, and it often happens at a stressful time.
 If you have questions or already have signed a contract and want to find out if it is enforceable, we encourage you to meet with an elder law attorney to help you understand the contract and its terms.
Knowledge is power. Protect yourself and your loved ones and preserve the right to be heard in court.
Mike Jorgensen is the managing partner of Senior Counsel Attorneys at Law, focusing on estate and long-term care planning. Alison Hickman of Grady H. Williams, Jr., LL.M., Attorneys at Law P.A. practices elder law.