Ash Properties is putting together plans for the Hogan and Exchange buildings it owns Downtown on one of the two city blocks it purchased since mid-2018.
Randall Whitfield, chief operating officer of the commercial real estate developer, said Jan. 3 that Jacksonville-based Ash Properties is looking at the viability of apartments, restaurants and retail uses for the structures on the block of Hogan, Adams, Julia and Forsyth streets.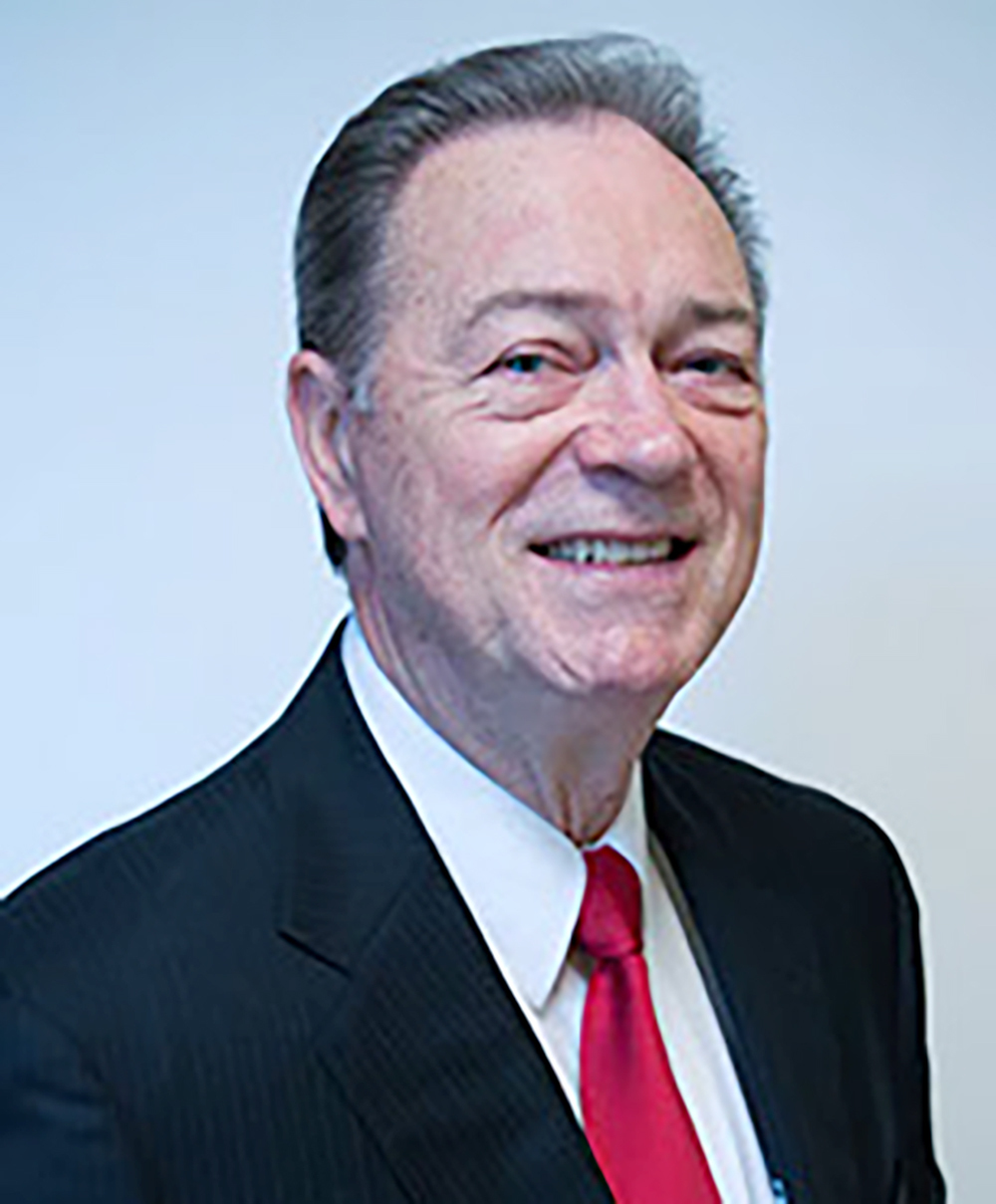 "We are looking at all those options," Whitfield said.
That includes the viability of renovation or demolition of the Hogan Building at 170 N. Hogan St., which Ash Properties bought Dec. 20, and the Exchange Building at 218 W. Adams St., which it purchased in August 2018.
"That is under advisement. We are looking at it both ways," he said. Ash Properties would consider the state of the buildings and whether they can be saved and remodeled or if they need to be removed.
Ash Properties paid $900,000 for the Hogan Building, a vacant two-story, 18,405-square-foot building that was built in 1921 and since remodeled. The exterior brick was covered with stucco.
Ash Properties bought the Exchange Building for $825,000. The seven-story, almost 35,000-square-foot vacant building was developed in 1930. 
Whitfield plans to meet with Downtown Investment Authority CEO Lori Boyer about the plans. The Downtown Development Review Board would need to approve redevelopment designs.
"We don't want to jump in without doing investigation and coordination with the city," Whitfield said.
DIA could provide financial incentives to qualified projects.
"We certainly are going to look at them to see what is available to us and what we qualify for," Whitfield said.
Whitfield said Ash Properties has no specific plans for the Hogan Building, at southwest Hogan and Adams streets.
The adjacent Hogan and Exchange buildings share the block with a seven-story, 700-space parking garage with ground-floor retail space at 111 Julia St.  
Ash Properties acquired that garage when it bought the 18-story BB&T Tower at 200 W. Forsyth St. for almost $24.5 million in July 2018.
Ash Properties owns the BB&T block at Hogan, Forsyth, Julia and Bay streets.
Whitfield declined to provide the occupancy rate of the tower.
The retail spaces on the ground floor of the parking garage were in a state of disrepair, he said.
"We are in the process of renovating those. We have leased out a couple as we get them improved," he said.
He said Ash Properties is encouraged about Downtown and by Boyer's leadership.
"We think Downtown is going to come around well, but it's not there yet. We see signs daily of the energy that is being developed there and the desire of city leaders and the DIA," he said.