The Florida Bar is honoring two Jacksonville attorneys for their volunteer service that provided access to justice for people who cannot afford to hire an attorney.
Belkis Plata
Belkis Plata, founding partner with Plata Schott Attorneys & Counselors at Law, will receive The Florida Bar Young Lawyers Division Pro Bono Service Award.
The annual statewide award recognizes public service or legal aid performed by a lawyer who is 35 or younger or who has not practiced for more than five years.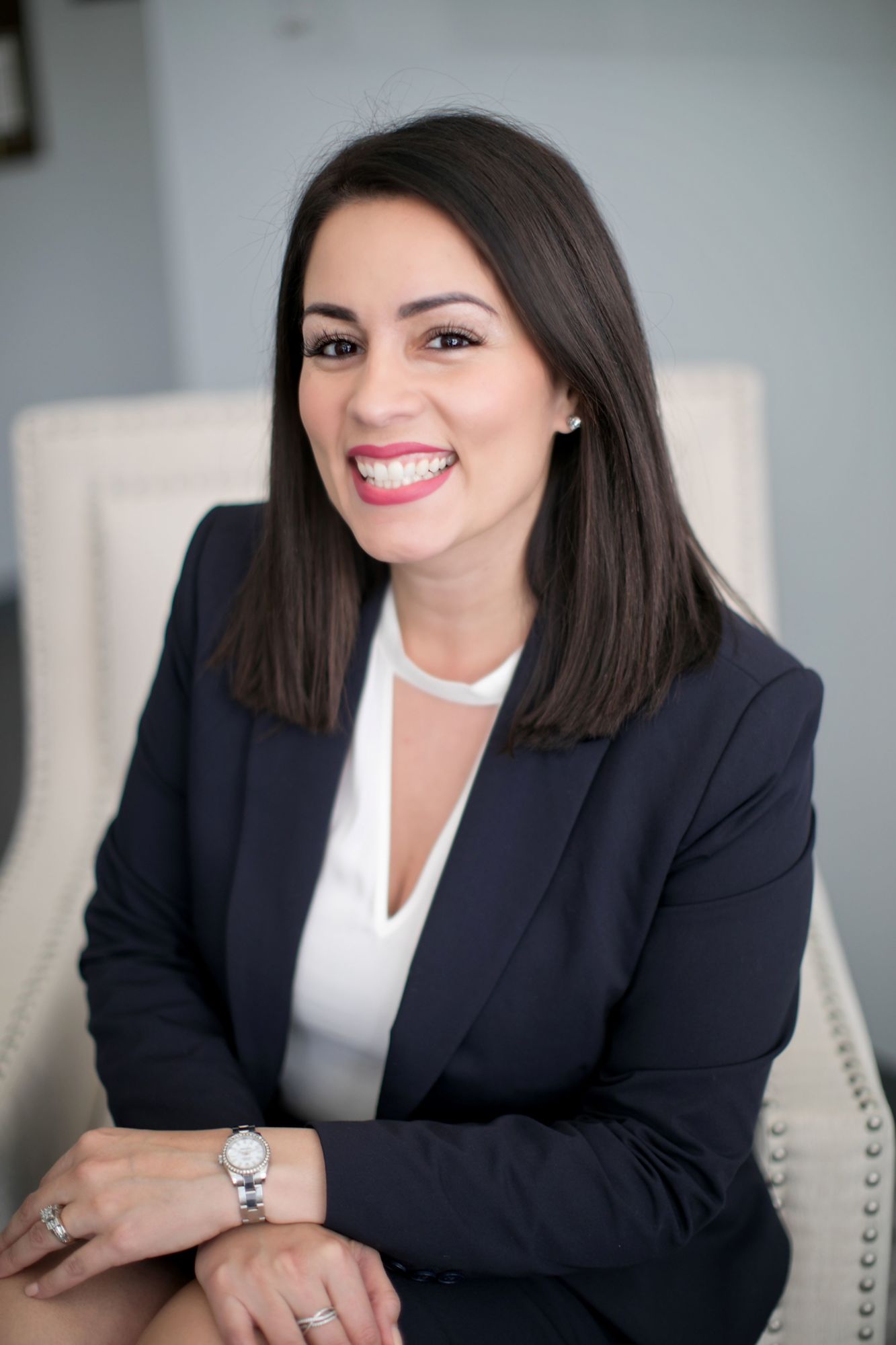 Plata last year provided more than 204 hours of legal service by representing clients who could not afford to retain an attorney as well as volunteering at Jacksonville Area Legal Aid.
She also provided 19 hours of pro bono service participating in symposiums and Ask-A-Lawyer events and has given more than 56 hours to nonprofit organizations that serve at-risk youth.
Since graduating from the University of Florida Levin College of Law and being admitted to the Bar in 2010, Plata has been involved with Take Stock in Children, where she mentors, provides legal advice to juveniles who may be facing adult criminal prosecution and speaks on behalf of the programs offered by the nonprofit.
Plata also is a volunteer attorney ad litem to children in foster care.
Plata participates in Jacksonville Area Legal Aid's Ask-A-Lawyer events and its family law pro bono program.
She also volunteers with Year Up, a nonprofit established to close the "opportunity divide" by providing urban young adults with skills, experience and support that will empower them to reach their potential through higher education and professional careers.
Plata received her J.D. from the University of Florida Levin College of Law in 2010. A public defender for nearly four years in Jacksonville after being admitted to the Bar, she opened her law firm in 2014.
The following year, she was named Alumnus of the Year by Take Stock in Children for her mentorship and pro bono service to children in the program.
Michael Lockamy
Michael Lockamy, an attorney at the Bedell Firm, will receive The Florida Bar President's Pro Bono Service Award for the 4th Judicial Circuit.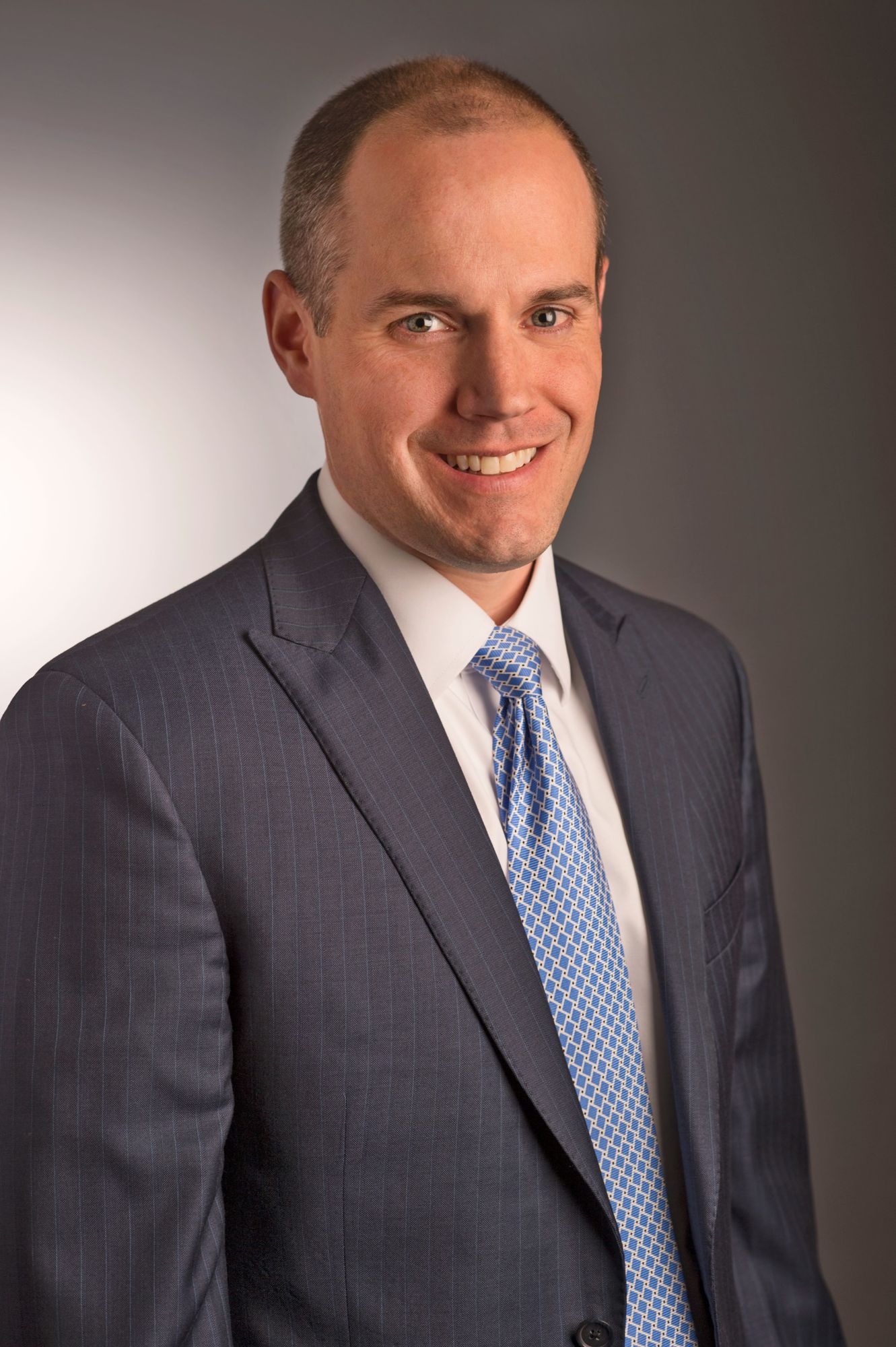 The 4th Circuit comprises Clay, Duval and Nassau counties.
Lockamy provided more than 100 hours of pro bono service, volunteering in the JALA Guardian Advocate program and in the federal courts trying a prisoner civil rights case.
After the U.S. Supreme Court held that juveniles charged and sentenced as adults could not be sentenced to life in prison without meaningful review, Lockamy volunteered to help represent some of the 55 defendants entitled to be resentenced in Florida.
A graduate of the University of Florida Levin College of Law, Lockamy joined the Bedell Firm when he was admitted to the Bar in 2009.
He practices business litigation professional malpractice law, personal injury, employment discrimination and family law.
Lockamy is a representative from the 4th Circuit on the Florida Bar Young Lawyers Division's board of governors and serves as a board member of the Jacksonville Bar Association's Young Lawyers Section.
The awards ceremony is scheduled at 3:30 p.m. Jan. 30 at the Supreme Court of Florida in Tallahassee.
The ceremony will be streamed live at http://wfsu.org/gavel2gavel as well as on Facebook at facebook.com/floridasupremecourt and The Florida Channel.