After Reddi-Arts owner Bruce Meiselman announced in November he would sell both his business and the building, the art supply retailer has a new owner and will move to Springfield.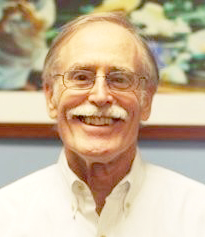 Petra Vice President Elias Hionides said Jan. 10 that Reddi-Arts would be leasing the first floor at 1731 N. Main St. The 7,170-square-foot space is next to Crispy's Springfield Gallery, a restaurant that also displays art for sale.
"An art supply store fits in very much with the character and vibe of the neighborhood," he said.
Through Our Main Street Properties Inc., Petra purchased the property in 2004. Hionides said it's been vacant since.
Meiselman said he sold the company to Kelly McCormick at 10 a.m. Jan. 10. McCormick is an artist and attended Savannah College of Art and Design. She will run the business with the help of her mother, Mary, who is listed as an authorized manager for Kelly Arts LLC, according to the Florida Division of Corporations. 
"I really thought she matched up the best with her art background and her family support and her ideas of moving the business to Springfield," Meiselman said. 
McCormick couldn't be reached for comment as of Friday afternoon.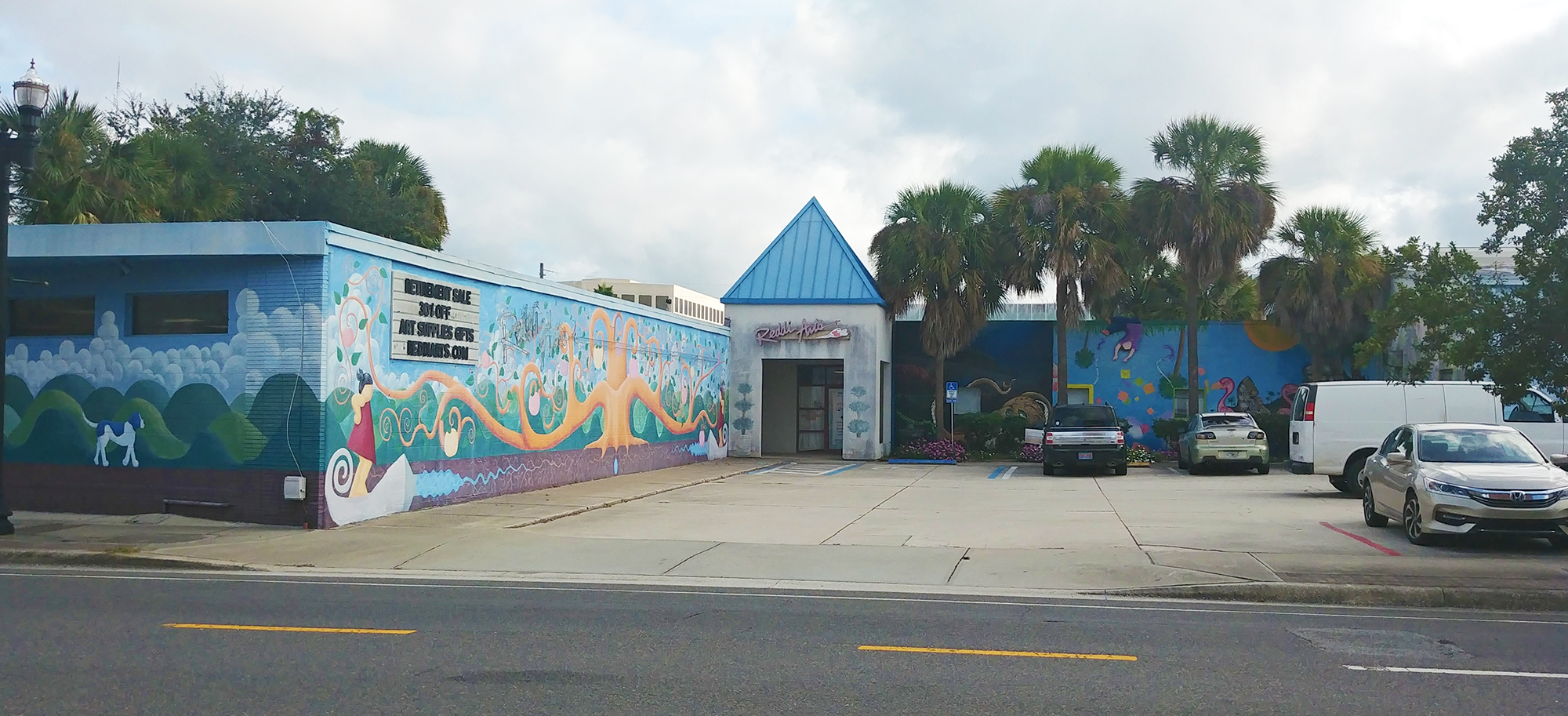 Reddi-Arts will remain at 1037 Hendricks Ave. for four months, Meiselman said.
The 11 Reddi-Arts employees will move to the Springfield location, he said, adding that many have been with the company for decades.  
Meiselman said he and Chase Properties finalized the deal at 2 p.m. Jan. 10 to buy the Reddi-Arts property.
Chase Properties President Mike Balanky said in December he plans to construct Southbank Crossing, which would include restaurant and retail space. The existing building will be adapted and partially demolished.
Meiselman said while selling the company has been "an emotional roller coaster," he's looking forward to seeing what McCormick does with the business.
"It's been a wonderful 37 years, and I've enjoyed the adventure of being in business and being surrounded by artists," he said. "I'm very fortunate to find a buyer for the property and a buyer for the business, and I wish them both much success in those different ventures."