On Jan. 10, Kelly McCormick took over as owner at Reddi-Arts after Bruce Meiselman sold her the company he'd owned for 47 years.
As an art lover with a degree in animation from the Savannah College of Art and Design, McCormick said owning an art store had long been a dream of hers. 
"The fact that it was Reddi-Arts is even better," she said. 
McCormick grew up in Jacksonville. After returning to the city after graduating from SCAD in 2009,  she often shopped at Reddi-Arts since that was the only place she could find some of the supplies she had in college.
Before buying the company, McCormick, 33, worked as a graphic designer at her father's doctor's office, creating branding and advertising for businesses and a band, designing websites and making marketing materials. 
McCormick said not much will change until the company moves out of its space at 1037 Hendricks Ave. in four months to Springfield.
She will keep the 11 Reddi-Arts employees, many of whom have been with the company for decades.
Jacksonville-based Chase Properties purchased the Hendricks Avenue property Jan. 10 and will redevelop it as Southbank Crossing, which will incorporate retail and restaurant space. Until then, Chase will allow Reddi-Arts to remain in the building.
Once Reddi-Arts is settled in its space at 1731 N. Main St. in Springfield, McCormick said she may add some new products, including supplies for cosplay.
"It's going to be the same Reddi-Arts people know and love," she said.
The new site is about 2½ miles north of the existing one.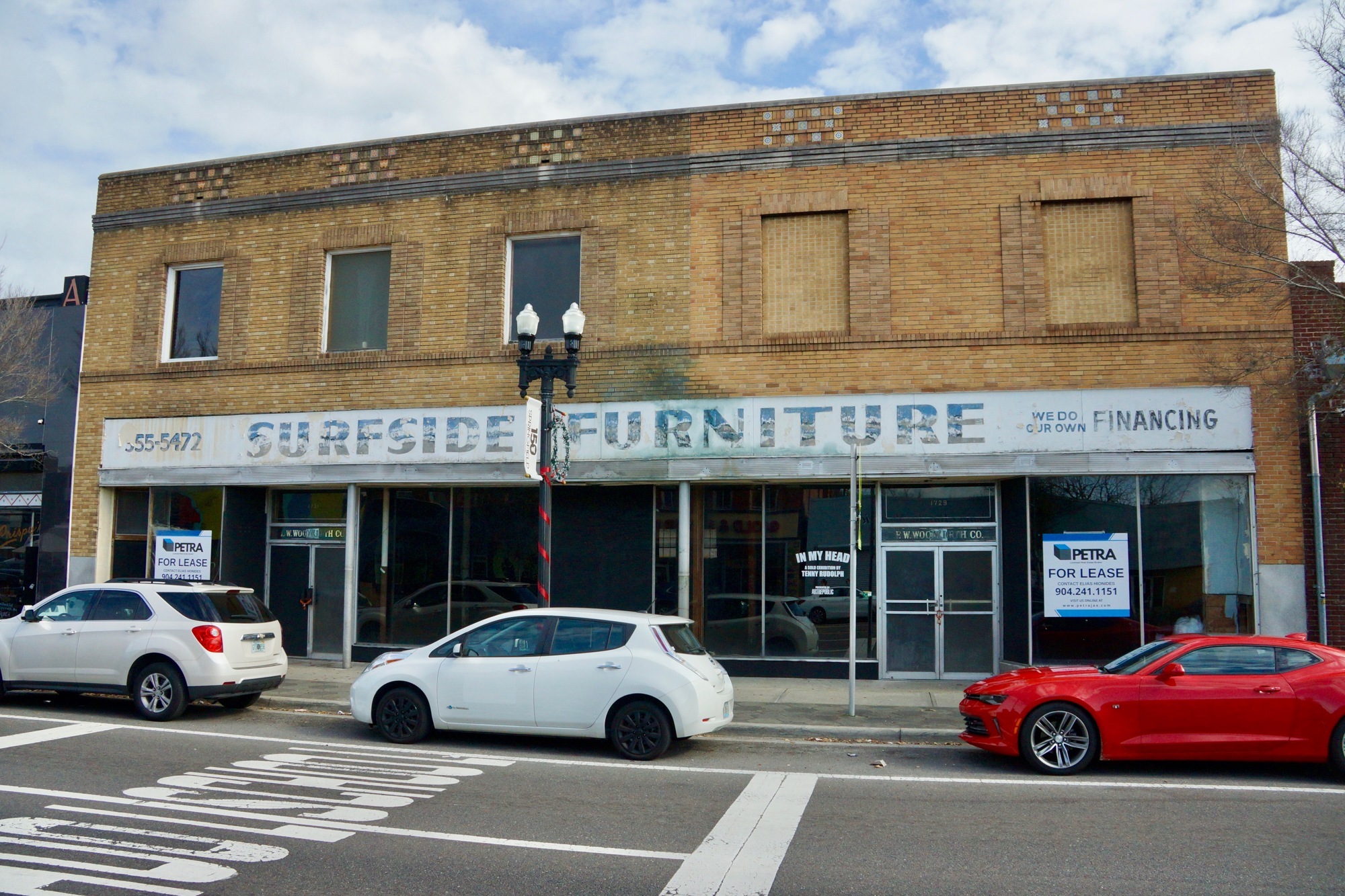 After looking at several neighborhoods, McCormick said "up-and-coming" Springfield seemed to be the ideal place to move the business. 
"It wasn't too far from where the current location is so people don't have to travel far from where they were used to going, and it's a wonderful community and a wonderful neighborhood," she said. "I think it's going to be a really mutually beneficial thing for Reddi-Arts to be there."
The Springfield space is 7,170 square feet, about 8,705 square feet smaller than the Hendricks Avenue building.
That means the Reddi-Arts warehouse and its contents won't be relocated. McCormick said the warehouse mostly houses old fixtures and other unused items, so it won't affect what customers see in the store.
Meiselman, who retired last week, no longer is working at Reddi-Arts but has made himself available to guide McCormick through the transition.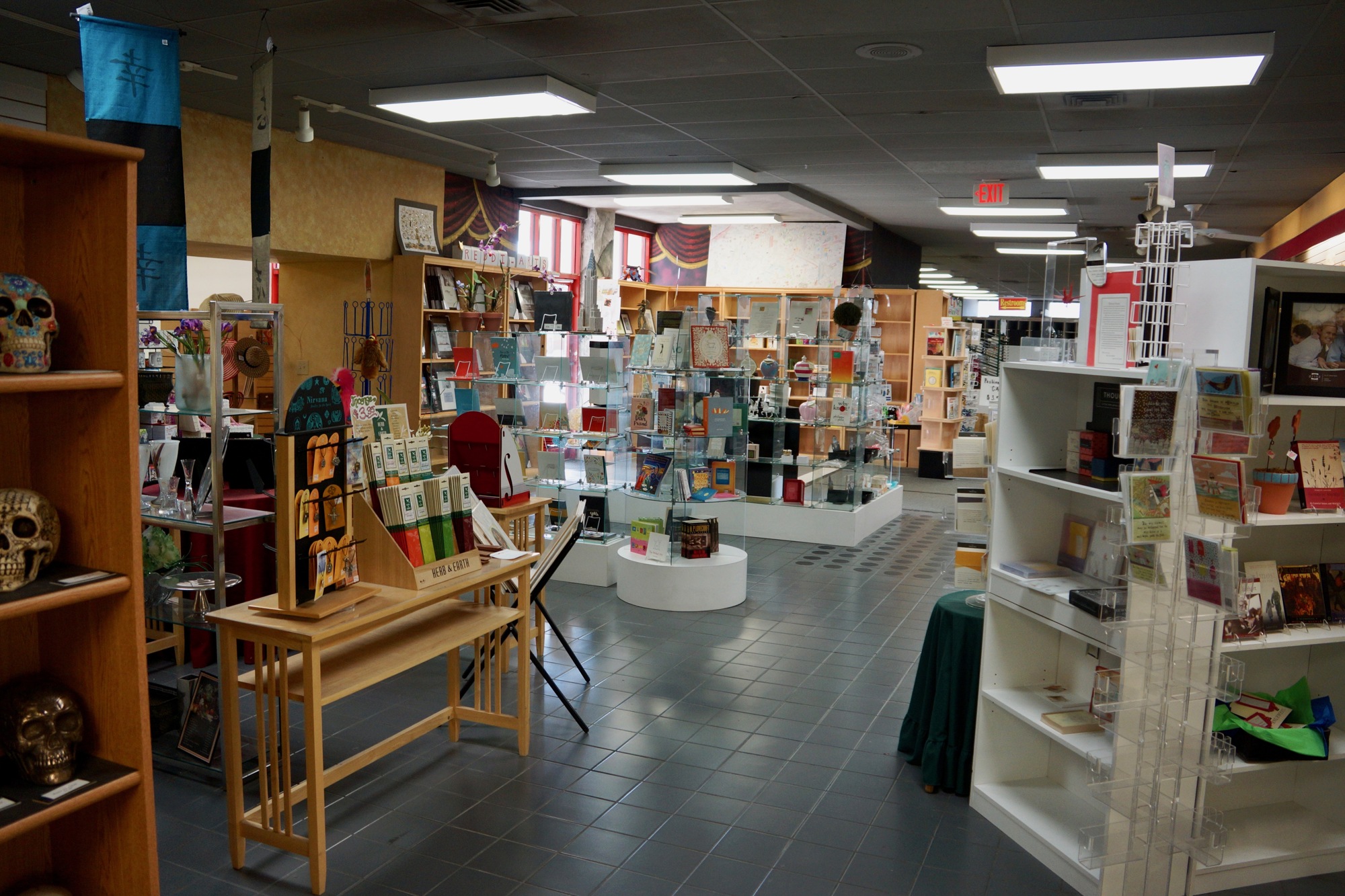 "I really thought she matched up the best with her art background and her family support and her ideas of moving the business to Springfield," Meiselman said Jan. 10.
McCormick said her mother, Mary, who has worked with several companies, will help on the business side. 
McCormick said the quick transition makes it a challenge. 
"But it's been easier than you'd expect being that there's a really great team of employees here that have been phenomenal to work with and really helpful," she said.