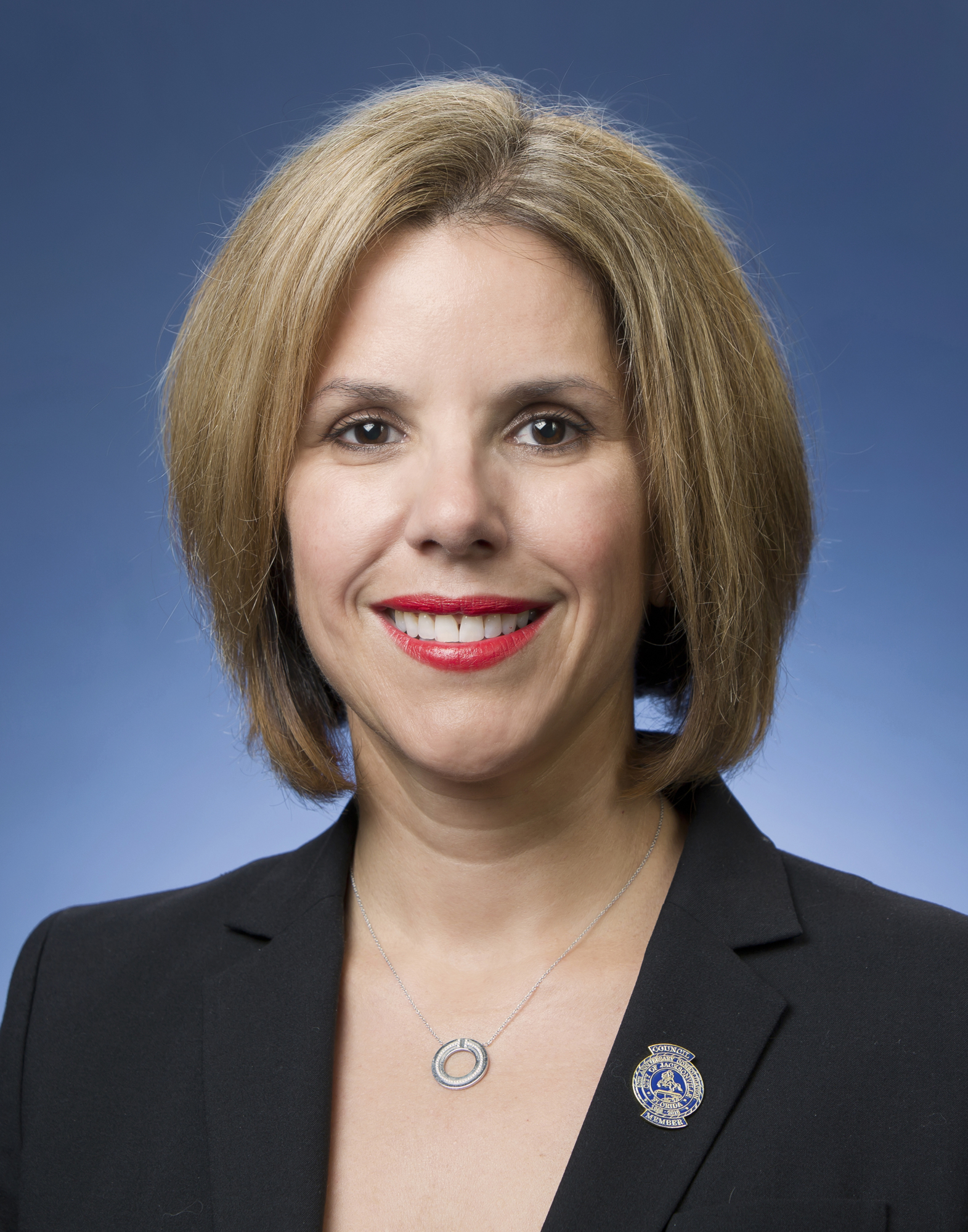 Electric bicycles and scooters could soon give Downtown pedestrians a quicker way to move on the Northbank.
District 5 Council member LeAnna Cumber filed a bill Jan. 14 to create a one-year pilot program, establishing a permitting process for dockless mobility vehicles that include e-scooters and e-bicycles. 
Ordinance 2020-26 creates travel boundaries for the electric scooters and bikes from the east edge of TIAA Bank Field along the Northbank Riverwalk to the south and Beaver Street to the north. The west end of the "Dockless Mobility Zone" ends at the JTA's Jacksonville Regional Transportation Center, which is expected to open in late March.
Cumber said she worked with JTA staff to draft the program's boundaries and the Downtown Investment Authority to establish enforcement protocols. DIA is in charge of parking on the Northbank and Southbank,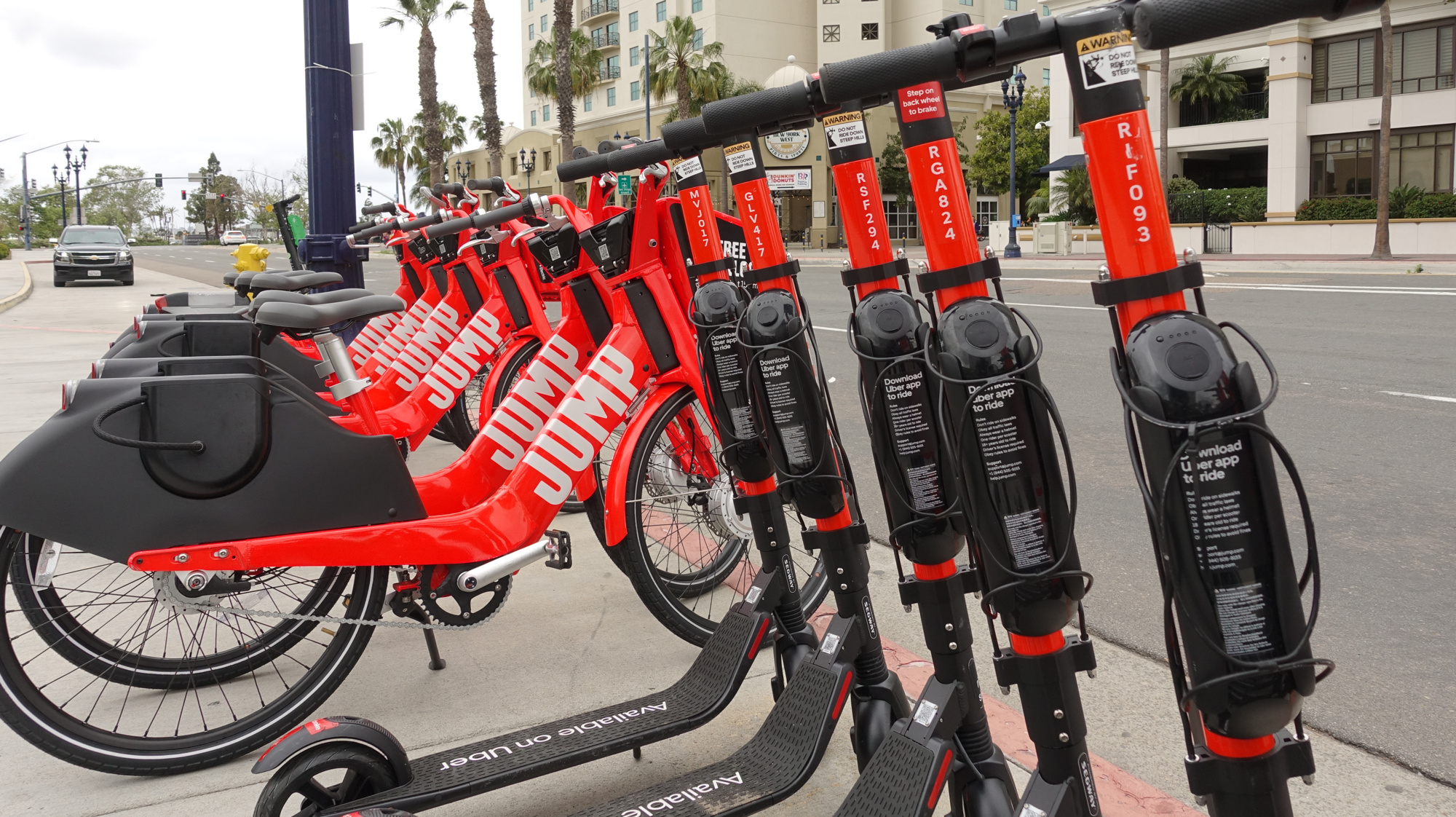 "I want to make sure that all of our ways of getting around are coordinated," Cumber said. "That's what we really need to do as a city to get people out of their cars and moving in different ways."
Rentals of dockless e-bicycles and e-scooters for short point-to-point trips in Downtown areas have been growing in popularity in Florida and the U.S.
According to Cumber, Jacksonville is the last of Florida's major cities to try a dockless e-bicycle and e-scooter pilot program.
Gov. Ron DeSantis legalized e-scooters and similar devices throughout the state in June by signing House Bill 453. It allows Florida cities to regulate micro mobility devices.
Under Cumber's proposal, companies like Uber JUMP Scooter, Lime, Bolt and Bird Rides Inc., already operating throughout the state, could apply for permits to operate on the Northbank.
Each e-scooter and e-bicycles are powered by a battery and electric motor. Companies will use geofencing, a form of GPS tracking technology, to detect when the bike or scooter leaves the designated area.
According to the bill, no more than four companies will be able to operate a dockless mobility program in Jacksonville at one time, but can have more than one type of mobility device. 
Permits will be submitted to the city's Planning and Development Department. 
Cumber based her bill on an e-scooter initiative by the city of Fort Lauderdale. According to the South Florida SunSentinel, a series of accidents and one death resulted in Fort Lauderdale city officials drafting new safety rules for the devices in November.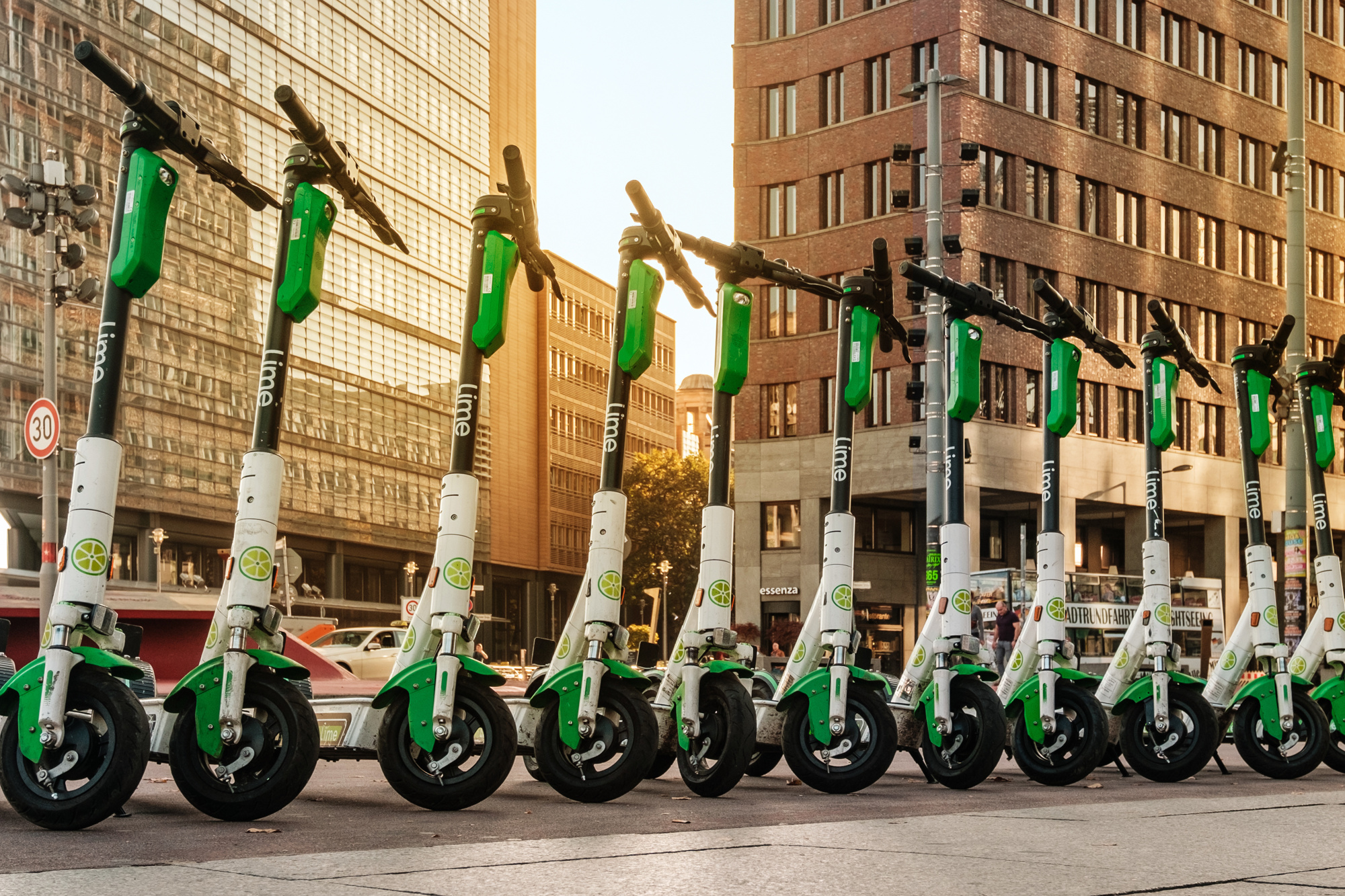 Many of Fort Lauderdale's proposed rules are incorporated in Cumber's bill. It mandates lighting and reflective gear on the devices and top speeds of less than 15 miles per hour. 
The corrals where the e-scooters and e-bicycles will park have to be installed on sidewalks that are 8 feet wide or greater. The ordinance allows the corrals in other areas with some restrictions.
Cumber said she has not spoken with specific companies to determine interest in the Jacksonville market but to trend toward making Downtown pedestrian friendly, Cumber said the city needs to reduce people's reliance on cars.
The program will have costs to the city, mainly for processing permits and additional staff hours to the DIA for enforcement. The city also will have to retrieve scooters and bikes left outside the program boundary.
Cumber wants to pass most of those costs on to operators through fees. For a company to install a corral and operate scooters there will be permit, renewal and annual fees. The companies also will have to purchase performance bonds for each device up to $10,000.
The bill allows Council to make the program permanent. If the e-scooter and e-bicycles are successful.
Cumber said she hopes the program boundaries can expand to include other areas of Downtown and possibly neighborhoods like San Marco, Riverside and Brooklyn.