The city's top ethics officer said she's working to release the final offers from the private companies that wanted to buy JEA to the public.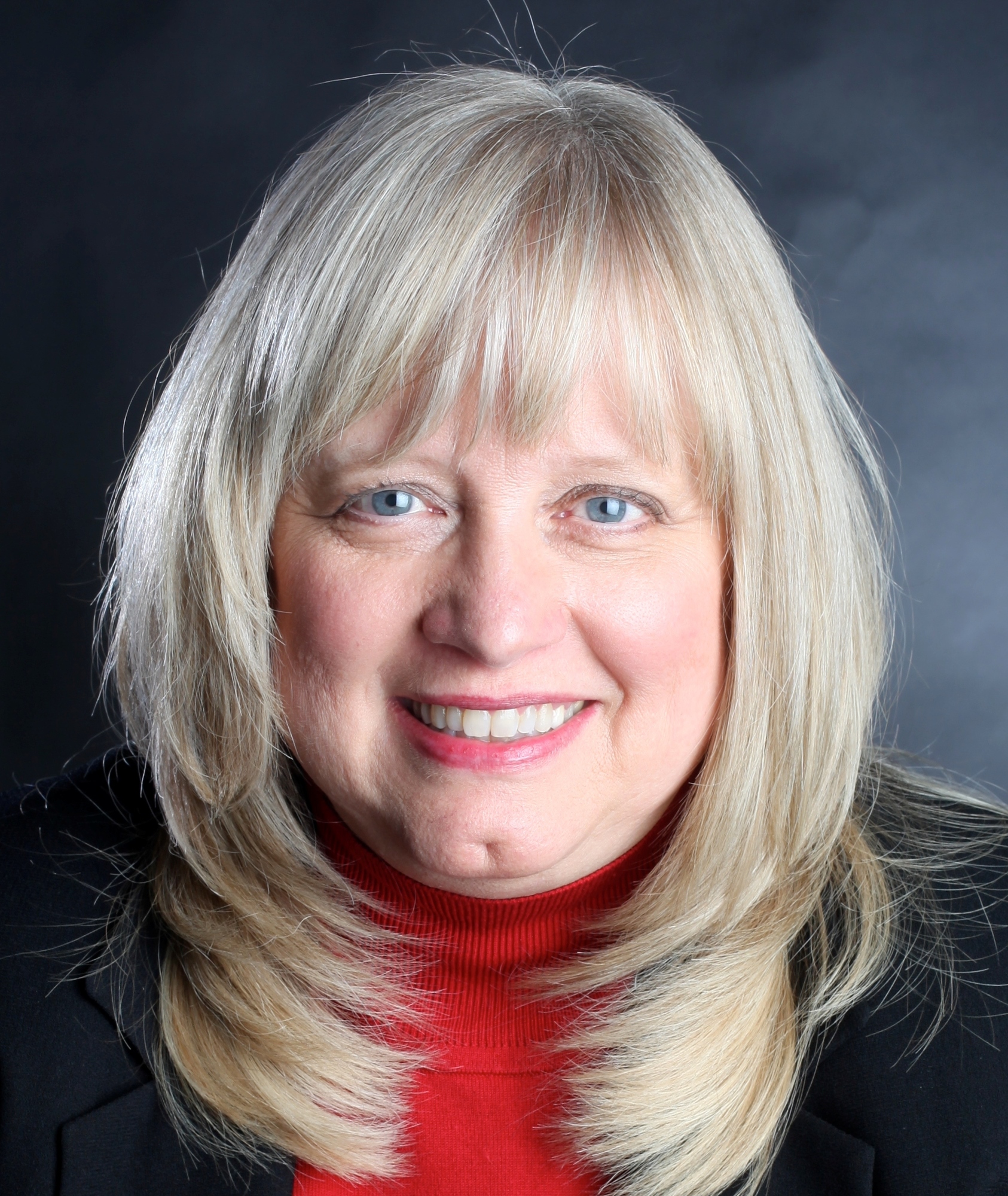 That will depend, however, on the city Office of General Counsel, which said those numbers should remain confidential for now.
In an email sent Jan. 15 to City Council, City Director of Ethics, Compliance and Oversight Carla Miller said she produced a breakdown of the offers from each bidder in JEA's invitation to negotiate.
The email was obtained in a public record's request.
Her spreadsheet includes gross and net amounts of each company's offer to buy JEA.
The ethic's chief intended to release the final bid amounts this week, according to an email chain Jan. 13 and 14 between Miller and Assistant City General Counsel Kyle Gavin.
"I do not believe the final amount of the bid is confidential under Florida law," Miller told Council members in her email. "That doesn't make sense to me. If the issue had ultimately come to the Council for a vote, you would have had to have known the amount of the bid — the final number — and how it was determined." 
Miller wanted the general counsel's office to provide the spreadsheet to the bidders to confirm the information.
Gavin told Miller she could not provide her document to the bidders because it would disclose the amounts to competing companies. 
Gavin said some bidders consider that information to be a trade secret and proprietary information.
Miller amended her request to individually ask each bidder claiming confidentiality to confirm their company name; if their bid was to buy the utility's water, electric or both; and the gross and net bid amounts.
"Let's see which bidders will disclose this basic information," she wrote.
Gavin said the bid amounts were redacted in much of the other publicly released documents from the invitation to negotiate and should not be made public. 
"The ITN states that redacted information will not be disclosed and that the requestor and bidder will be given the opportunity to resolve the exemption claim," Gavin wrote.
"I can find no Florida case directly on point whether a bid amount is a trade secret or proprietary confidential information under these circumstances."
He continued: "However, a Florida trial court ordered, without discussion, that specifications and pricing analysis were trade secrets," he wrote.
"Accordingly, we should not arbitrarily determine that redacted information is not a trade secret or proprietary confidential information." 
The general counsel's office warned Miller that releasing the information could be a felony, citing Florida law that trade secrets, even when a private company is doing business with a government entity, should be preserved.
Miller, a former federal prosecutor, did not agree with Gavin.
"I still cannot imagine that the end bid amount could be held to be exempt from public records as a trade secret," Miller wrote to Gavin.
"If any of them had the winning bid, or if several bids had been presented to Council, as requested by the Mayor, surely the amount of the bid and how it was determined would be public information and dissected in detail," she wrote.
In a phone interview Jan. 17, Gavin said it is the general counsel's intent to release the amounts but added the office has to respect the companies' claims of trade secrets. 
He confirmed that some of the bidders have made that claim, but Gavin said, "I don't necessarily agree with them."
The office has given the companies until Jan. 20 to agree to have the numbers released or file a lawsuit with the city backing their claims that the final offers are proprietary information.
After the deadline, Gavin said the general counsel's office will discuss its next steps.
"There's a pretty hefty penalty if we get this wrong," he said.
The general counsel's office said in the Jan. 14 email that the final offers should be withheld in case JEA decides to resume the sale process.
"Presumably, JEA could resume negotiations at some point in the future. Disclosing trade secrets or proprietary confidential information in their bids to competitors may give such competitors an advantage if negotiations resume," Gavin said.
Mayor Lenny Curry said Jan. 17 that he would not support future efforts to privatize JEA, first reported by The Florida Times-Union.
In a statement to the Daily Record, the mayor said:
"What we've heard from the community in the last year is that people want JEA to be a utility that is owned by the taxpayers," Curry said.
"I can say with 100 percent certainty that if privatization comes up again, I will not be supportive of that process," he said.
The JEA board voted Dec. 24 to end the ITN process after mounting public pressure and urging from Council members.
The public utility was negotiating with nine private companies to possibly sell some or all of JEA's assets. 
To be accepted, bids were required to include a minimum $3 billion cash payment to the city, $400 million in customer rebates and a commitment to keep employees in Downtown Jacksonville.
In August, Curry said he would use proceeds from selling JEA to eliminate $1.1 billion in general and enterprise debt and $1.1 billion in Better Jacksonville Plan debt. 
He said he would put the balance into an interest-bearing account for neighborhood projects.
Miller has been the city's ethics officer since 2007 and helped draft the city's ethics code. She worked as a federal prosecutor for U.S. District Court Middle District of Florida.
Miller's email to the city attorney said transcripts from a Dec. 3 meeting held in Atlanta with city negotiators, JEA officials and representatives from the bidders provide analysis of each bid and should also be released.
"That document and transcript is key for the City Council to have an understanding of the ITN process and should be singled out and expedited for release," Miller told Gavin.
Miller told Council she would continue to work toward releasing the document.
"Obviously, I don't get to make the final determination on this and I will continue to work with OGC on getting the information out to you," Miller wrote to Council. 
"OGC has the same interest in making the documents available and they are the ones talking to the Bidders."