The real estate and construction markets are on a growth trend and a Jacksonville law firm is making sure it can grow along with them.
Jimerson Birr is building-out additional office space at Wells Fargo Center and plans to add more associate attorneys and partners.
"We'll have pretty much the entire 14th floor," said Charles Jimerson, founder and managing partner.
Jimerson said that by the end of 2021, the firm's lawyer roster will increase from the current 13 to 35 or more.
"What we do here is a fairly clear depiction of Florida's and the local economy. We're going into our 12th year and last year was by far our best year in firm history," Jimerson said.
Six partners have joined the firm in the past year. They specialize in business transactions and litigation, including construction, real estate and eminent domain law, banking and lender liability, breach of fiduciary duty and business torts, creditors' rights and commercial collection.
"When you look at Jacksonville compared to the rest of the state, there are a lot of real estate opportunities. We intend to stay ahead of the trend and continue to serve the businesses that will grow," Jimerson said.
The firm was established in 2009 in a house in Riverside that was converted to office space. It moved to a commercial building near Riverside Presbyterian Church. In 2014, the firm relocated to Wells Fargo Center Downtown.
"We like the building. We'll be here for a long time," Jimerson said.
YLD board election: Meet the candidates
Three candidates are seeking election to represent the 4th Judicial Circuit on The Florida Bar Young Lawyers Division board of governors: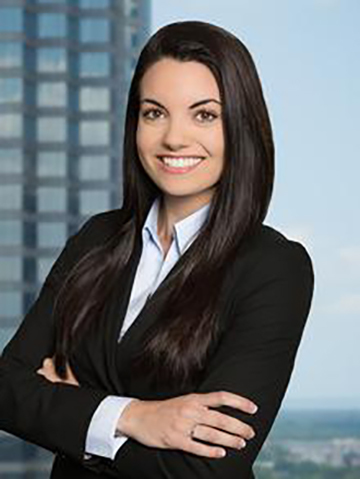 • Valeen Arena, a 2015 graduate of the University of Florida Levin College of Law, is a law clerk for U.S. District Judge Brian Davis.
She has been a member of the Jacksonville Bar Association Young Lawyers Section board of governors for the past three years and served as chair of the Social Committee and co-chair of the Judicial Relations Committee.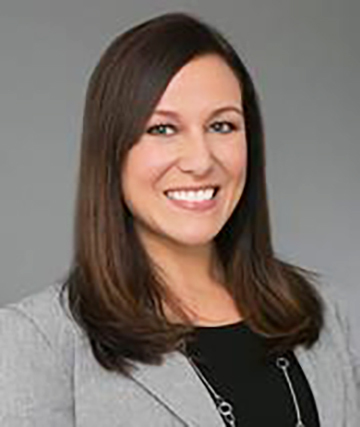 • Angela Huston Miller is a tax attorney at Fletcher & Phillips.
She was a member of the YLD Law School Division board of governors while attending law school at Florida State University (Class of 2012) and a Florida Bar Leadership Academy fellow.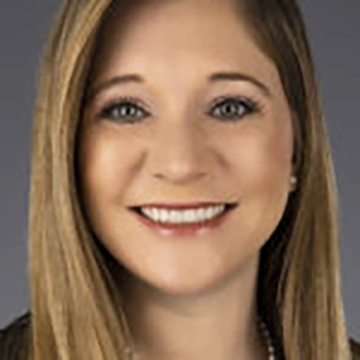 • Sarah Morris graduated from Florida Coastal School of Law in 2015 and then joined the public defender's office in the 7th Judicial Circuit. She was co-chair of the St. Johns County Bar Association YLS Committee. In 2018 she moved to the state Office of Criminal Conflict & Civil Regional Counsel in Jacksonville.
Visit floridabar.org to view each candidate's platform statement. 
Ballots will be emailed or mailed to eligible voters on or around March 2 and must be returned no later than March 23.
Voters will have a choice of using the mailed paper ballot or voting online. Instructions will be included in the mailing.
Legal Briefs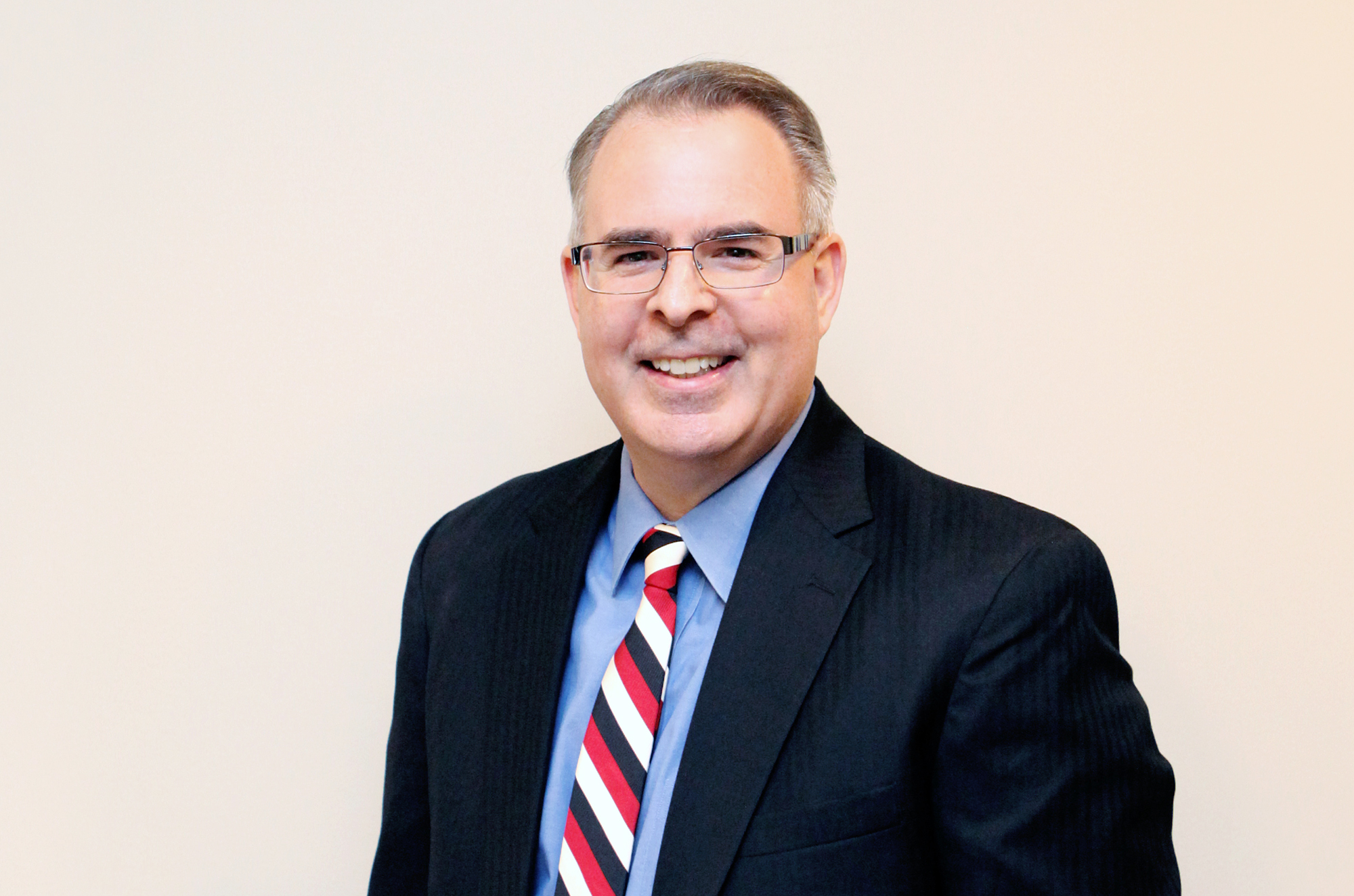 • Steve Watrel is the new partner at Coker Law, where he will focus his practice on nursing home abuse and neglect.
He is an Eagle member of the Florida Justice Association, serves on the FJA board of directors and chairs the FJA Nursing Home Task Force. Watrel graduated from the A.B. Freeman School of Business at Tulane University and received his J.D. from Syracuse University in 1992. Since 1993, he has practiced at Steve Watrel PA.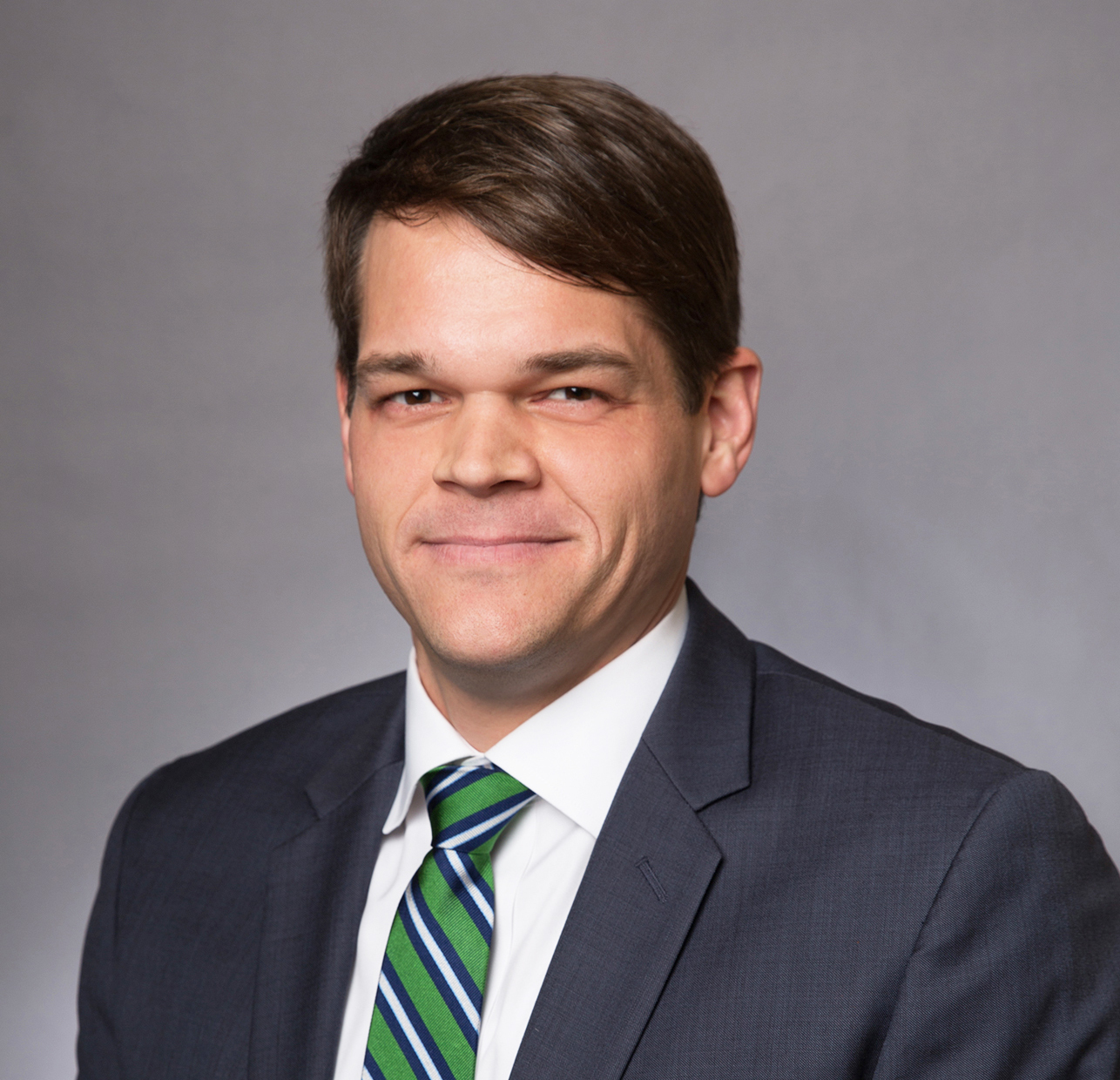 • Adam Edgecombe joined Lippes Mathias Wexler Friedman as counsel in its litigation practice group. He will be practicing in the law firm's Jacksonville and Ponte Vedra Beach offices. Edgecombe received his bachelor's and master's degrees at the University of Florida and his J.D. from Florida Coastal School of Law.
• Former 4th Judicial Circuit Assistant State Attorney Joseph Herro joined McConnaughhay, Coonrod, Pope, Weaver & Stern as an associate. He practices civil liability and insurance defense litigation.