Jacksonville's unemployment rate held steady at a record low level in December, the Florida Department of Economic Opportunity reported Friday.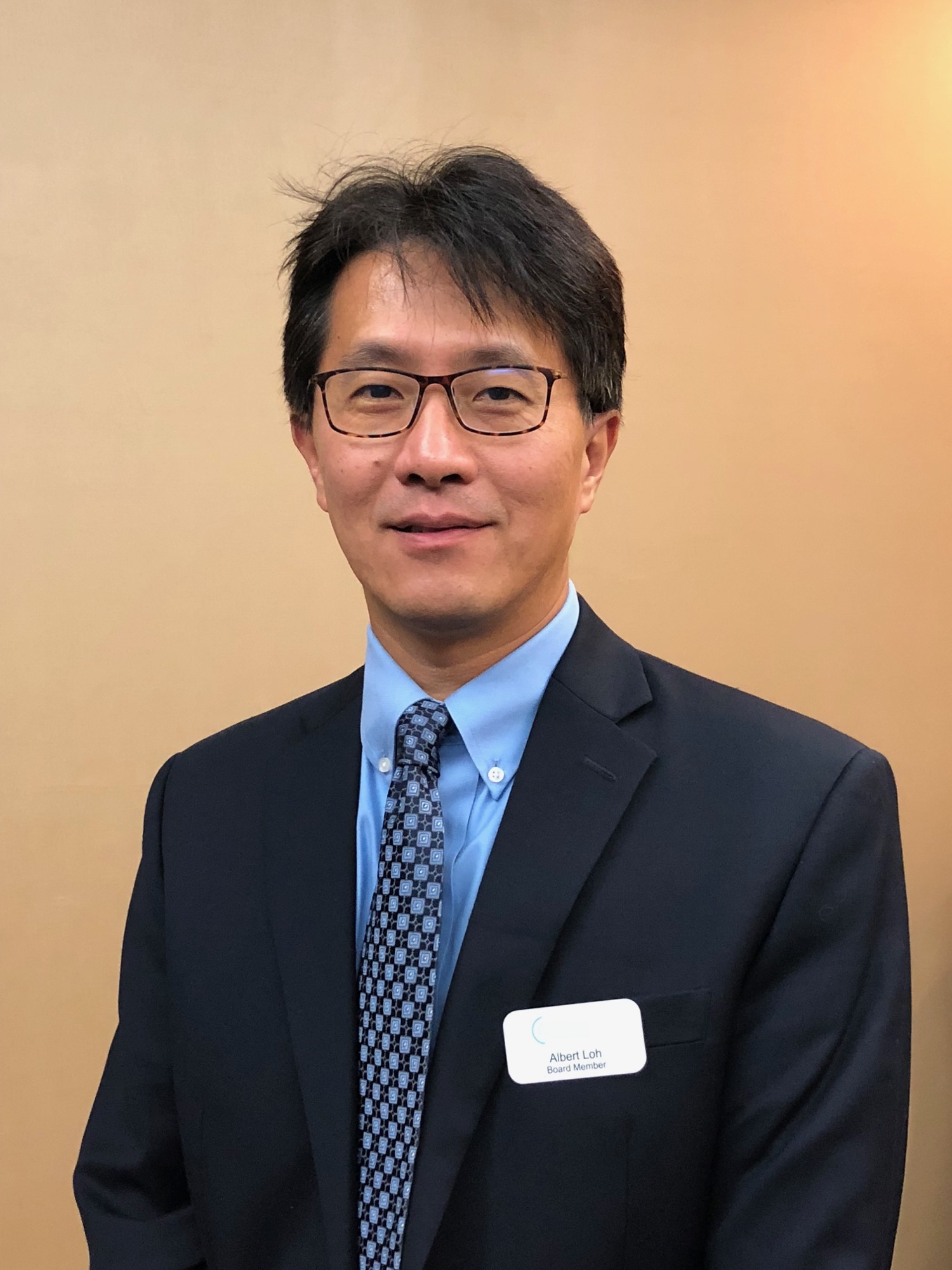 The jobless rate in the Jacksonville metropolitan area (Duval, Baker, Clay, Nassau and St. Johns counties) was 2.6% in December, the same as it was in November.
That's the lowest unemployment rate for the area since at least 1990, which is the earliest year of comparable records compiled by the Department of Economic Opportunity.
Florida's unemployment rate fell by 0.1 percentage point to a seasonally adjusted 3% last month, the lowest statewide rate since comparable data was compiled beginning in 1976.
The state agency does not provide seasonally adjusted data for the Jacksonville area and December is a month when seasonal factors have a large impact on the labor market, because of holiday and year-end trends.
The University of North Florida's Local Economic Indicators Project reported when the data is seasonally adjusted, Jacksonville's unemployment rate rose from 2.61% in November to 2.87% last month.
However, UNF economist Albert Loh said the indicators have been positive with unemployment continuing at low levels throughout 2019.
"In addition, we observed a notable increase in the average weekly hours in December and a continuing upward trend in average weekly earnings since summer," Loh said.
"All accounted for, we saw a clear indication of solidification of the labor market at the level of full employment," he said.
Duval County's unemployment rate fell by 0.1 point in December to 2.7% without seasonal adjustment, the Department of Economic Opportunity said.
Loh said Duval County's seasonally adjusted jobless rate fell sharply from 3.05% in November to 2.64% last month.
"Often, December is the month when Christmas layoffs hit but new jobs in the wholesale, retail, leisure and hospitality, transportation and utility sectors were available to offset the typical trend," he said.
Jacksonville area nonfarm businesses added 3,800 jobs to their payrolls in December alone and 22,400 jobs from December 2018 through December 2019, a 3.1% growth rate for the year.
The strongest growth for the full year came in the professional, scientific and technical services sector, which added 6,500 jobs, a 14.2% growth rate for the year.
Most industry sectors added jobs but a handful reported losses. The biggest decline came in the transportation, warehousing and utilities sector which dropped by 500, or 1.3%.
Florida's statewide growth rate for the year was 2.4%.