Hakimian Holdings Inc. intends to start upgrading the Promenade Shopping Center in the fourth quarter for full conversion into the Gates of the Promenade, add more retail space and sell some of the property for apartments.
Jacksonville-based Hakimian Holdings estimates those projects represent a $36 million investment at the almost 30-year-old property at 8595 Beach Blvd., west of Southside Boulevard.
Hakimian Holdings intends to invest $2 million to upgrade the 115,835-square-foot center and $3 million to build about 20,000 square feet of additional speculative retail space, according to Blake Hakimian, Hakimian senior vice president of leasing.
Hakimian Holdings intends to sell 11 acres to a developer for an estimated $31 million project of 240 high-end apartments.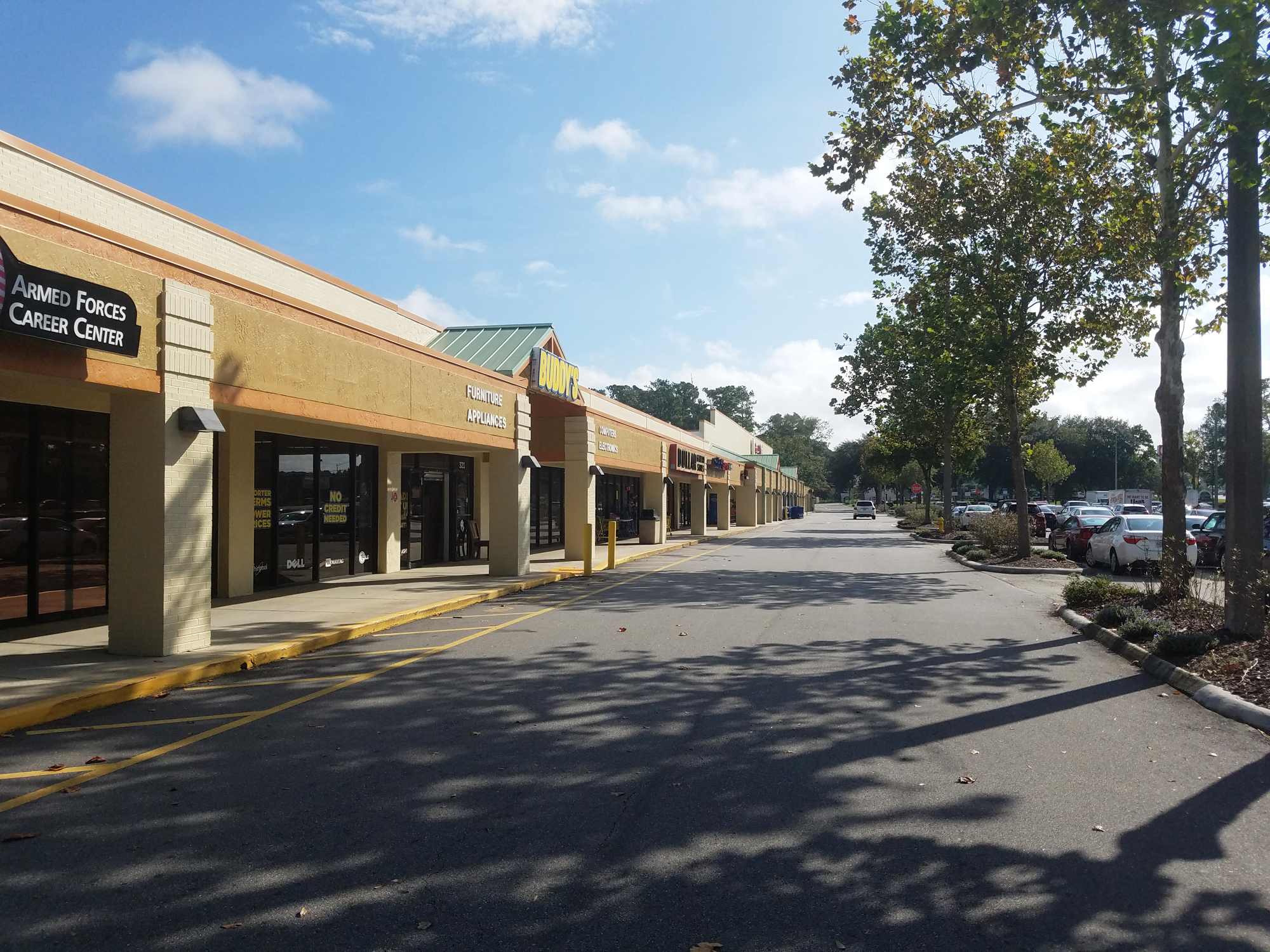 Hakimian said the apartment site will become the residential component of the mixed-use development.
"We intend to transform the Southside – Beach Blvd. corridor into a beautiful and convenient place for families to live, play, and shop," Hakimian said by email.
"We are long-term holders of our properties and we're inspired by the opportunity to be a part of the enormous growth story that is Jacksonville, Florida," he said.
Hakimian said the upgrades and addition to the center will start in the fourth quarter for completion in the third quarter of 2021.

No contractor has been announced, he said.
He anticipates the apartment development will be completed in two years.
The retail space will be added on the west end of the site at Beach and Grove Park boulevards. The apartments are planned on undeveloped land behind the retail center to the north.
Through Gates of The Promenade LLC, Hakimian paid $11.95 million Oct.15 to buy the center from Phillip Edison & Co. Inc., a Cincinnati-based real estate investment trust.
The purchase boosted Hakimian's retail space owned to more than 1 million square feet. It was the company's 26th purchase and its largest retail acquisition to date.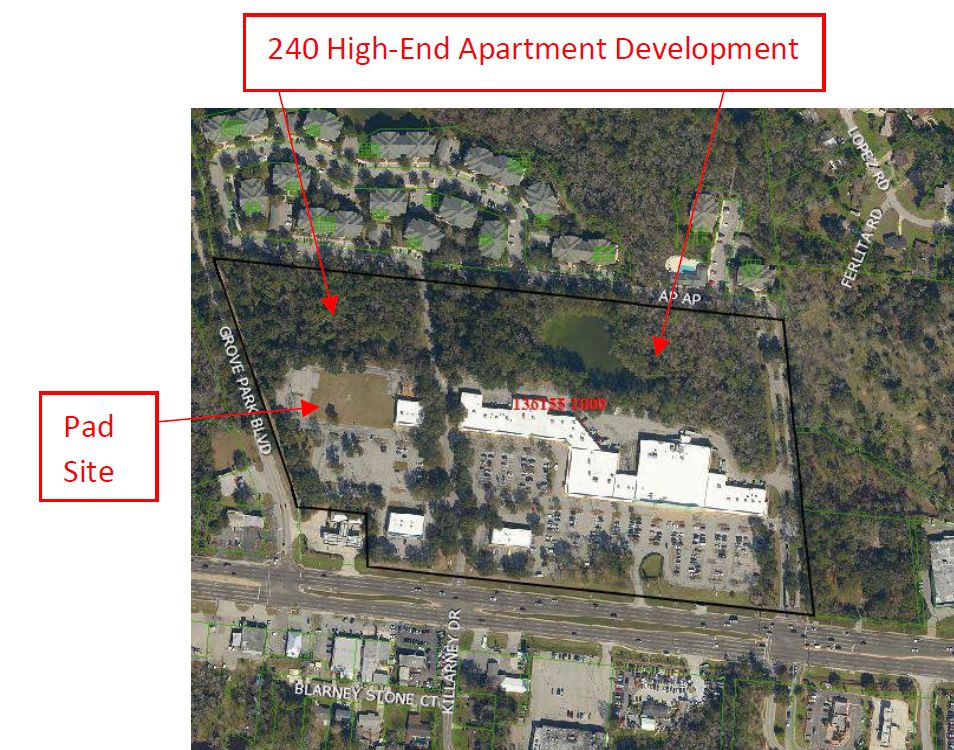 Hakimian said in October that it will upgrade the façade, lift the tree canopy, improve the parking lot and reposition the tenant mix to focus on more service-driven businesses.
The Promenade is anchored by Rowe's IGA Supermarkets, Planet Fitness and the Armed Forces Career Center.
The Promenade was built in 1991, property records show.
Hakimian said the shopping center remains at 94% occupancy, the same "as when we bought it, but we have had a lot of interest since we enhanced lighting and the landscaping.
"After the modernization of the shopping center, we plan to attract national brands that are favorites of the community and are family-friendly," he said.