Miami Lakes-based Safari Programs Inc., which is a manufacturer and distributor of educational toys, will move its headquarters and operations to Westside Industrial Park by the end of August.
"Jacksonville is a growing city and we want to be part of that growth. There are more opportunities for staff and warehouse space as we grow our business as well," said President Christina Pariente by email July 20.
Safari Programs, which does business as Safari Ltd., intends to occupy a 130,746-square-foot warehouse, with some office space, at 8010 Westside Industrial Drive. 
A certificate of use application shows that Safari Programs will use the building for storage and distribution. Job listings indicate it is an e-commerce center. 
Pariente said there is almost 5,000 square feet of office space.
She said Safari Programs will increase its building space, now 108,000 square feet. She said the Jacksonville warehouse space offers a higher ratio of distribution space. 

"This will allow us to expand our distribution business quite a bit. We are a family owned and operated company and we feel Jacksonville is more in line with our business and family goals," said Pariente, whose husband, Alexandre, is the grandson of the founders.
Christina Pariente said the company is moving to Jacksonville for growth opportunities with labor and warehouse space. 
She said the distribution center is not open to the public. It is a distribution company and retail sales are online.
Pariente said the company has 45 employees. Some will continue to work remotely and some are moving with the company, so Safari Ltd. intends to hire about 10 employees to start.
Job listings show the company is hiring for customer care representatives and warehouse associates.
The position of customer care specialist says it is a bridge between its sales team and incoming inquiries and order fulfillment.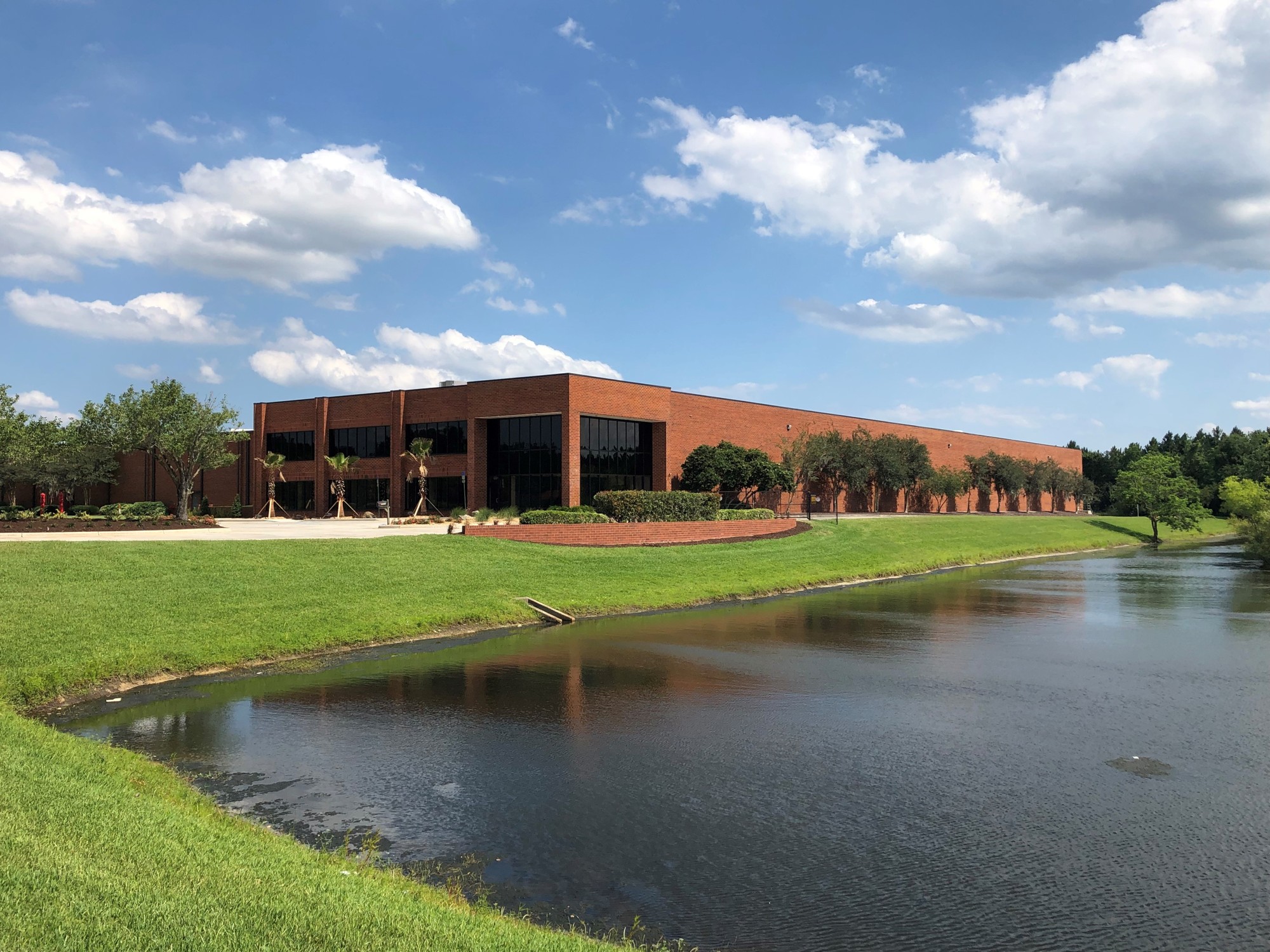 The position will process information and merchandise and manage current customer accounts while preparing and tracking purchase orders.
The warehouse associate will perform the full cycle of operational duties in the warehouse, including reading and understanding pick tickets, picking orders and preparing them for shipping.
The Bloomberg corporate information services site says Safari Programs Inc. designs and manufactures educational toys, play therapy toys and learning toys for children. 
Safari Programs and Safari Ltd. are not related to The Safariland Group, the Jacksonville-based provider of safety and survivability products.
The Safari Programs website says it has been creating "Toys that Teach" for more than 30 years and three generations.
It says that in 1982, Bernard and Rosemarie Rubel "stumbled upon an endangered species card game while visiting the Munich Zoo in Germany and the first inklings of what would become the family's 'toys that teach' business was born."
It started with the first collection of Safari figurines, with Bernie The Gator based upon the adventures of Bernard and Rosemarie Rubel.
"Today we offer more than 1,000 hand-crafted Toys That Teach® for kids and collectors around the world! Our Safari toy animals are safe, fun and last a lifetime!" says the site.
Alexandre Pariente, CEO, and Christina Pariente lead Safari Programs. 
The Parientes have three children ages 4, 2 and 7 months. The family is relocating as well.
"As parents, we know and understand that providing your children with all the tools possible to learn and grow into wonderful human beings is the goal for us," the Parientes say on the website.
The site says the Parientes have introduced creative new toys and teaching tools.
"One of the most important aspects of Safari Ltd. is our passion for social responsibility. That means actively supporting environmental and conservation causes dear to our hearts, while continuously bringing awareness to as many kids and families as possible," says the website.
Peter Anderson, vice president of landlord Pattillo Industrial Real Estate, said in an email that the Parientes "will be valuable additions to the City of Jacksonville."
 He said Bryan Bartlett, senior vice president and principal of Newmark Phoenix Realty Group, represented Safari "and was a key to bringing Safari to Jacksonville."  Pattillo Industrial Real Estate represented the landlord.
The building was developed in 1992. Anderson said Grimes Logistics, the previous long-term tenant in the building, moved out about a year ago.  
Pattillo has been renovating the building with a new roof and sprinkler system. 
A permit application says Safari Programs will occupy the space as is. Christina Pariente said there will be cosmetic improvements to the office space.