When contact lens wearers are forced to stay home, they apparently prefer wearing glasses over putting the lenses in their eyes on a daily basis.
Johnson & Johnson last week reported sales at its Jacksonville-based vision care subsidiary dropped sharply in the second quarter as customers locked down during the COVID-19 pandemic.
Global contact lens sales dropped 34.1% in the quarter to $554 million. Total sales at Johnson & Johnson Vision fell 40.1% to $695 million, as its eye surgery products business fell 55.8%.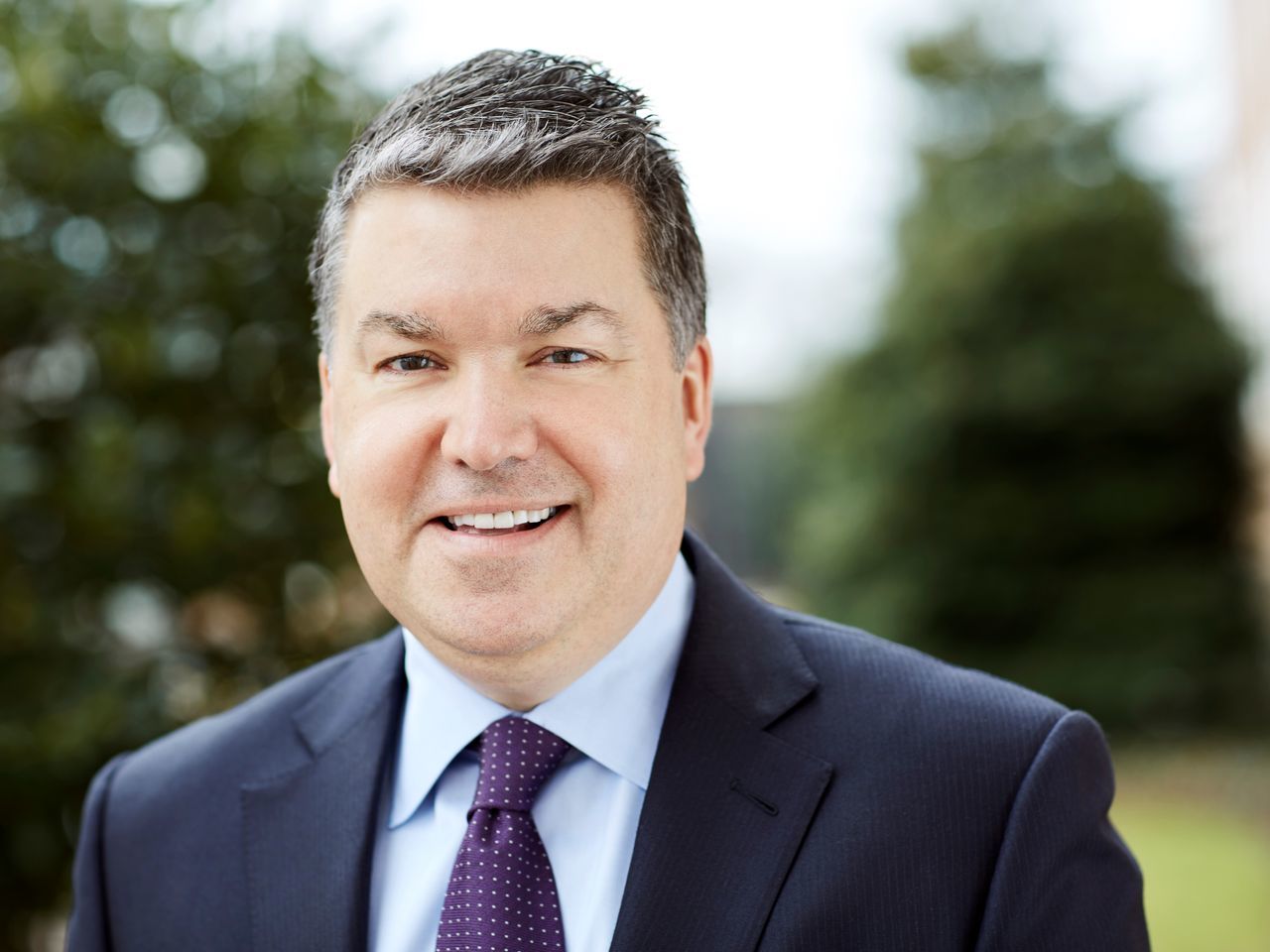 This reflects "clearly the impact of COVID-19 as there's just simply less new wearers entering the category due to a shutdown of optical stores, but also lower consumption for existing wearers as people adopt shelter-in-place measures and stay at home," Johnson & Johnson Chief Financial Officer Joseph Wolk said in the company's conference call with analysts.
He also said bans on elective procedures are impacting the surgical products business.
"In terms of vision surgical, I would say that's probably one of the most deferrable procedures out there," he said.
The pandemic's impact on sales is beyond the company's control, but Johnson & Johnson officials expressed optimism about the direction of the contact lens business, which markets products under the Acuvue brand name.
Contact lens sales in June were 26% lower than June 2019, but the officials were encouraged that sales improved over the first two months of the quarter.
"Contact lens performance is recovering overall as geographies start to open back up," said Chris DelOrefice, vice president of investor relations.
"When you think of our contact lens business going forward, we've had consistent strong performance there with at or above market performance levels the past four years and have had a very strong cadence of innovation," he said.
DelOrefice cited the company's anti-allergy lenses and a myopia control lens as new innovative products in the pipeline.
"It's a franchise that we feel very strong about going into the future," he said.
Beyond the vision business, New Jersey-based Johnson & Johnson reported adjusted earnings of $1.67 a share, down from $2.58 the previous years as sales dropped 10.8%. 
However, the earnings beat the consensus forecast of $1.50 of analysts surveyed by Zacks Investment Research.
The company raised its forecast range for full-year earnings to $7.75 to $7.95 a share, from its previous forecast of $7.50 to $7.90.
Duos Technologies CEO retiring in September
Duos Technologies Group Inc. last week said founder Gianni Arcaini is retiring as CEO and president, effective Sept. 1.
Arcaini, 71, will continue to serve as chairman of the board of the Jacksonville-based company, which provides intelligent security analytical technology.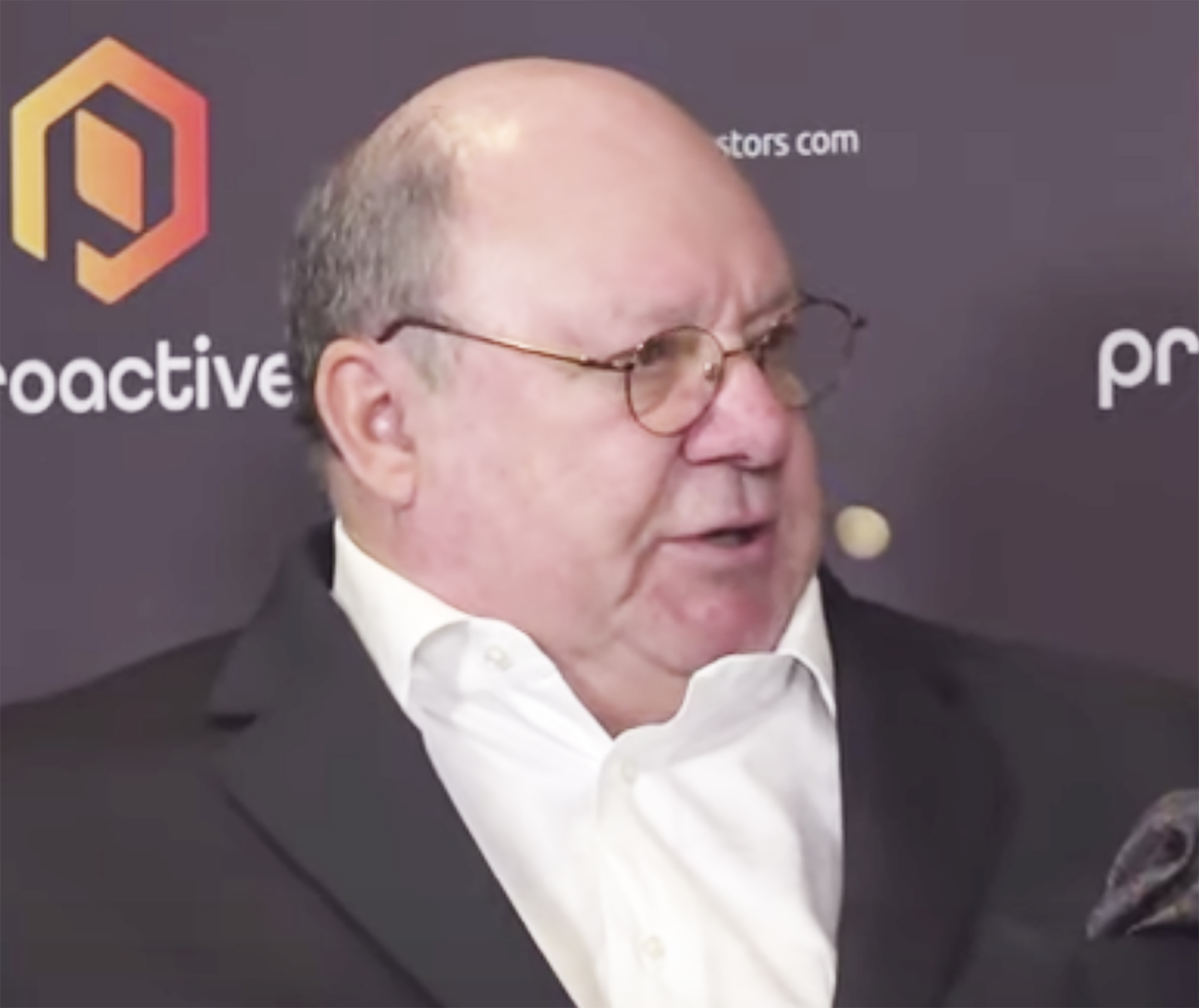 Arcaini is retiring in a year in which Duos has significantly raised its profile. The company in February moved its stock listing from the OTCQX market to Nasdaq and also received its first analyst coverage.
Duos had been projecting its revenue to grow from $13.6 million in 2019 to $20 million this year. But it has said the COVID-19 pandemic could impact its growth as some projects may be delayed.
"Our up-listing to Nasdaq in February of this year was a significant milestone achievement very few companies are able to attain, and I'm proud to be leaving the day-to-day operations of the company in a position of such strength," Arcaini said in a news release.
"We are well capitalized, and our core technologies have achieved market adoption, both of which have Duos poised for growth and success in the future," he said.
The company's board of directors has initiated a search for Arcaini's successor.
WJAX extends CBS affiliation deal
ViacomCBS announced an agreement last week with Cox Media Group to renew the CBS network affiliation agreement for five stations operated by Cox, including WJAX TV-47 in Jacksonville.
It did not announce terms of the agreement, including its length.
Cox operates 33 stations in 20 markets, including Fox network affiliate WFOX TV-30 in Jacksonville.
Cox owns WFOX but WJAX is owned by Hoffman Communications. Cox operates the CBS affiliate under a shared services agreement.
Funds managed by Apollo Global Management Inc. acquired a majority stake in the television group of Atlanta-based Cox Enterprises Inc. in December. The television business continues to operate under the Cox Media Group name.
Rayonier AM expects slightly lower results
Rayonier Advanced Materials Inc. said last week it expects second-quarter results to be slightly lower than last year, with revenue down 12%.
The Jacksonville-based maker of cellulose specialties products had a net loss of 37 cents a share in the second quarter of 2019 and has been losing money since the first quarter of 2019.
The company said second-quarter results were helped in its forest products and paperboard businesses by increased lumber prices and lower raw materials costs for paperboard. However, those improvements were offset by COVID-19-related impacts on its operations.
AutoNation CEO retires after one year, medical leave
 A year after Cheryl Miller made history when she was promoted to CEO of AutoNation Inc., the Fort Lauderdale-based auto dealer said Miller resigned after taking a medical leave of absence in April.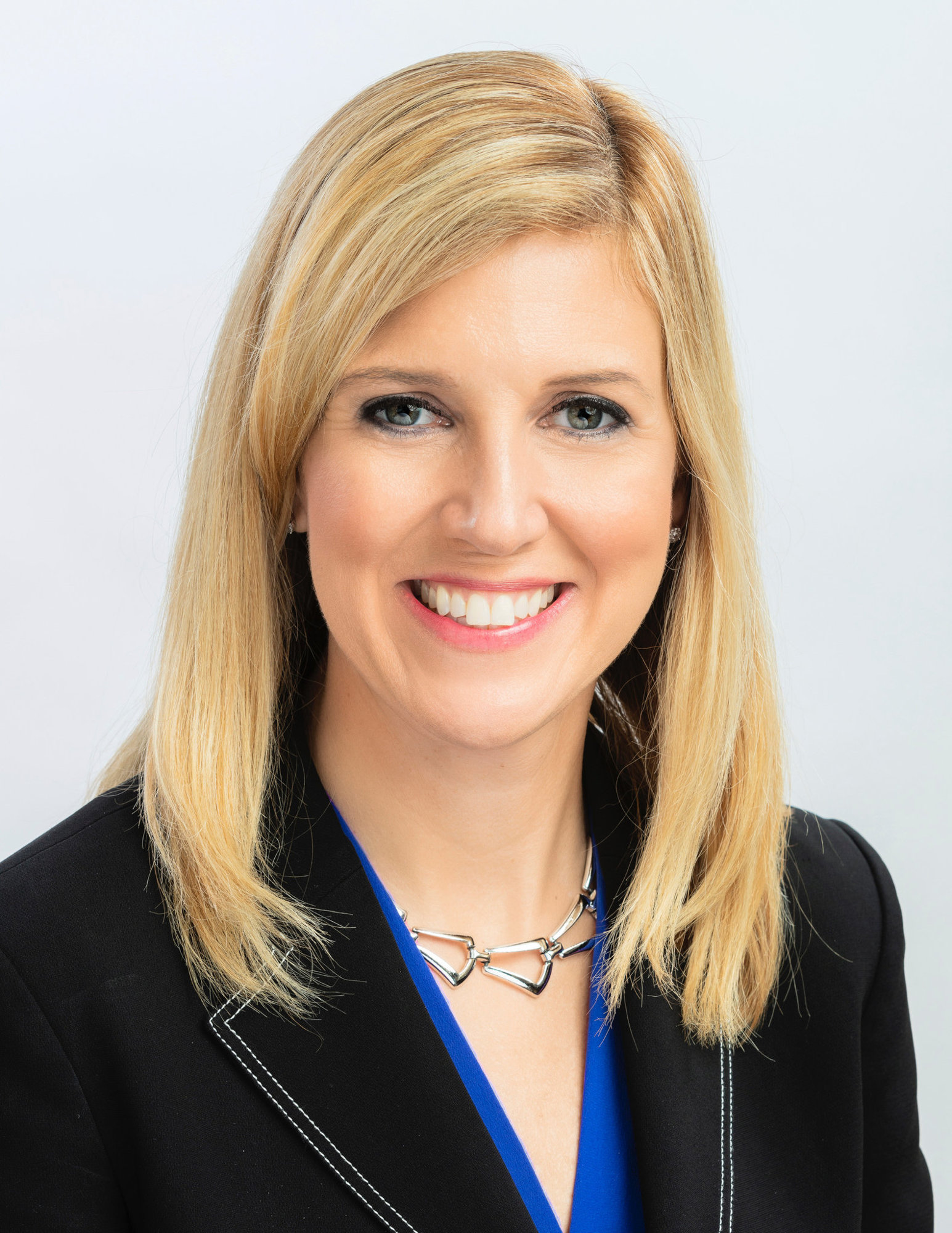 Miller, 48, became the first female CEO of a publicly traded automotive retailer in July 2019, the company said.
She was also the first woman to become CEO of any public company in South Florida, according to the South Florida Sun-Sentinel, and one of the few to lead a public company anywhere in Florida.
At the time, Jacksonville had no female CEOs of public companies. However, Lisa Palmer was promoted to chief executive of Regency Centers Corp. on Jan. 1.
AutoNation said in a Securities and Exchange Commission filing in April that Miller was taking a leave of absence for health reasons, but it gave no other details.
The company said in last week's news release that Miller decided not to return from her leave.
AutoNation Chairman and former CEO Mike Jackson was appointed chief executive when Miller went on leave. The company last week said it agreed on a contract for Jackson to continue as chairman and CEO through April 2022.
AutoNation operates 325 auto dealerships in the U.S., including two in the Jacksonville area.
Flowers Foods reorganizes businesses
Like other companies that produce home food products, Flowers Foods Inc. expects to report increased sales and earnings for the second quarter.
The Thomasville, Georgia-based bakery company said July 20 it expects to report sales rose 4.5% to 5% in the second quarter ended July 11 with adjusted earnings of 30 cents to 33 cents a share, up from 25 cents the previous year.
Flowers operates 46 bakeries in 18 states, including a bread plant in Jacksonville.
The company also said it is reorganizing its operations, including consolidating its bread and specialty/snacking businesses into a single function.
CEO Ryals McMullian said in a news release the changes "are more consistent with our strategic priority to focus on our brands and that they will bring a more structured approach to innovation."
Flowers said it employs about 9,700 people after eliminating 250 positions in the reorganization.
Flowers announced two weeks ago that it had to temporarily shut down its bakery in Savannah, Georgia, due to a COVID-19 outbreak.
The company said other bakeries would be able to offset the loss of production at the Savannah plant.