Development Today
These are the largest commercial building permits by job cost issued July 22 by the city of Jacksonville.
---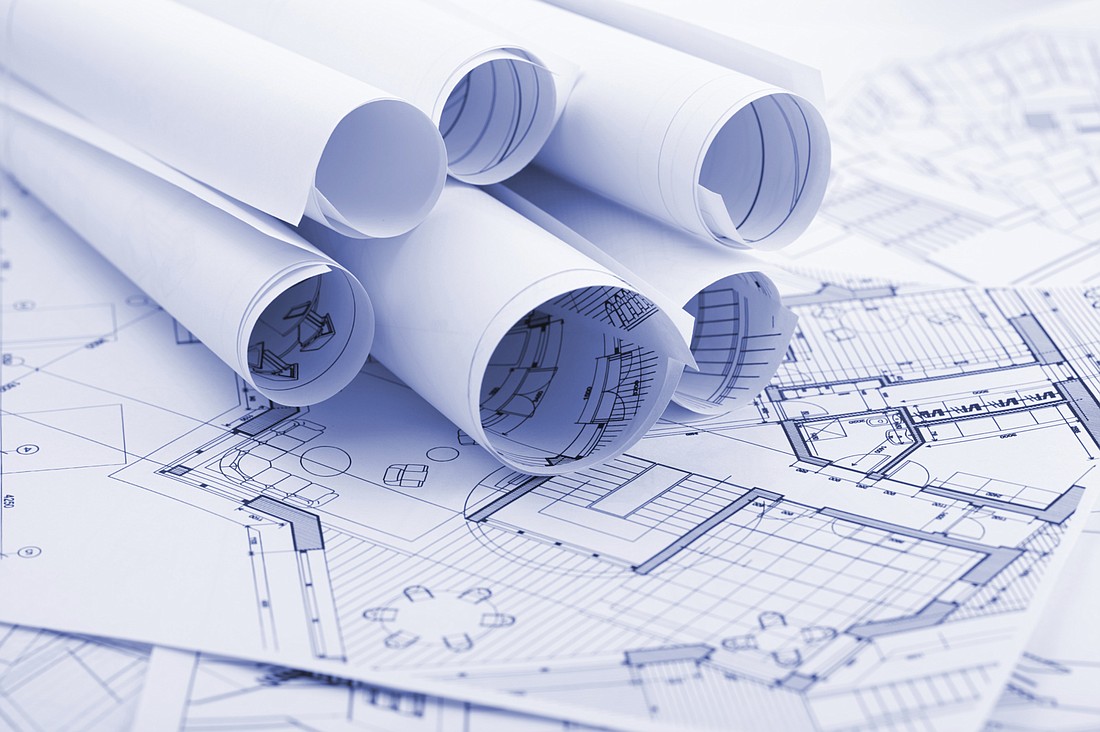 Industrial
United Parcel Service Inc., 4420 Imeson Road, contractor is Vanderlande Industries Inc., install conveyor system, $15 million.
XPO Logistics Inc., 1594 Transport Court, No. 101, contractor is Haskew Co. & Associates Inc., 41,600 square feet, tenant build-out, $89,575.
Historic Kings Road Plaza LLC, 9556 Historic Kings Road S., No.401, contractor is Westmoreland Construction LLC, 4,500 square feet, tenant build-out, $20,000.
Stores, Mercantile
CVS, 3634 Rogero Road, contractor is Mirabelli Corp. America, interior renovation, $173,737.
Sweet Pete's, 400 N. Hogan St., contractor is Lynn R. Benson, 5,000 square feet, second- and third-floor renovation, $99,251.