Spliff's Gastropub announced on Facebook that after five years at its original Downtown location, it is moving two doors north to 100 E. Forsyth St. at the corner of Ocean and Forsyth streets.
Spliff's is moving from 15 N. Ocean St., to the former Azucena Corner Deli next to the 1904 Music Hall.
It hopes to open for dinner July 29 pending final inspections.
On July 23, it posted that it closed July 26 "as we transfer our equipment and inventory."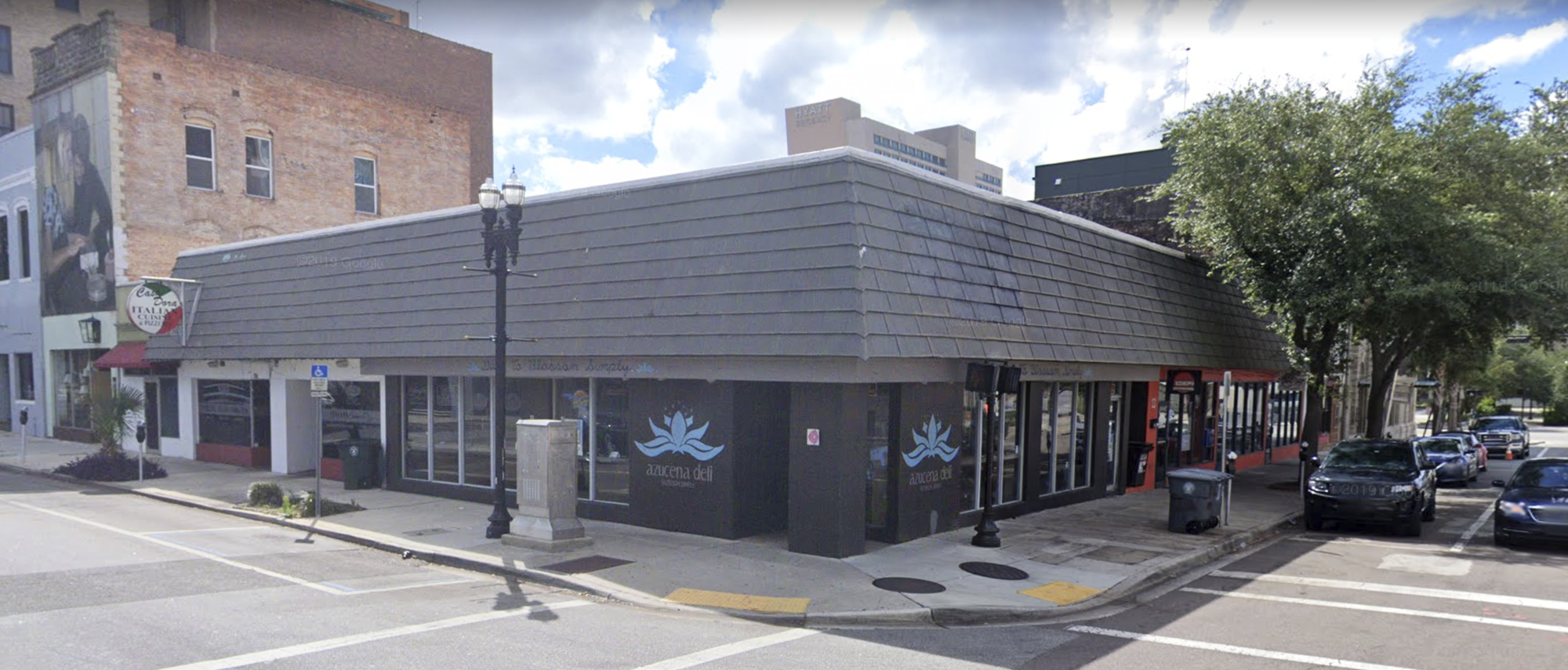 It expects to reopen with "some new menu items (burgers?) and other goodies."
It said "grand re-opening party" information is coming soon.
Downtown Vision Inc. announced it its newsletter that a new coffee bar concept, Headroom, will take Spliff's former spot under the same ownership.
It said Headroom will serve espresso until 2 a.m., as well as a full lunch, dinner and late-night menu. It should open in a month.
The Spliff's menu includes starters, macaroni and cheese, sandwiches, pockets, rice bowls and drinks.
It says on spliffsgastropub.com menu that its COVID-19 hours are 11 a.m.-1:30 p.m. Monday-Friday and 6 p.m.-1:30 a.m. Saturday-Sunday.