The Church of Eleven22 is moving ahead with plans to open a campus at Oceanway Crossing in North Jacksonville.
Communications Director Melinda Byrnes said the church is working toward opening in late 2020 or early 2021.
"This is a standard campus build-out and we are on schedule," she said.
Prosser Inc. is the civil engineer for the project at 418 Starratt Road.
Prosser asked JEA about the availability of utility services at the site.
The Church of Eleven22 wants to renovate a closed Food Lion grocery store for a church with a 1,020-seat sanctuary.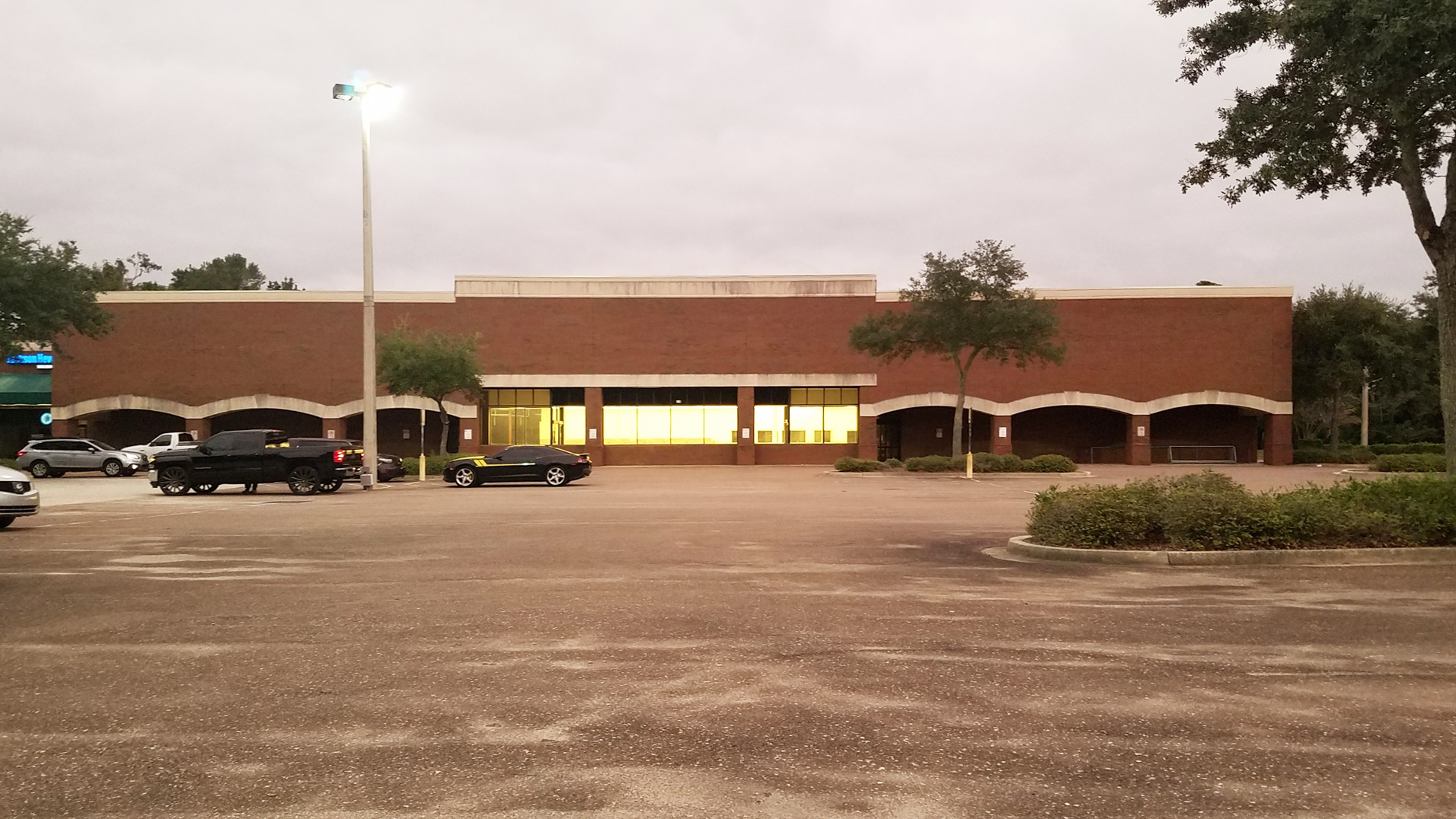 "As one church with many locations, our North Jax campus will have the same worship experience as all others: preaching from Lead Pastor, Joby Martin, and Eleven22 Kids and Eleven22 Students experiences," Byrnes said in an email.
The Church of Eleven22 operates its main campus in San Pablo and other locations in Arlington, Baymeadows, Mandarin and Fleming Island.
It said in January it planned to open the North Jacksonville campus.
Oceanway Crossing comprises two buildings developed in 2001 on 5.9 acres at New Berlin and Starratt roads.
The shopping center is anchored by the 38,463-square-foot supermarket, which closed in 2012.
The Rosen Group Inc., the landlord, shows The Church of Eleven22 in 37,978 square feet of space.
The other building is 2,800 square feet and occupied by Domino's Pizza and a Jackson Hewitt Tax Service office. A Rosen Group plan shows a 7,800-square-foot expansion behind the smaller structure, which is connected to the grocery building.
Joseph Maguire with The Rosen Group, based in Charlotte, North Carolina, said Rosen developed Oceanway Crossing in 2001.