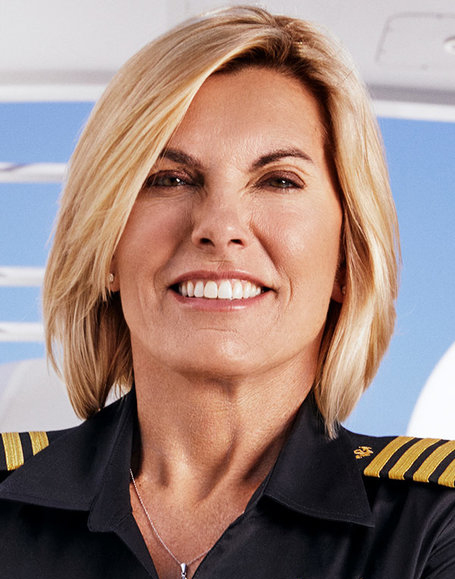 Sandy Yawn, the yacht captain and star of the Bravo reality TV series "Below Deck Mediterranean," plans to open a restaurant with a rooftop bar in the LaVilla area of Downtown Jacksonville.
Yawn bought a two-story, 7,600-square-foot commercial building June 7 on 0.01 acres at 618 W. Adams St. Property records show the structure, southwest of the Duval County Courthouse, was built in 1914.
"There's going to be three (floors): the rooftop lounge, the second floor, which will be a private club, and then the first floor, which will be an open restaurant," Yawn told Jacksonville Daily Record news partner News4Jax.com  on June 12.
Yawn posted on Twitter on June 11 that she bought the former firehouse with plans for a restaurant and details and a name to follow. She captioned a post of a picture of herself in front of the building "SOLD! Working on the details and plans for my new project in JAX. Need a name for the restaurant & rooftop bar. And Go..."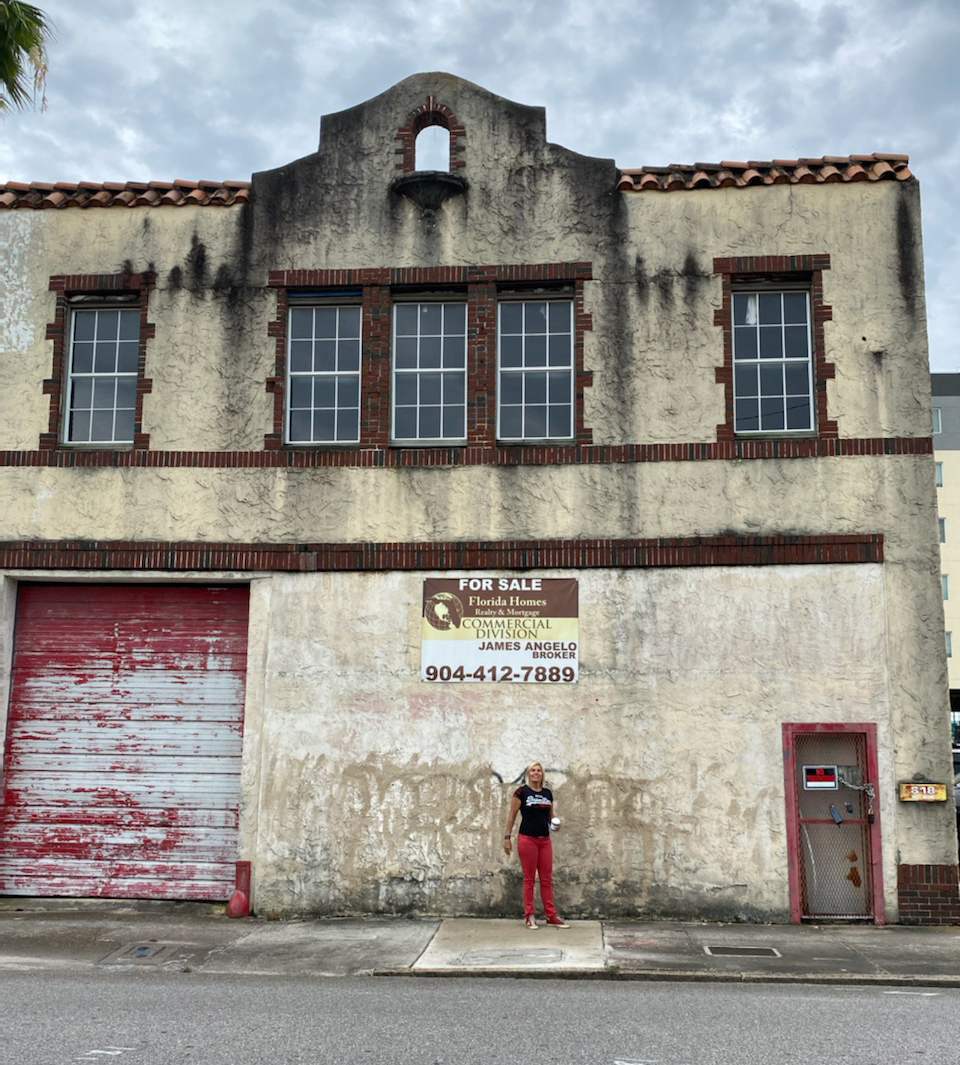 Duval County Clerk of Court records show the property was purchased by Yawn, through Miami Beach-based Yawn Properties LLC, from Kesher Investments LLC for $185,000.
Yawn secured a mortgage from Kesher Investments LLC on June 9 for $148,000. 
 Kesher, managed by Shlomo Batsia in Raanana, Illinois, bought the property in 2009 for $265,000 and had it listed for $295,000. 
"Below Deck Mediterranean" is a reality TV series that follows a luxury yacht crew on its voyages in the Mediterranean Sea and the challenges they face with new groups of passengers.
Yawn's sister, Michelle Dunham, is executive director of the Jacksonville School for Autism, according to News4Jax.com
The Jacksonville School for Autism is the reason I'm here and my sister," Yawn said.