Redwire, a "leader in mission critical space solutions," acquired Jacksonville-based Made In Space for undisclosed terms.
The sale included Luxembourg-based Made In Space Europe, the U.S. organization's sister company, a news release said.
"Joining Redwire is an exciting opportunity to be part of a new company taking an innovative approach to address the needs of today's space industry," said Andrew Rush, Made In Space president and CEO. "Redwire provides us with the scale and space heritage we need to take our technology to the next level."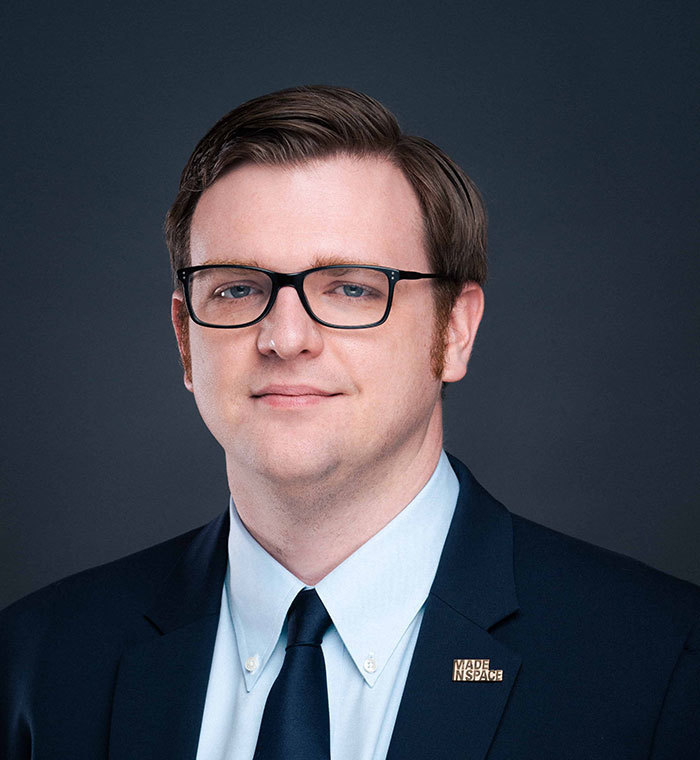 A news release said the acquisition "demonstrates Redwire's continued investment in differentiated space technology that enables next generation space infrastructure and exploration solutions."
It would use Made In Space products to enhance its existing space sensors and payloads, flight hardware and exploration spacecraft. 
According to a report by SpaceNews.com, Rush will become COO of Redwire and Made In Space Chief Engineer Mike Snyder will become chief technology officer.
For now, Made In Space will operate separately from Redwire and continue its normal operations, but eventually will merge and operate as Redwire, SpaceNews reported. 
Made In Space was founded in 2010 and was the first company to perform additive manufacturing in space. It specializes in on-orbit manufacturing and assembly. The company relocated its headquarters from Silicon Valley to Jacksonville in January. 
The space manufacturing company employs about 100 people at 8226 Philips Highway in Baymeadows Business Center. It plans to add more staff. 
Redwire was formed in June, through the combination of Adcole Space and Deep Space Systems. Those companies were acquired by Boca Raton-based AE Industrial Partners, an aerospace-focused private equity firm, earlier in the year. 
The release did not say when the sale was completed.
"To truly realize the full potential for space exploration, innovation must change the economics," said Peter Cannito, CEO of Redwire. "Made In Space has been driving these innovations and is now positioned to revolutionize the industry."
PricewaterhouseCoopers LLP was the financial adviser in the acquisition. Kirkland & Ellis LLP served as Redwire's legal adviser, and Gibson, Dunn & Crutcher LLP was the legal adviser to Made In Space.